Child's Play
A high end economical paint in 4 oz squeeze bottles.
Thin bodied with 10 vibrant colors making it easy for children to create beautiful works of art. Also works well for Acrylic Pours, Swipes and fanciful works of art. For use on canvas, wood, plastic, mixed media, paper, fabric and most other surfaces.
Filters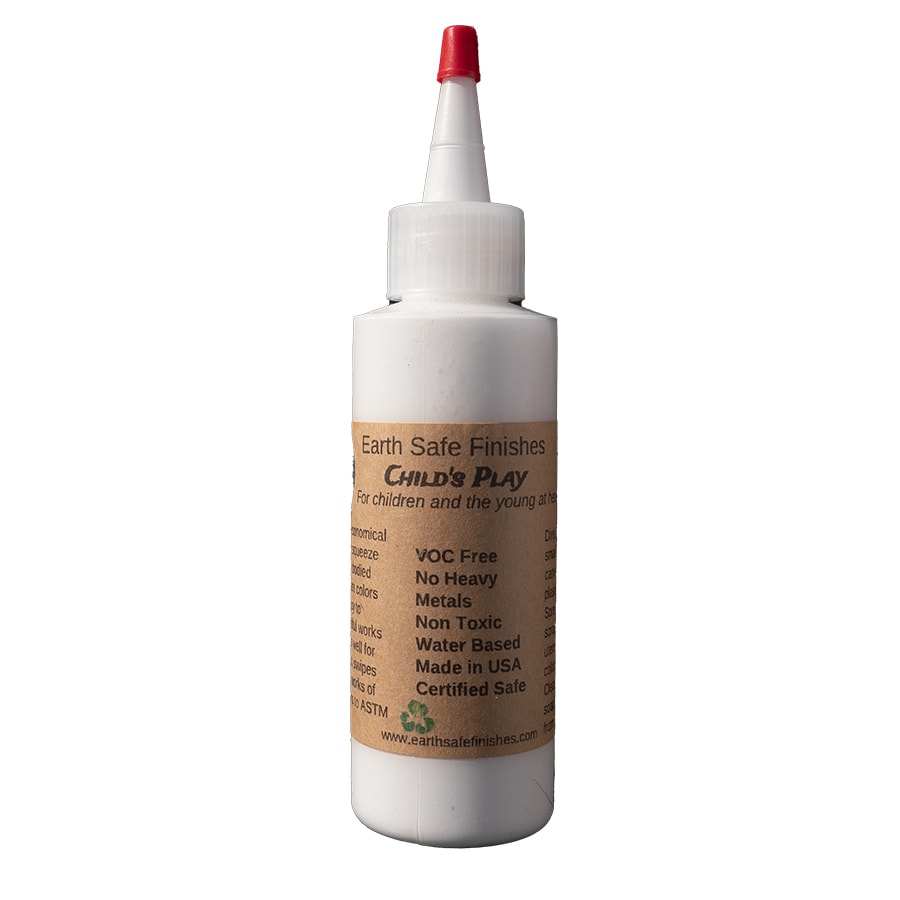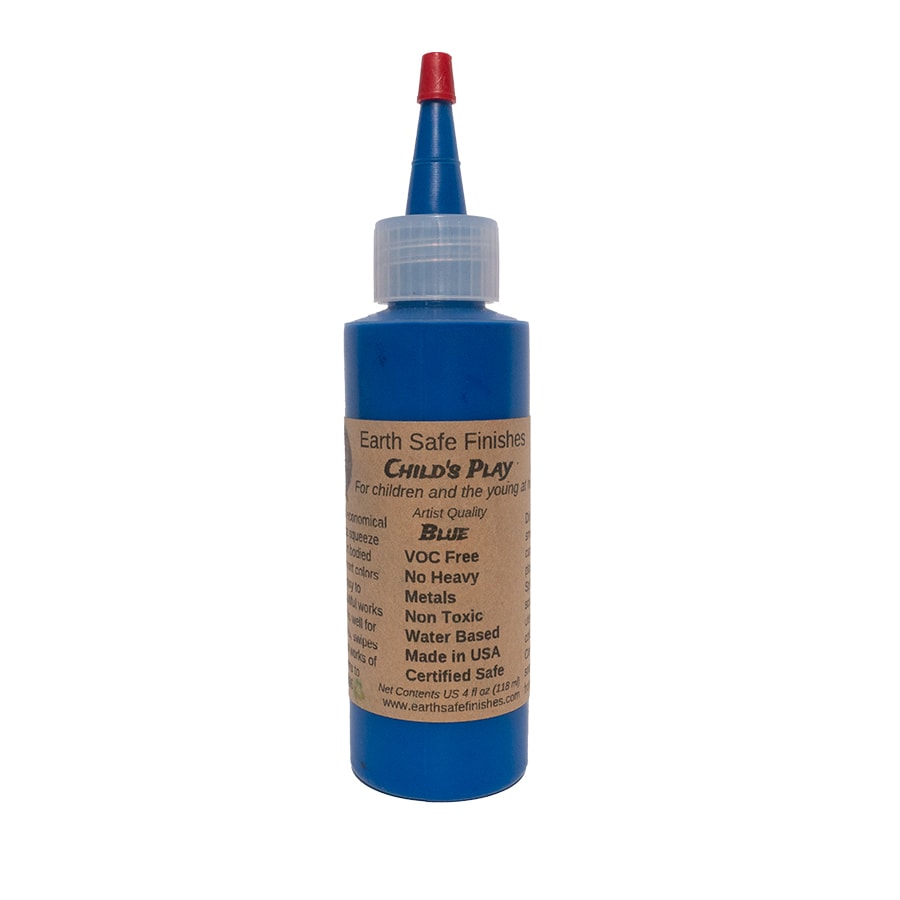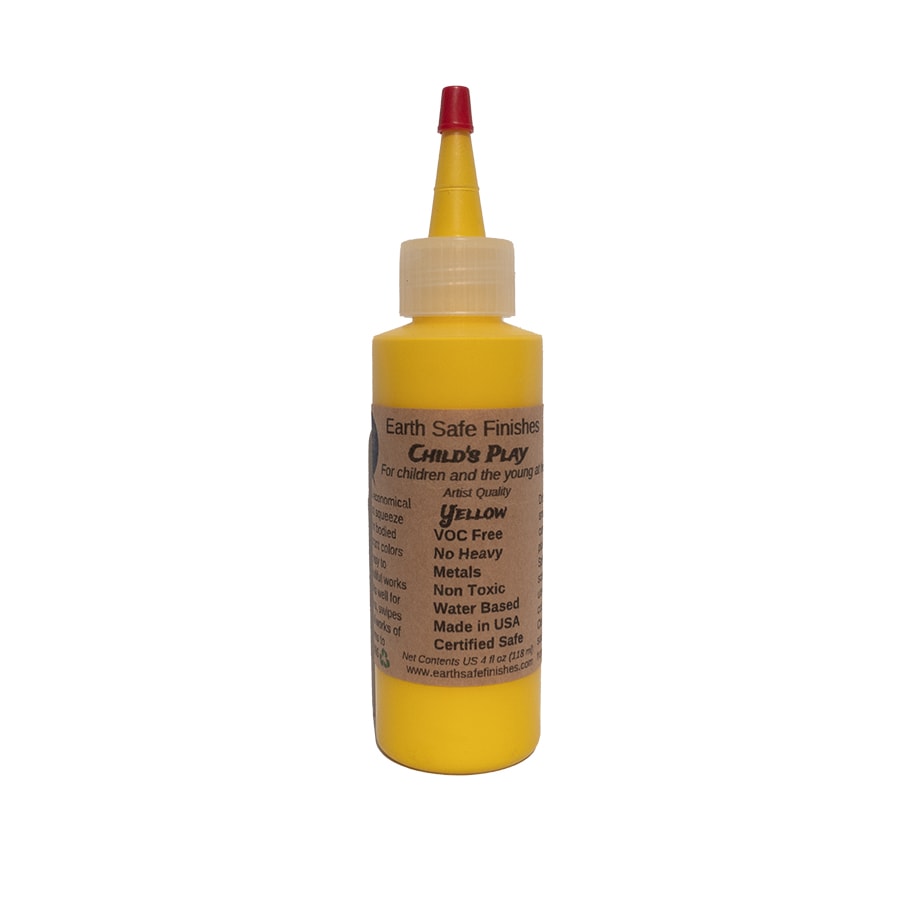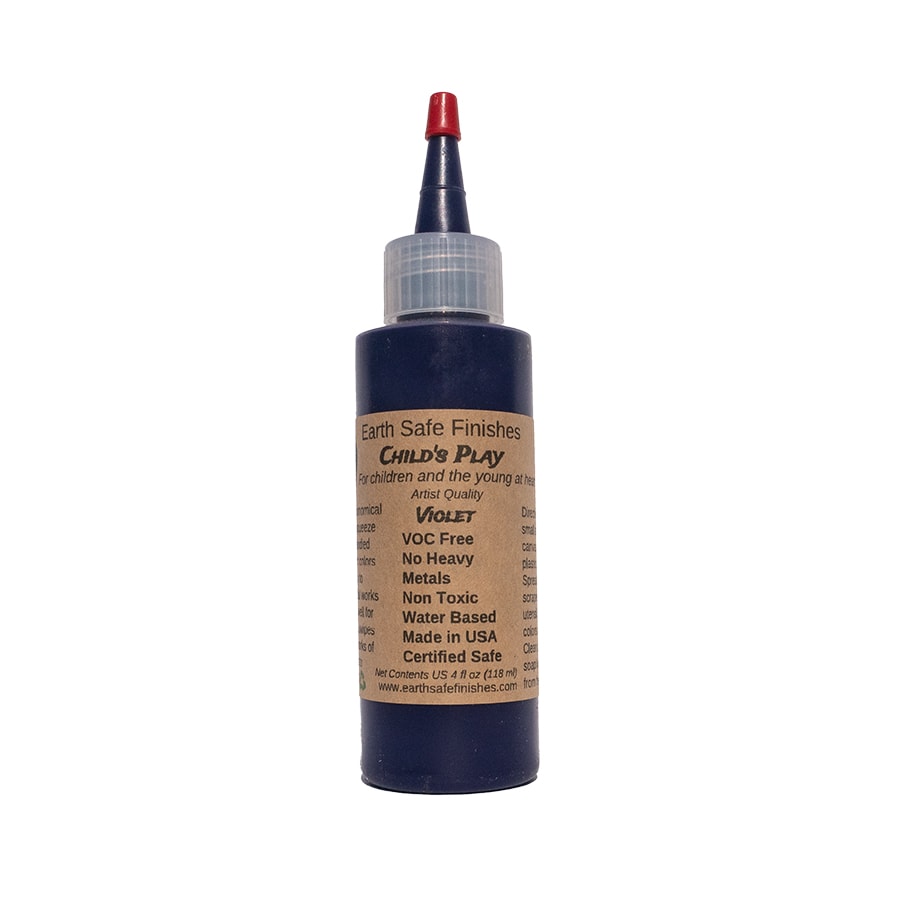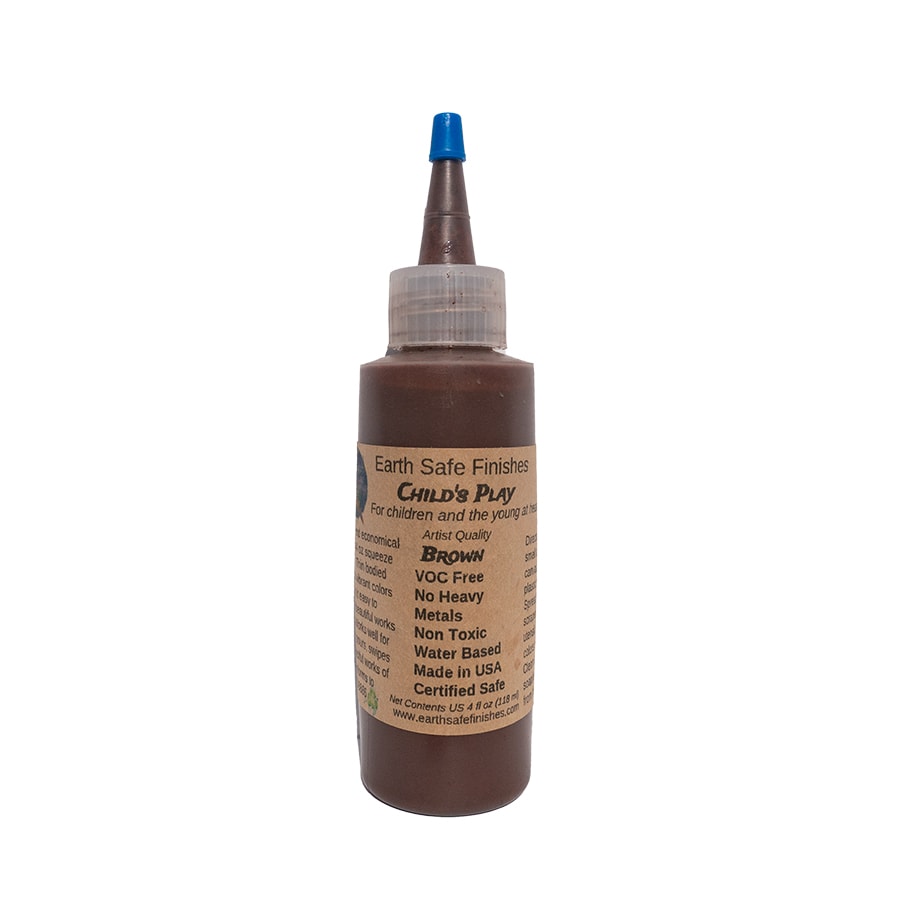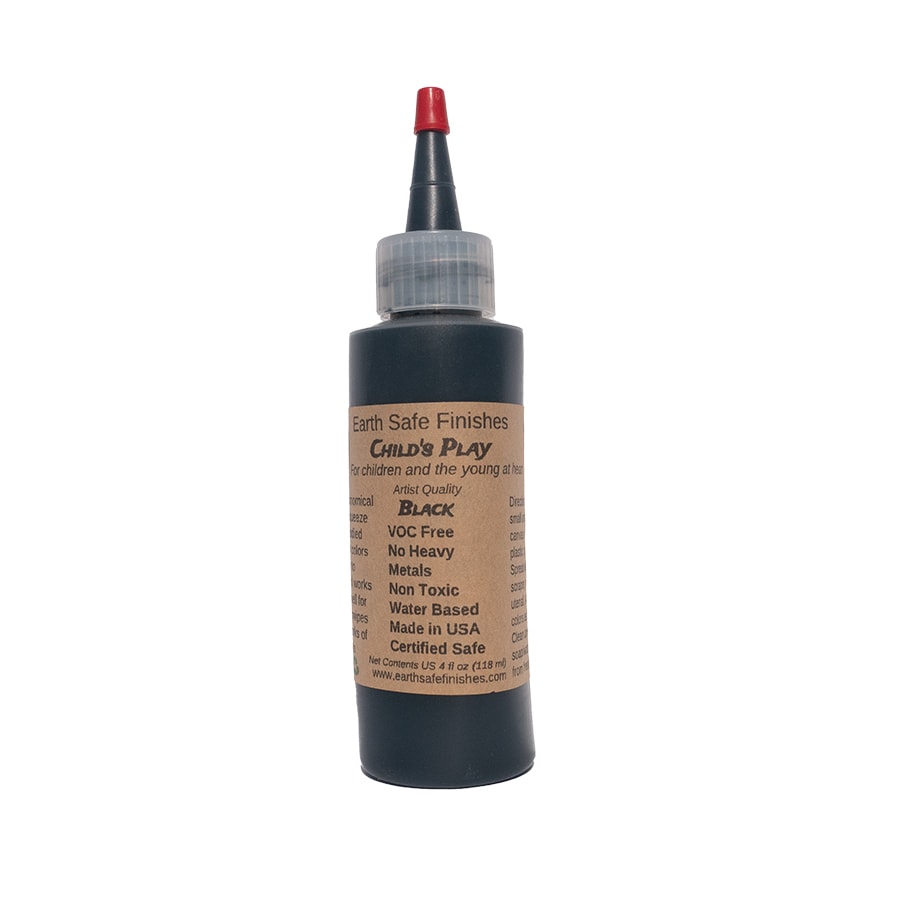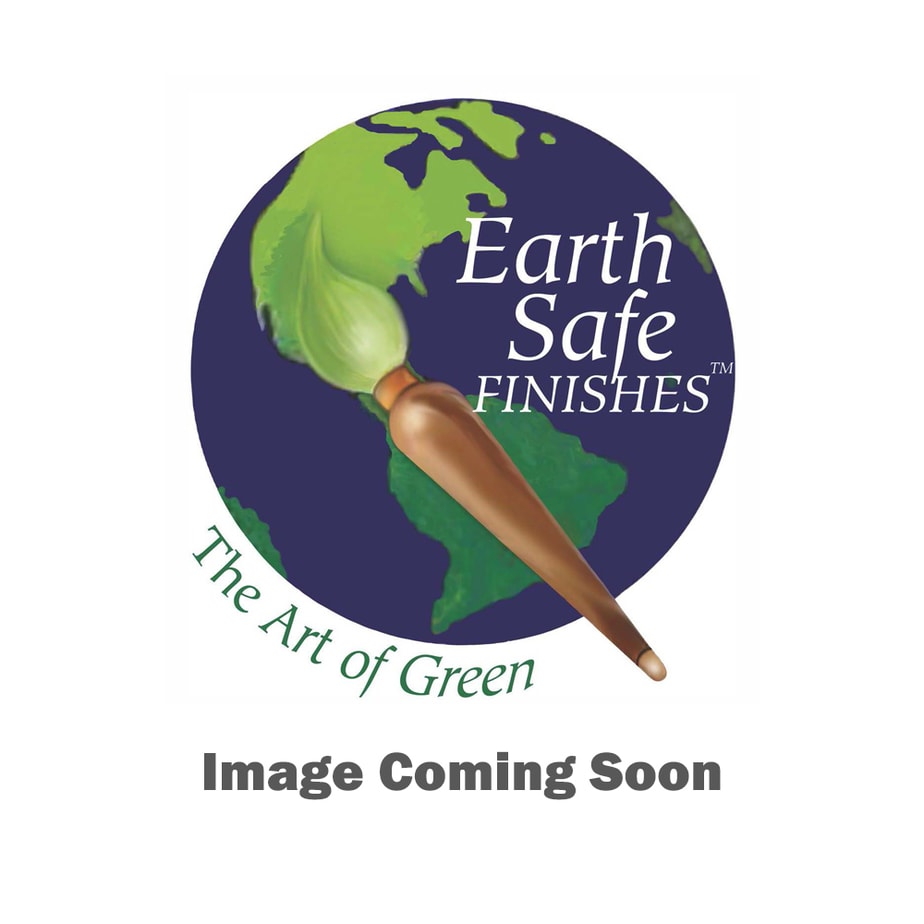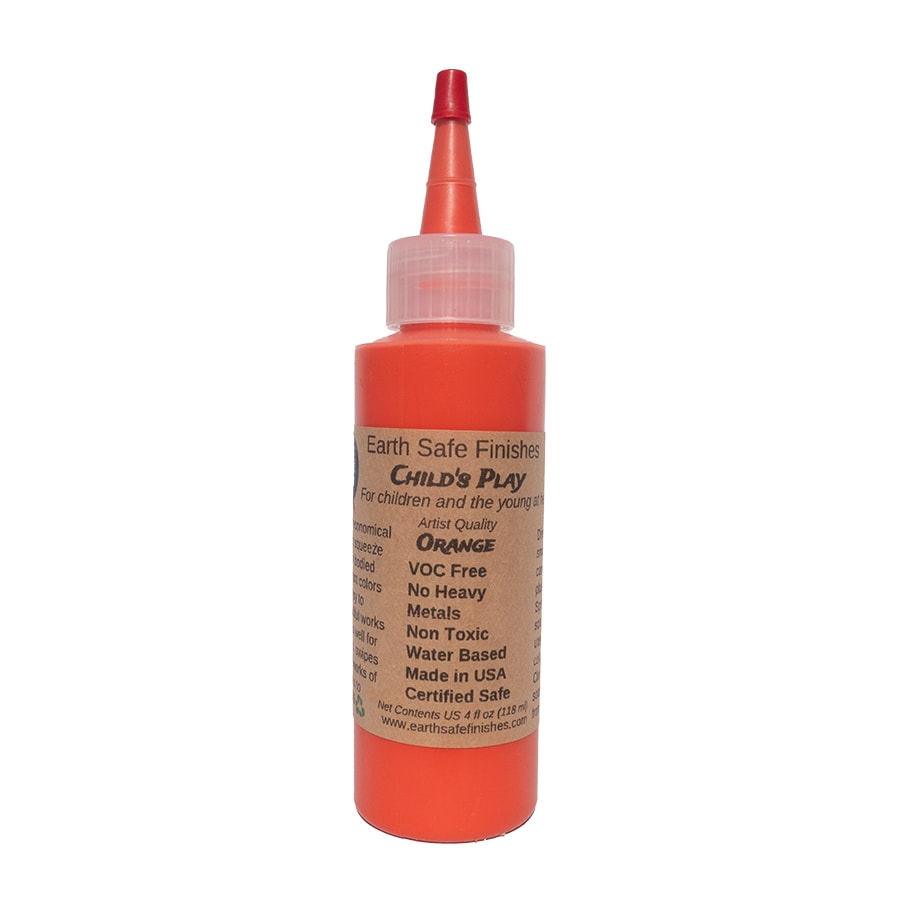 About Earth Safe Finishes
Earth Safe Finishes manufactures zero VOC, zero heavy metal, non toxic, water-based, odorless products including paints, gesso/primers, varnishes, sealers, stains, waxes, glazes and gel mediums.
Led by the vision of founder and owner Nancy Burkhart, ESF is a small business committed to the creative spirit and dedicated to the safety, health, and quality of the individual and the Earth.