WELCOME!
At Earth Safe Finishes, creativity goes green. We're committed to innovation in process, honesty in products, and quality in results.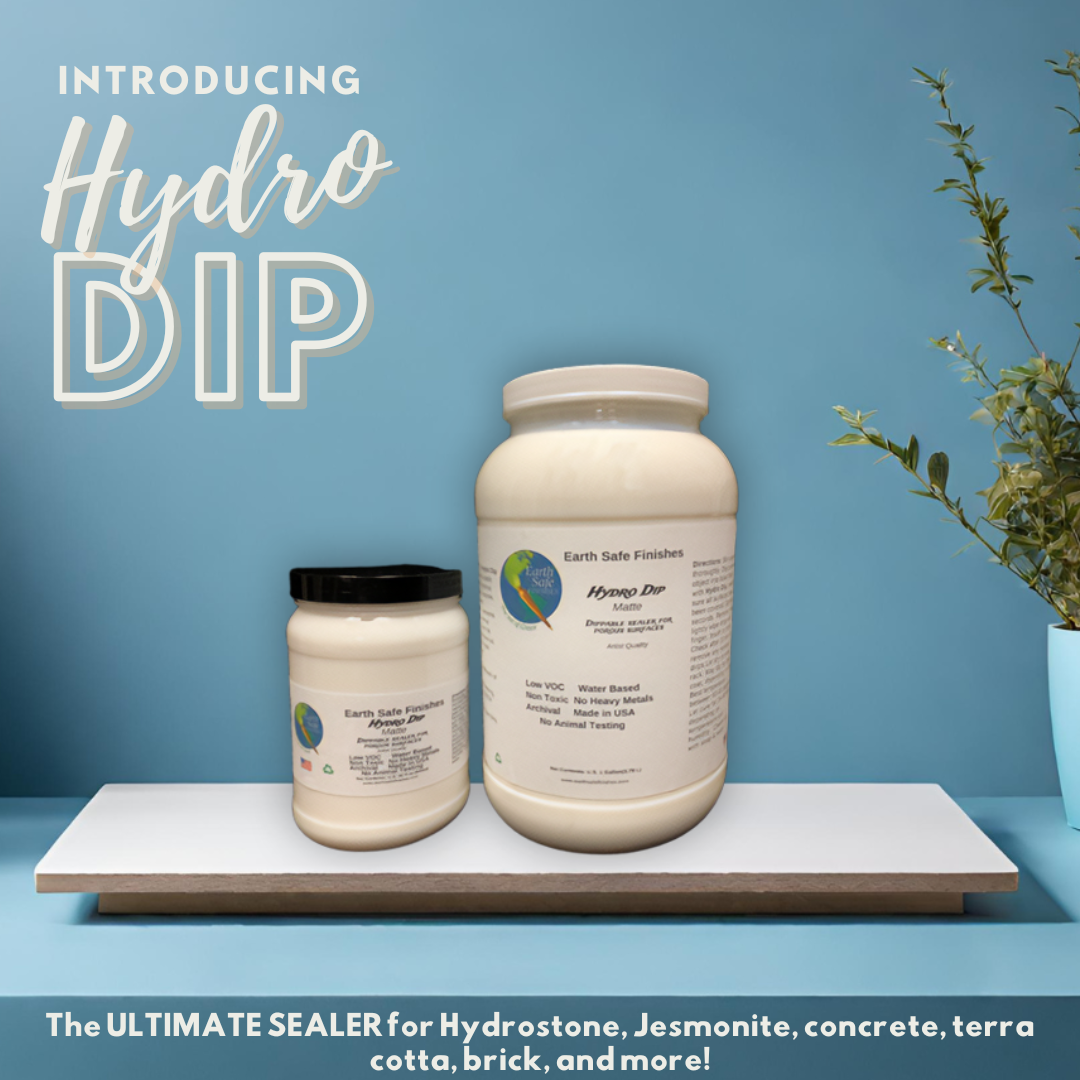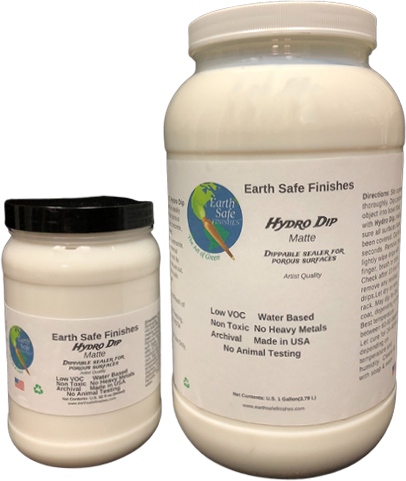 ---
Hydro Dip was specifically developed to work on different types of concrete, despite their varying porosity.
Whether you're working with Hydrostone, Jesmonite, concrete, terra cotta, or brick, Hydro Dip provides a simple and effective sealing solution.
How to Use:
Using Hydro Dip is as easy as 1-2-3. Here's how:
Pour the liquid Hydro Dip into a container deep enough for complete immersion.
Dip or roll your object into the liquid, ensuring full coverage.
Allow it to soak for about 30 seconds, then lift it out and let any excess liquid drip off. Place it upside down on a wire rack to dry.
After just 10 minutes, check for any remaining drips, wipe the edges with a cloth to remove any residual liquid, and let your creation dry for 24-48 hours. Cleanup is a breeze with soap and water!
Pickup available at 607 Nance St
Usually ready in 24 hours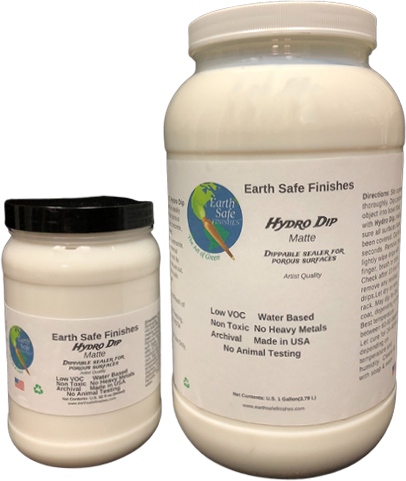 607 Nance St
Newberry SC 29108
United States
8056600633
The First 100% Vegan Paint Product!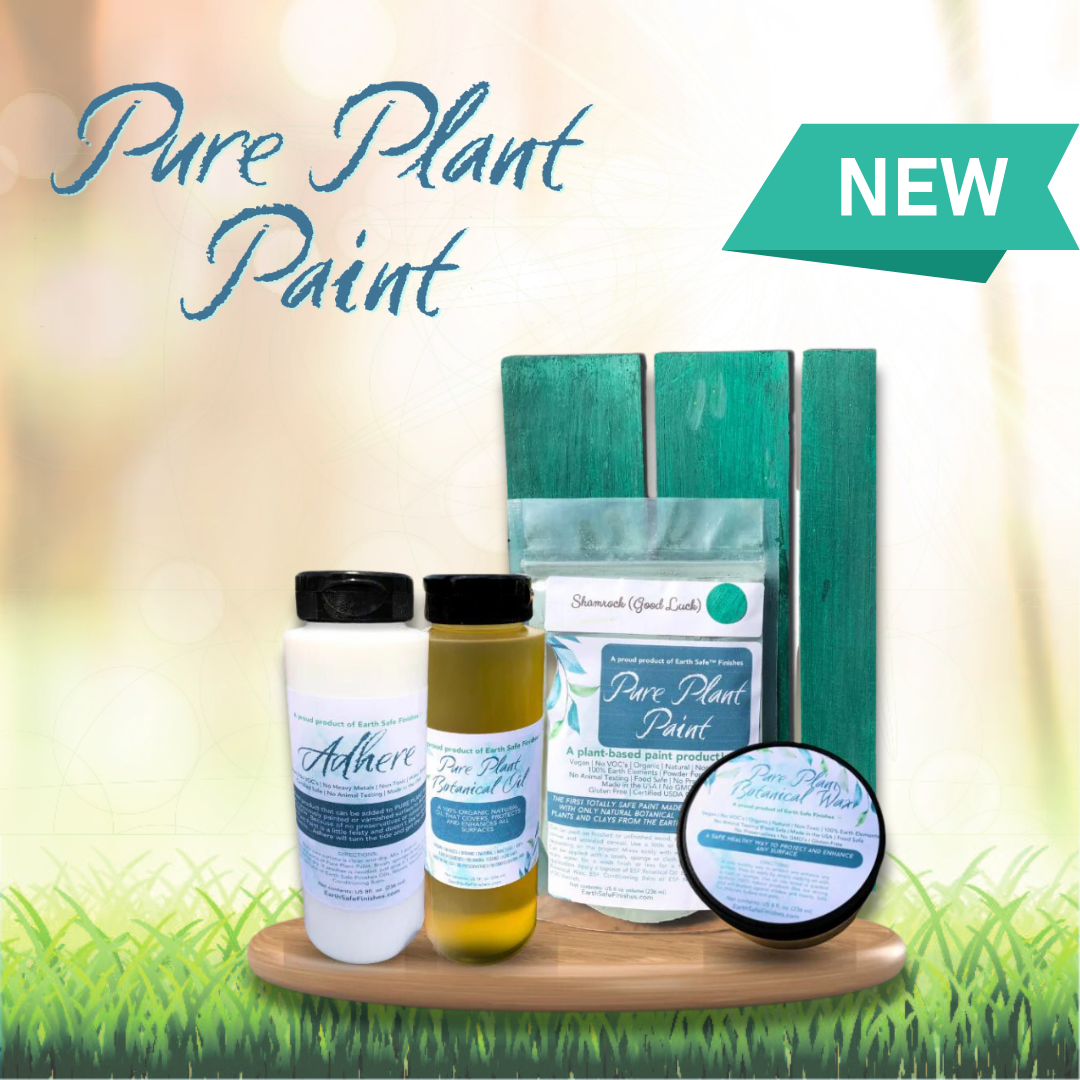 A Revolution in Color: Introducing Pure Plant 🌿
We're excited to introduce Pure Plant Paint, a revolutionary product line poised to transform your creative projects. This innovative paint isn't ordinary; it combines outstanding features with a s...
The Pure Plant Collection
Save 10% off any product from the line using code PUREPLANT at checkout for the month of October
View all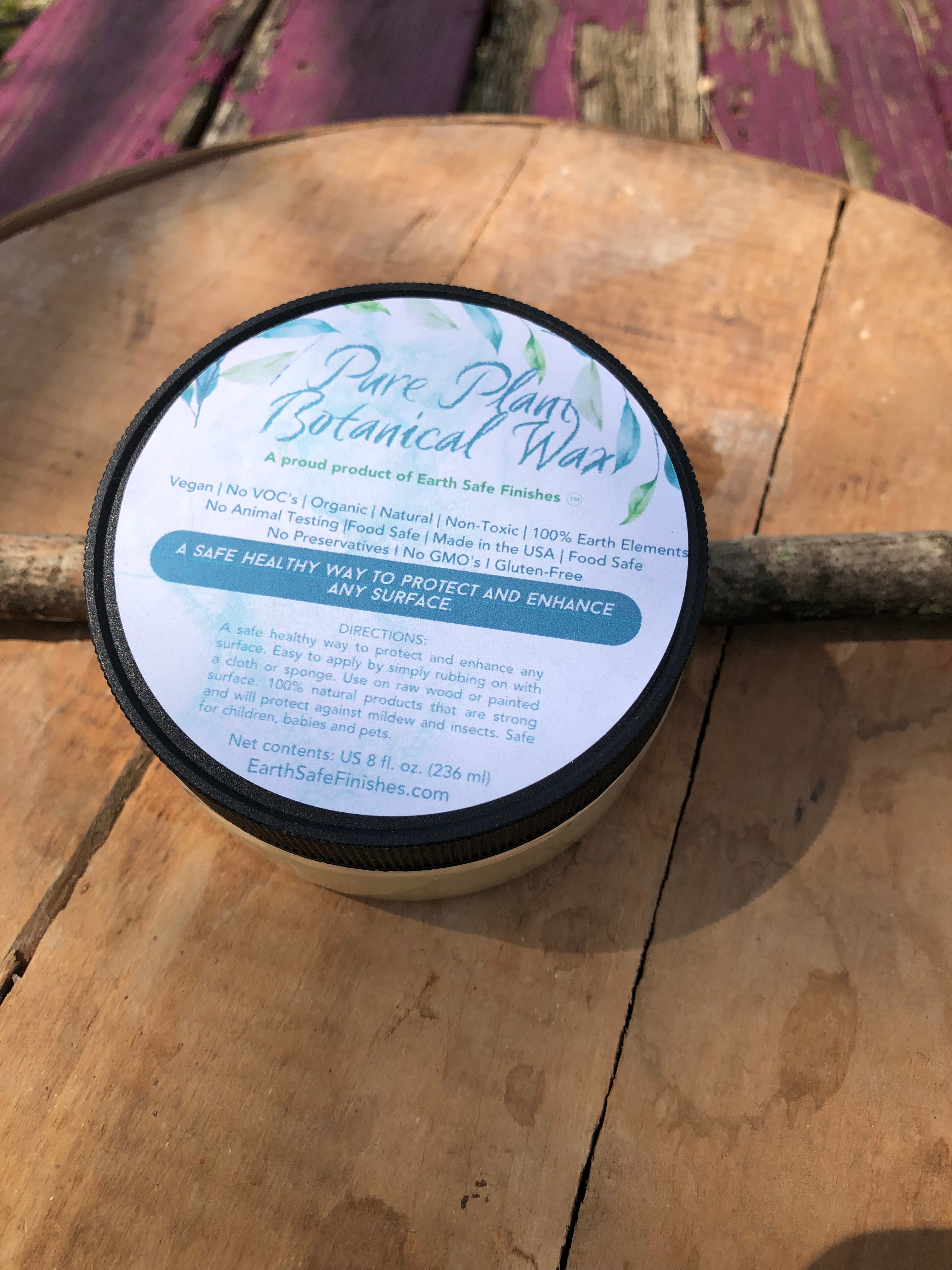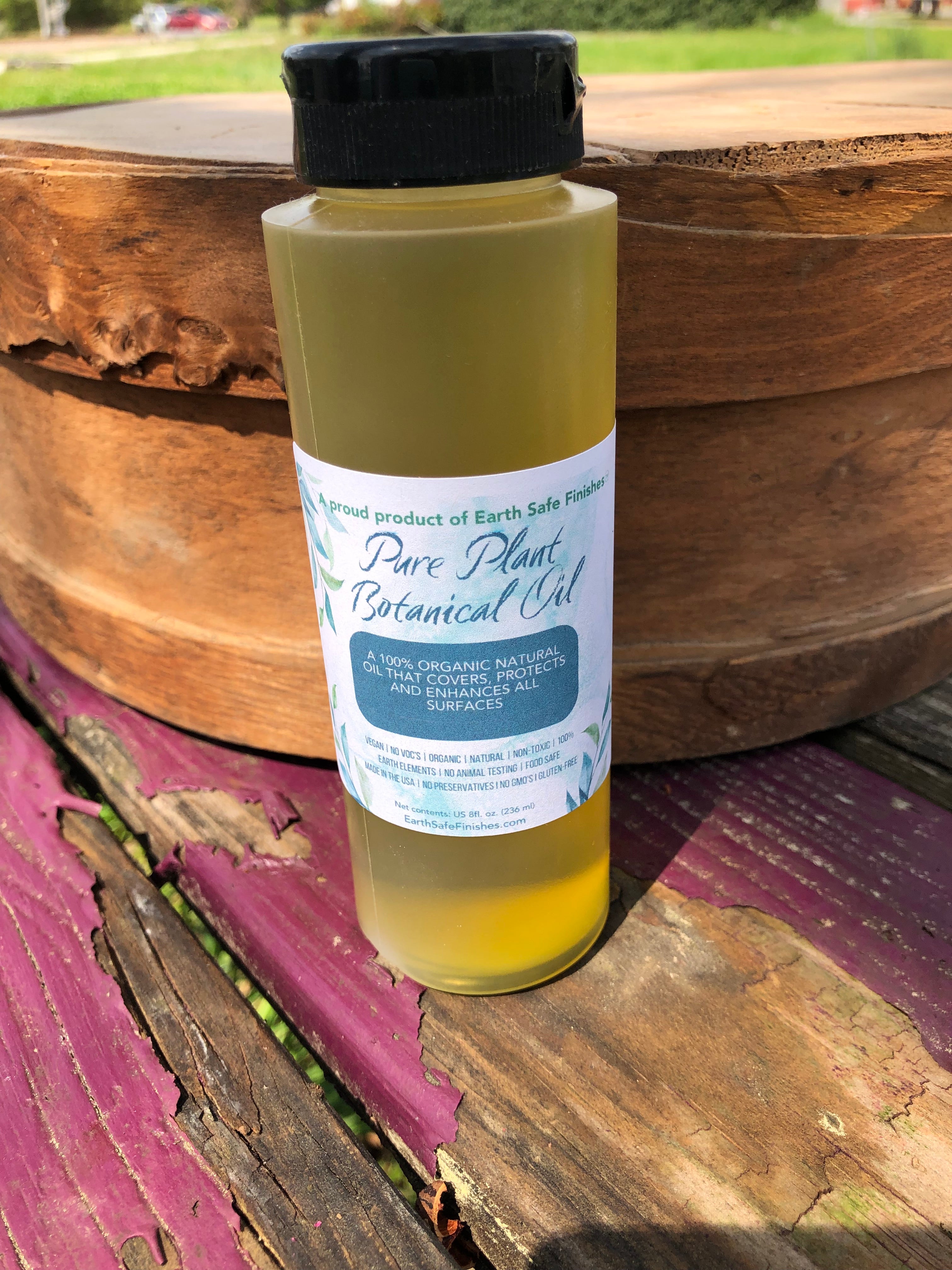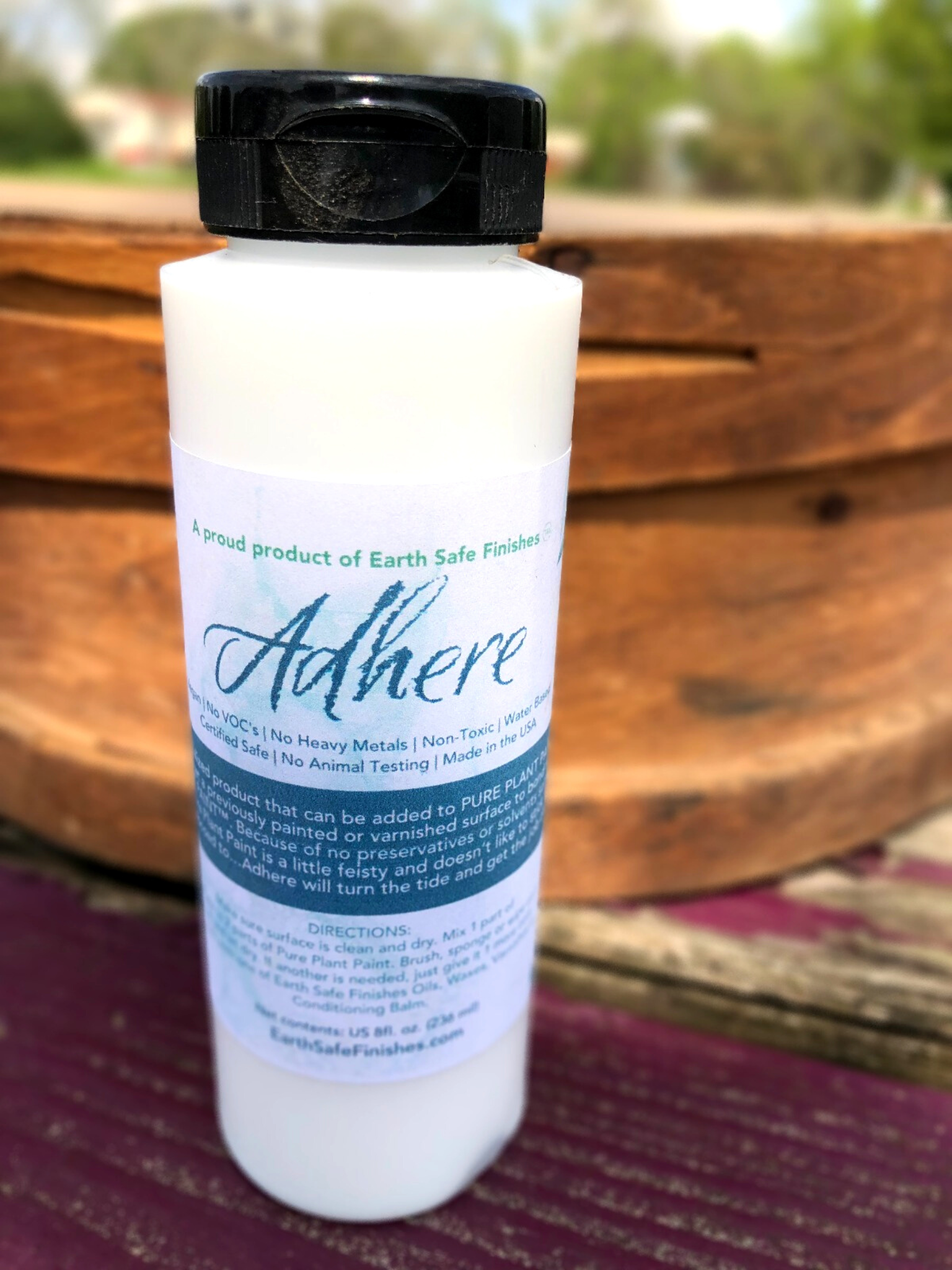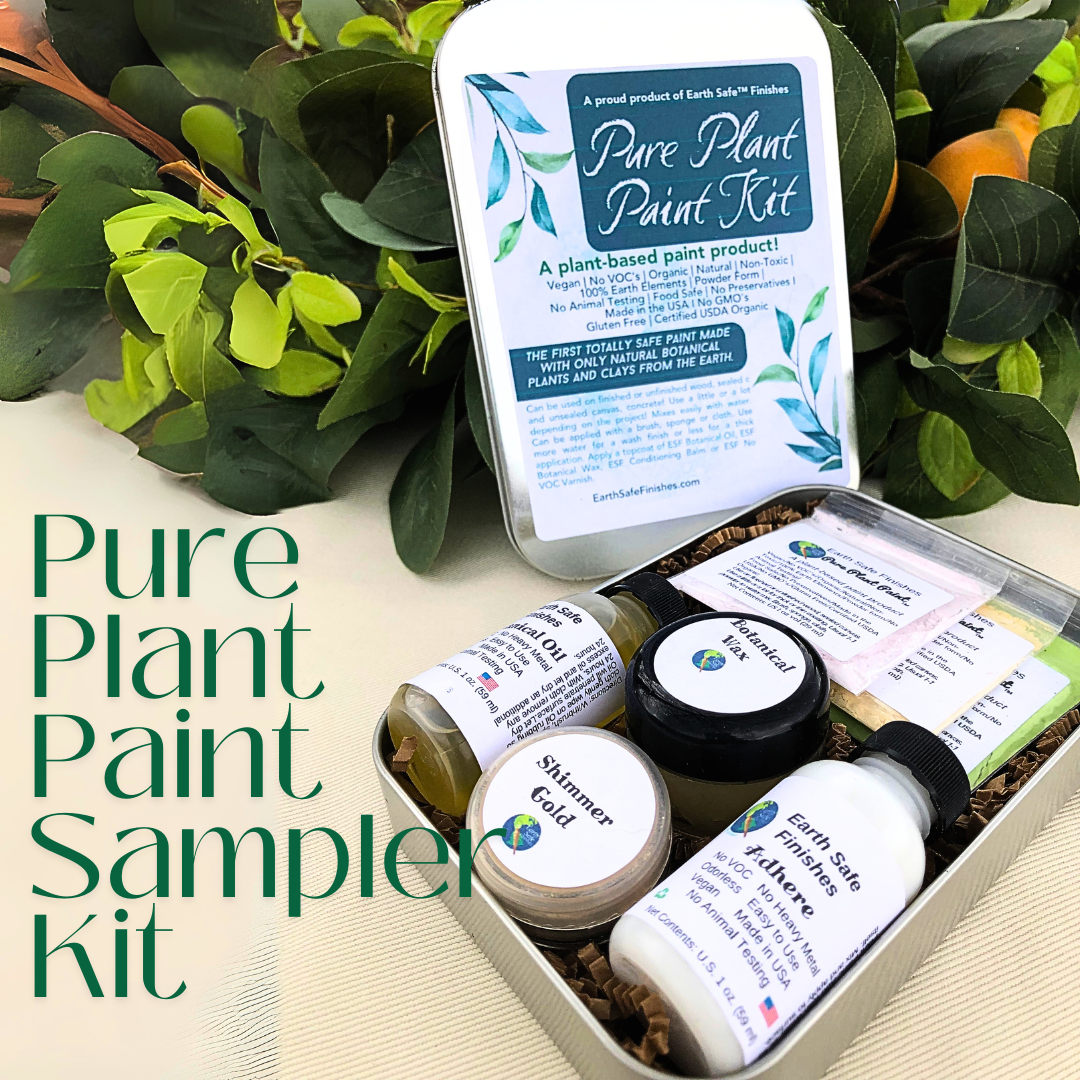 Our most popular product lines
Customer Favorites
View all