WELCOME!
At Earth Safe Finishes, creativity goes green. We're committed to innovation in process, honesty in products, and quality in results.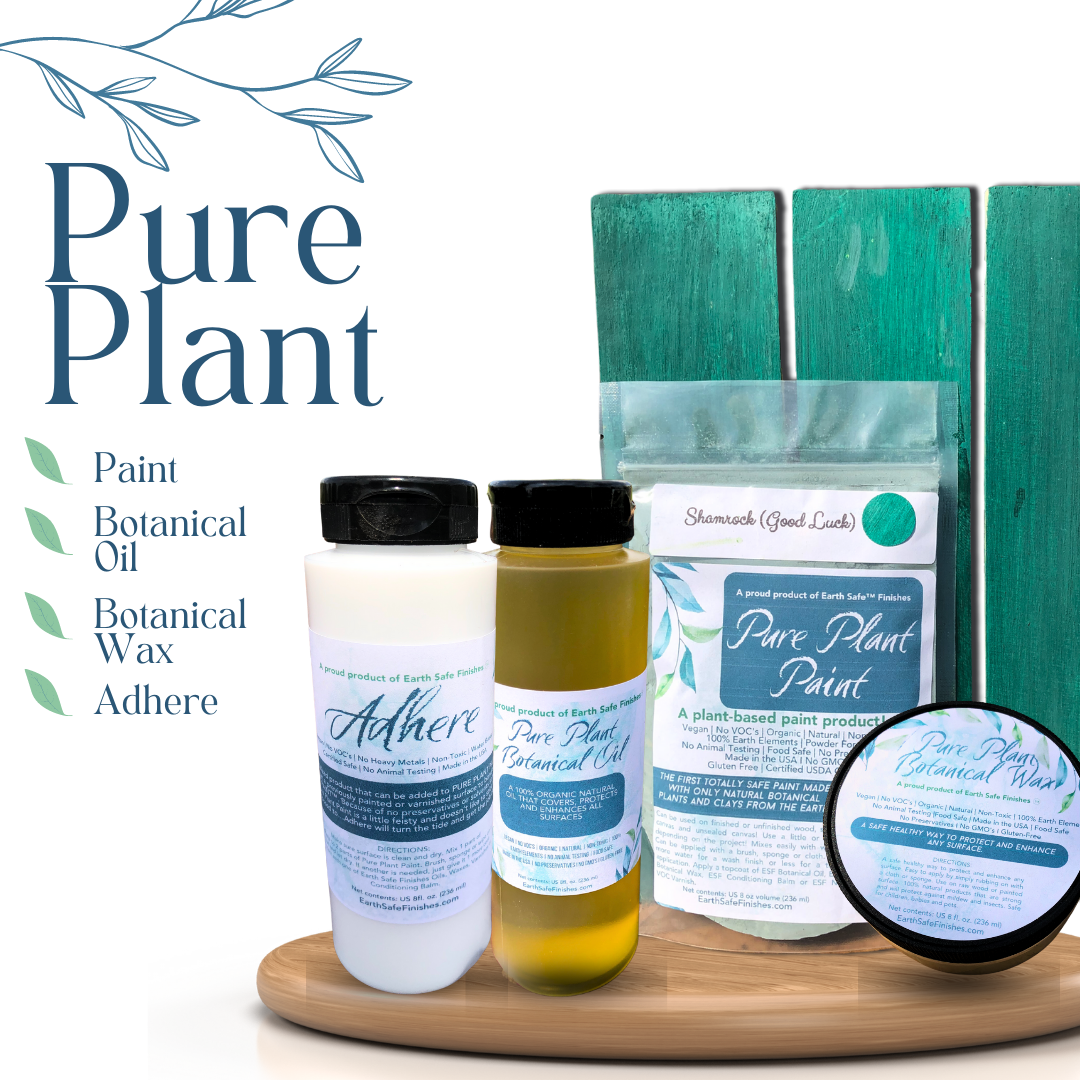 NEW!!
Introducing PURE PLANT
Pure Plant Paint has no solvents or preservatives and is usable on any surface: wood, brick, terracotta, canvas, metal, fabric, glass, tile…you name it.
The 27 colors come in powder form, so you can make whatever quantity you need, in whatever consistency you desire. The powder base also allows users to mix and customize colors. And like all our products, it's odor free and safe for DIY'ers without sacrificing performance, coverage, or color.
The Pure Plant line also includes Pure Plant Botanical Oil, Pure Plant Botanical Wax, and Adhere, a VOC free 100% acrylic additive that can be added to the paint powder in addition to or instead of water.
Use code PUREPLANT at checkout to save 10% on your first Pure Plant product order!
The Pure Plant Collection
Save 10% off any product from the line using code PUREPLANT at checkout
View all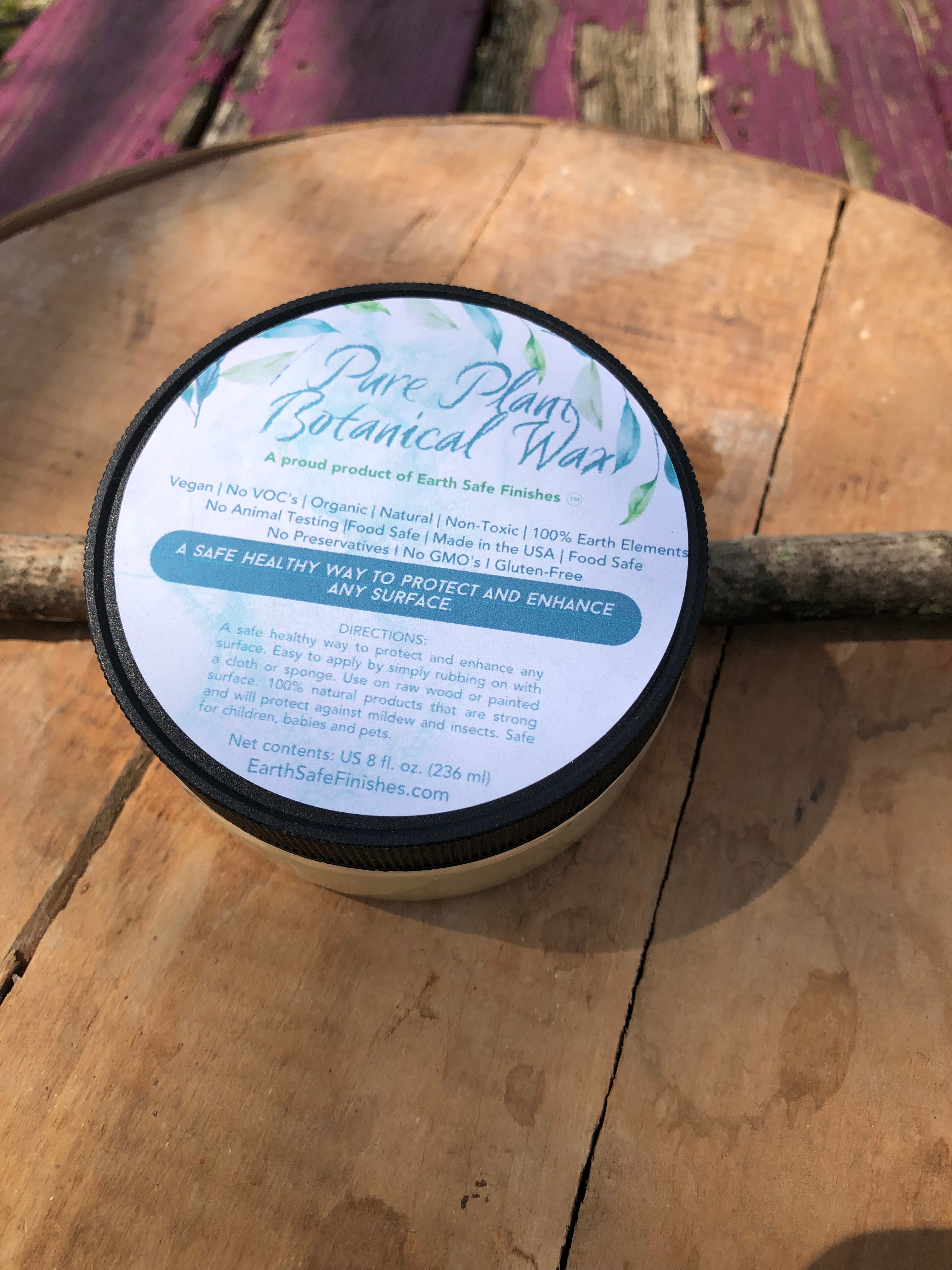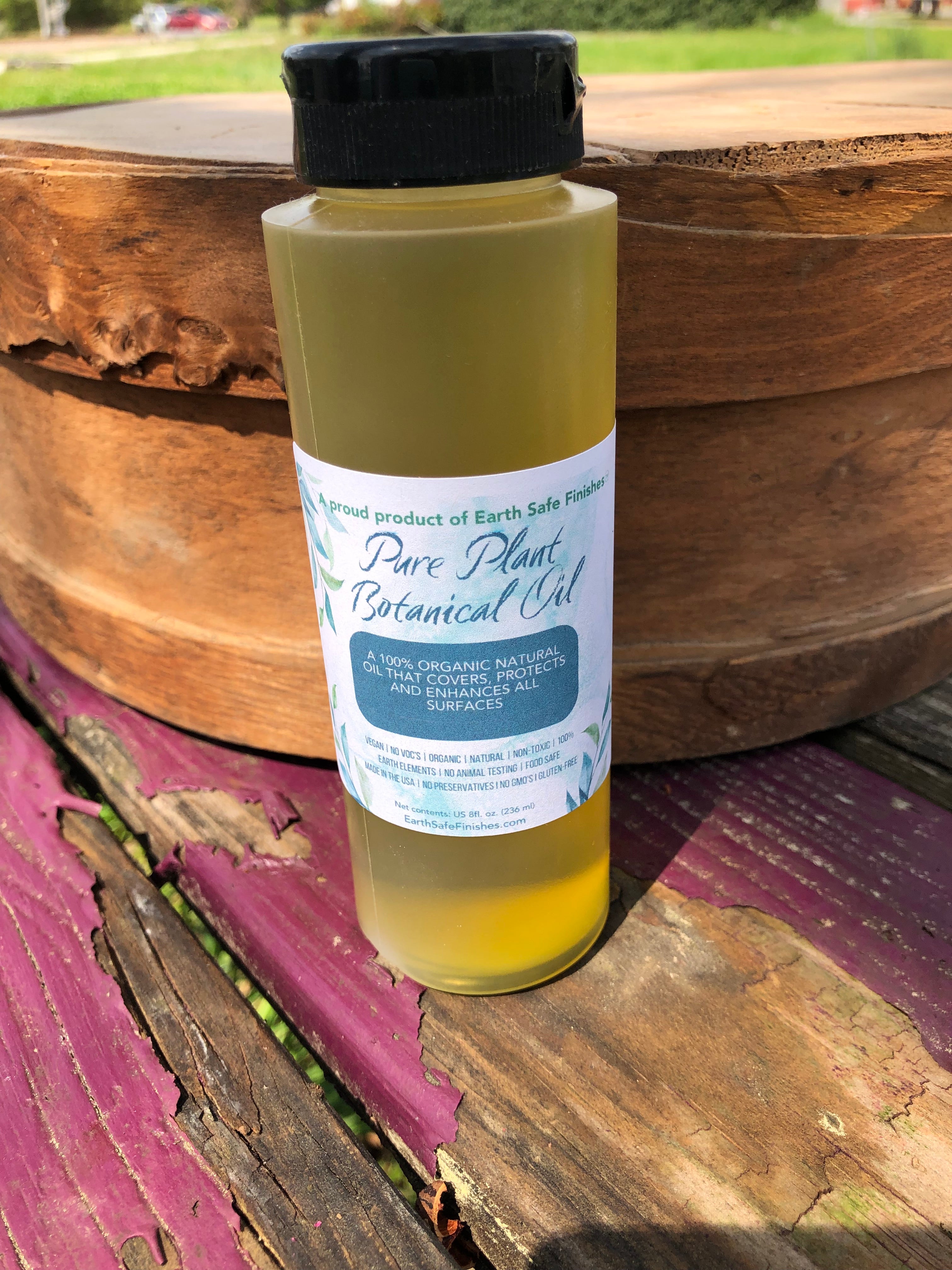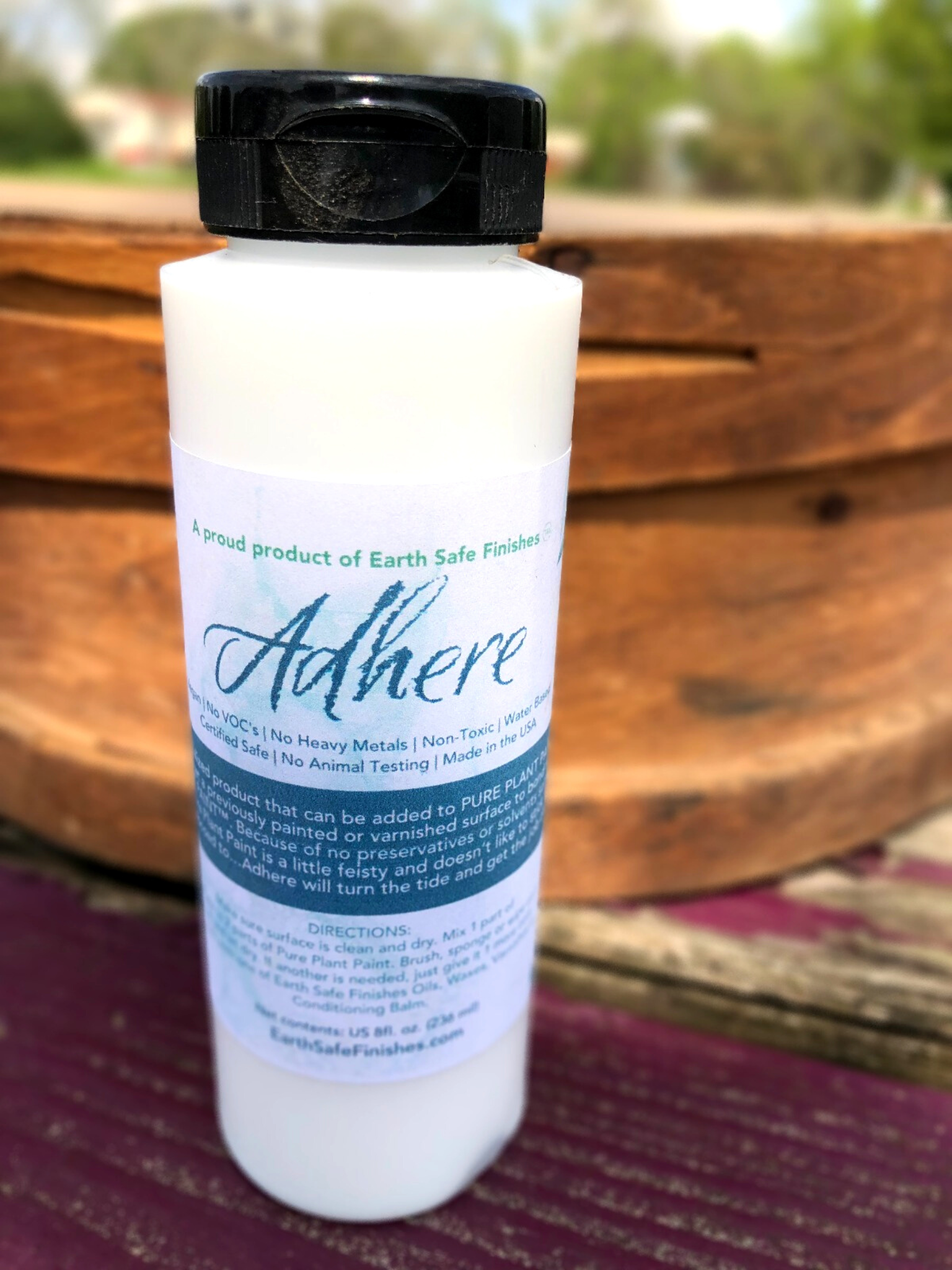 Our most popular product lines
Customer Favorites
View all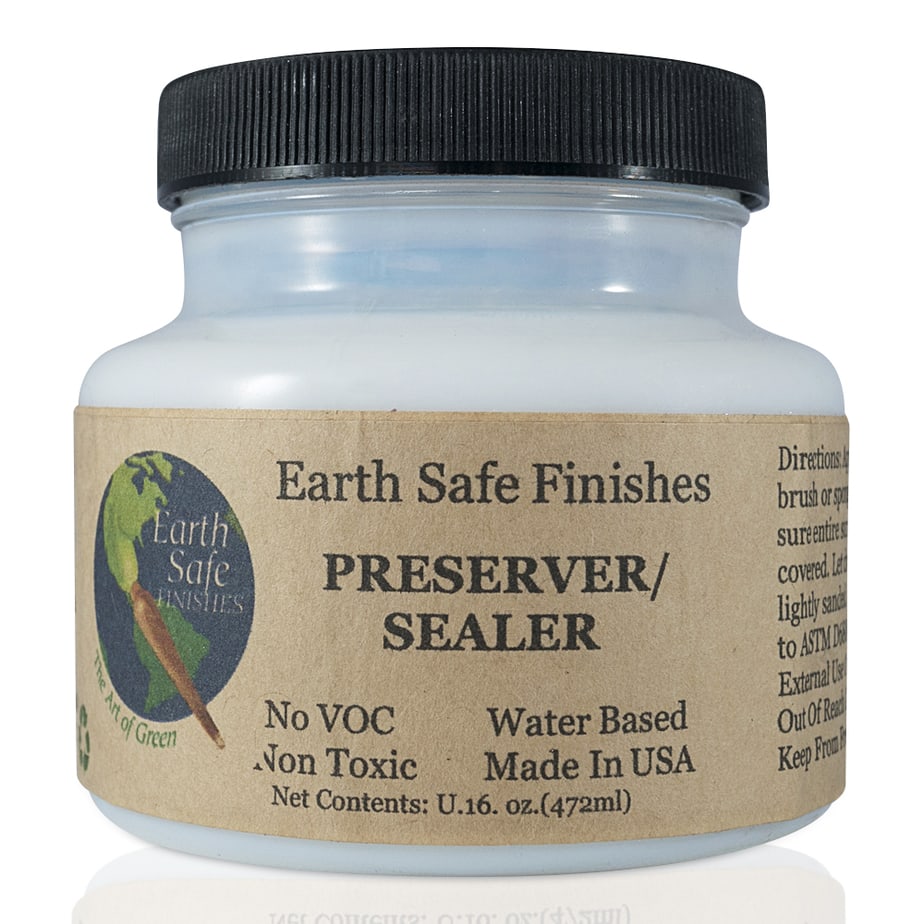 ---
One of our most popular products. A sealer is the first step in ensuring that what you paint, stain, or decorate maintains the look you want and doesn't deteriorate over time, and this seals porous surfaces, forming a barrier to keep anything on the inside from bleeding through and anything on the outside from penetrating back through the surface.
A non-toxic water-based sealer that completely seals furniture, new or old wood (keeping the moisture from green wood from seeping through), cabinets, craft projects, walls, inside or outside, wood floors, terra cotta, cement, brick, concrete and more. Keeps the internal moisture in and the external wetness out. Can seal knots in the same way.