WELCOME!
At Earth Safe Finishes, creativity goes green. We're committed to innovation in process, honesty in products, and quality in results.
The First 100% Vegan Paint Product!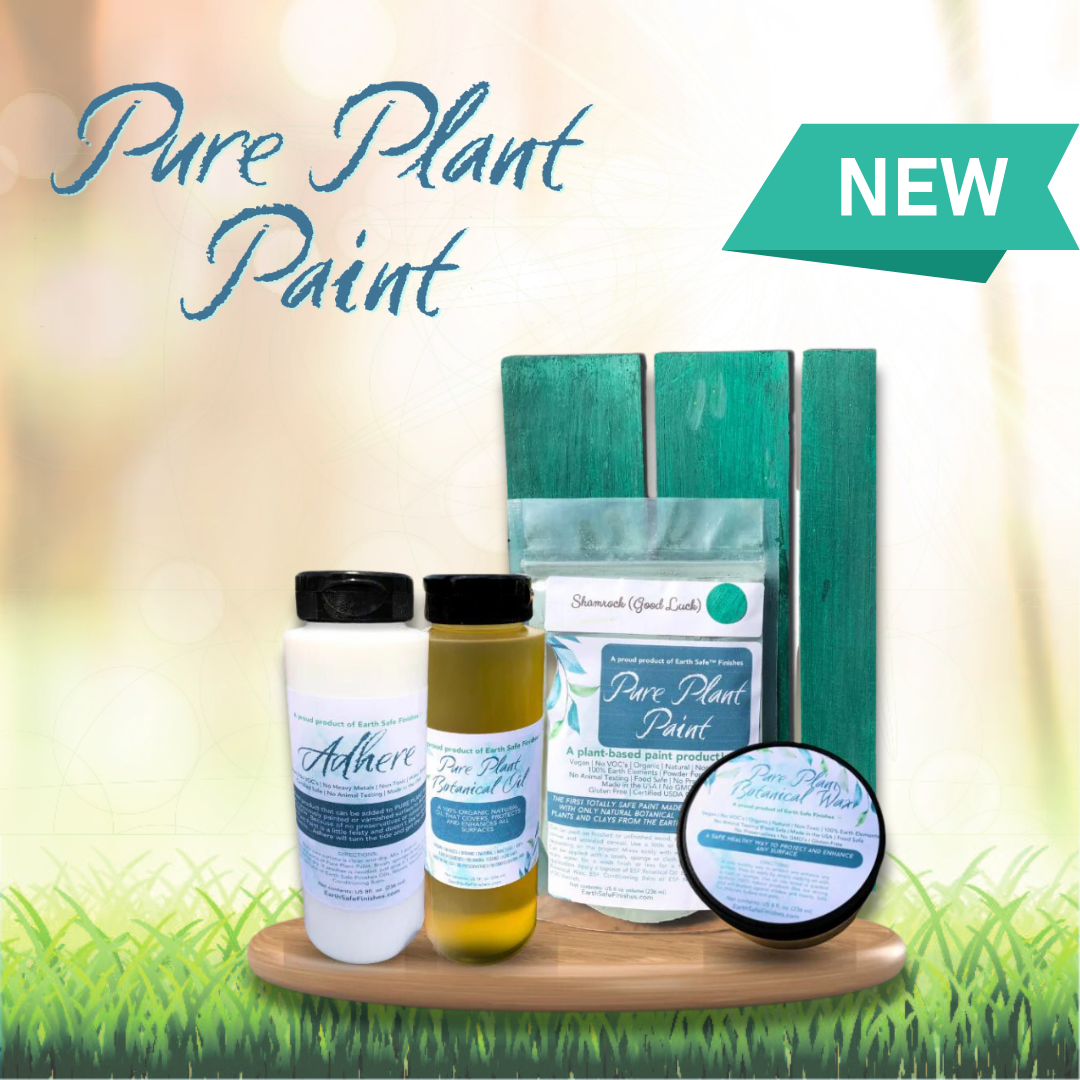 A Revolution in Color: Introducing Pure Plant 🌿
We're excited to introduce Pure Plant Paint, a revolutionary product line poised to transform your creative projects. This innovative paint isn't ordinary; it combines outstanding features with a s...
The Pure Plant Collection
Save 10% off any product from the line using code PUREPLANT at checkout for the month of October
View all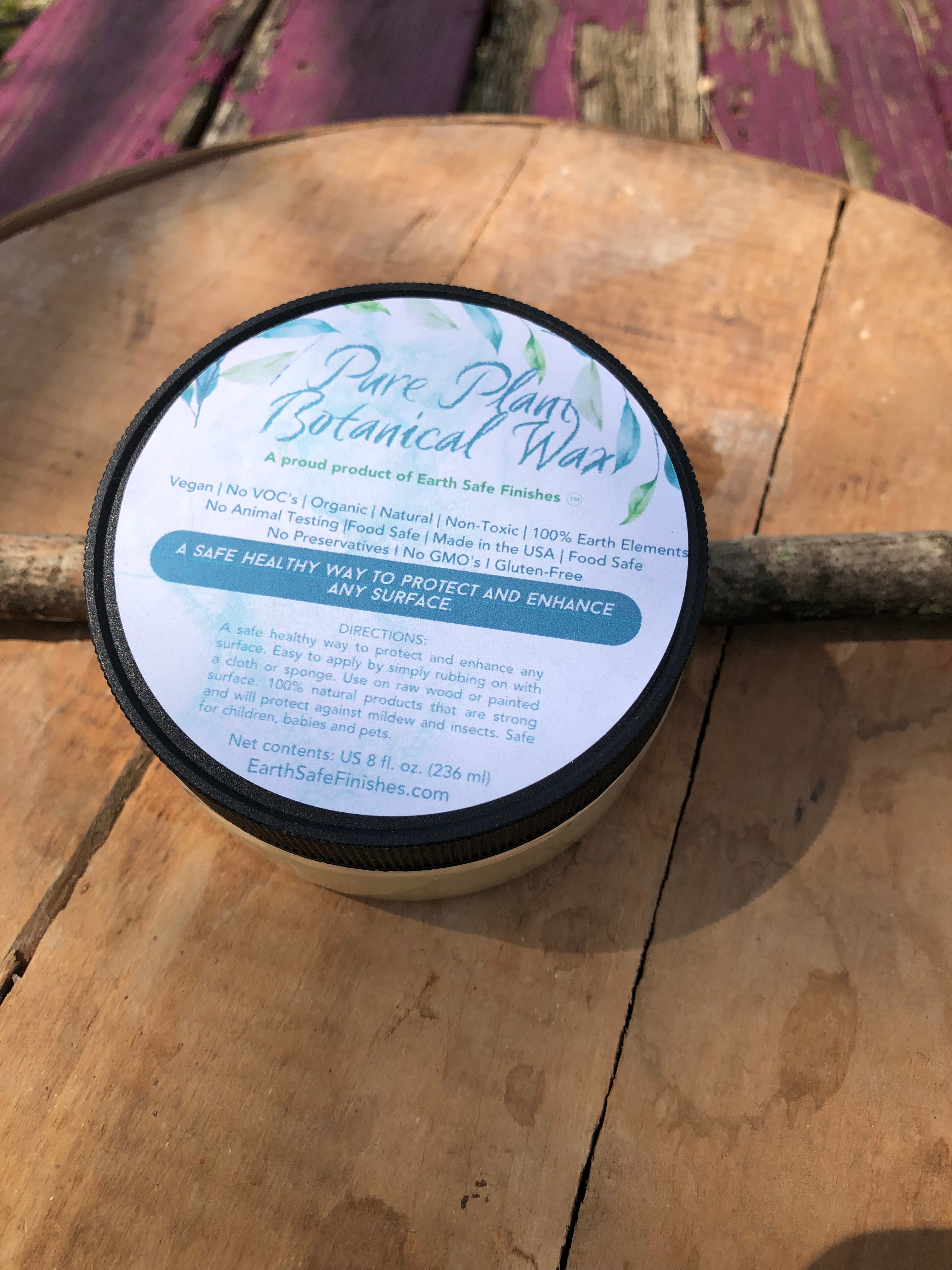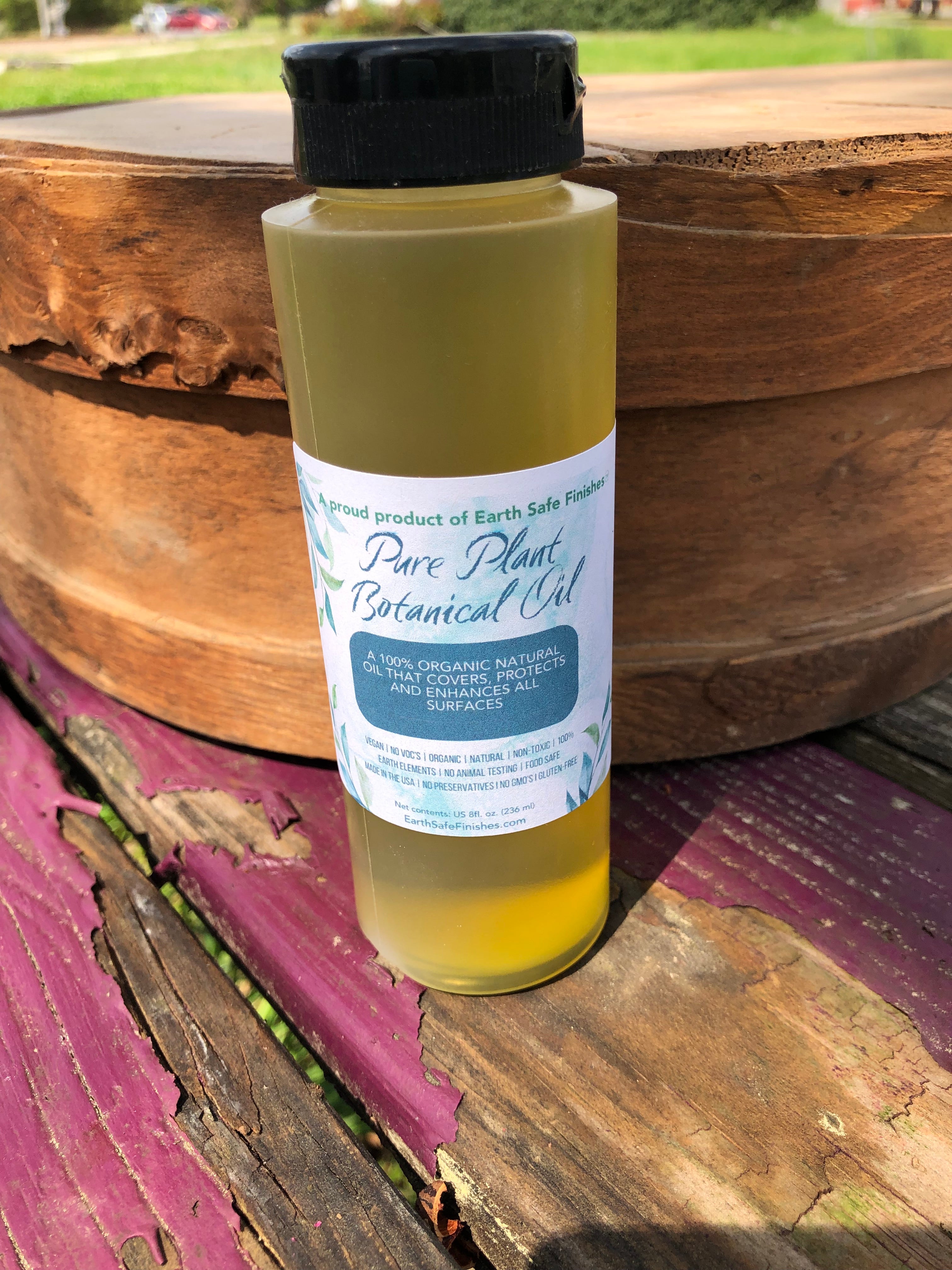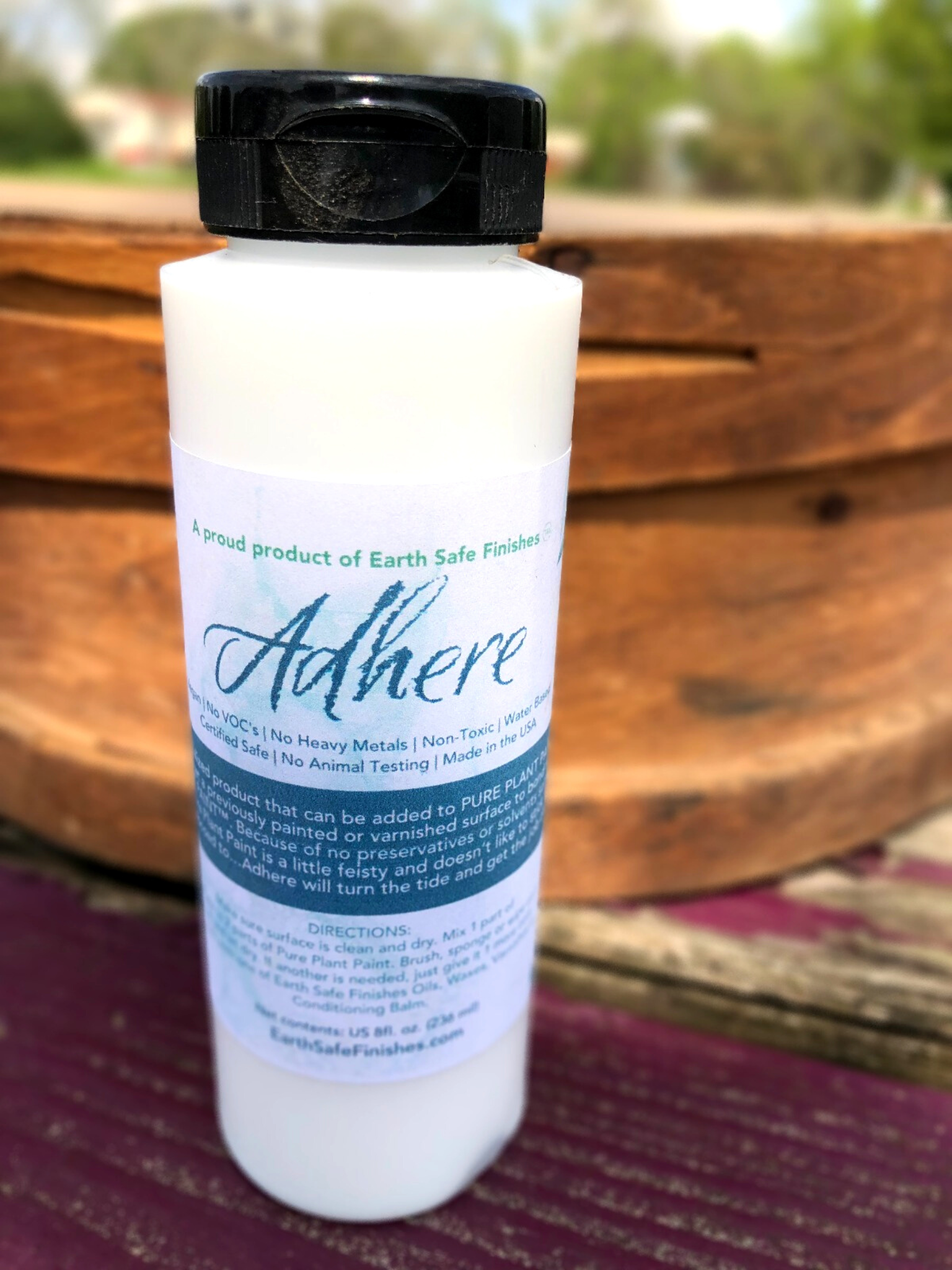 Our most popular product lines
Customer Favorites
View all