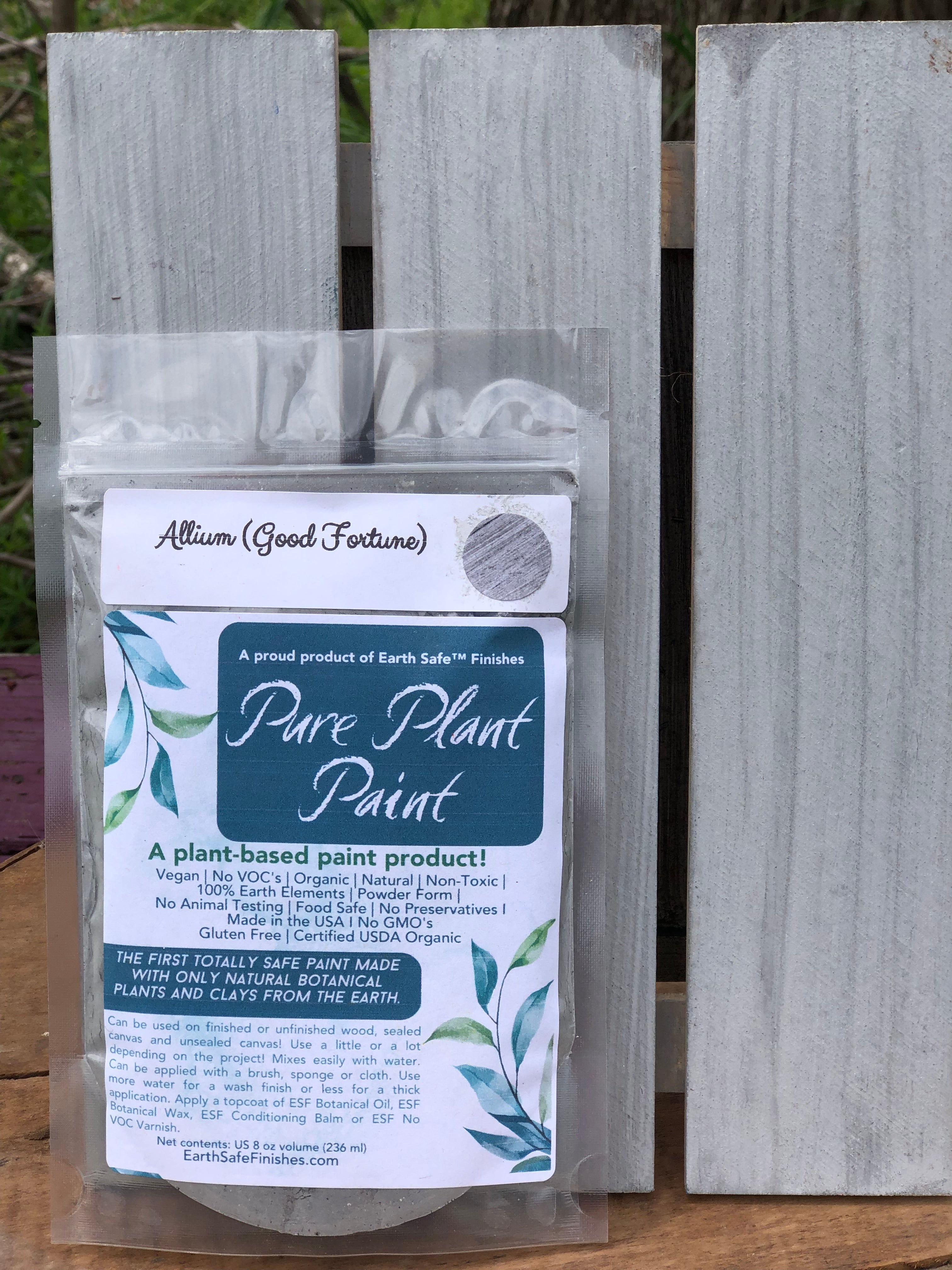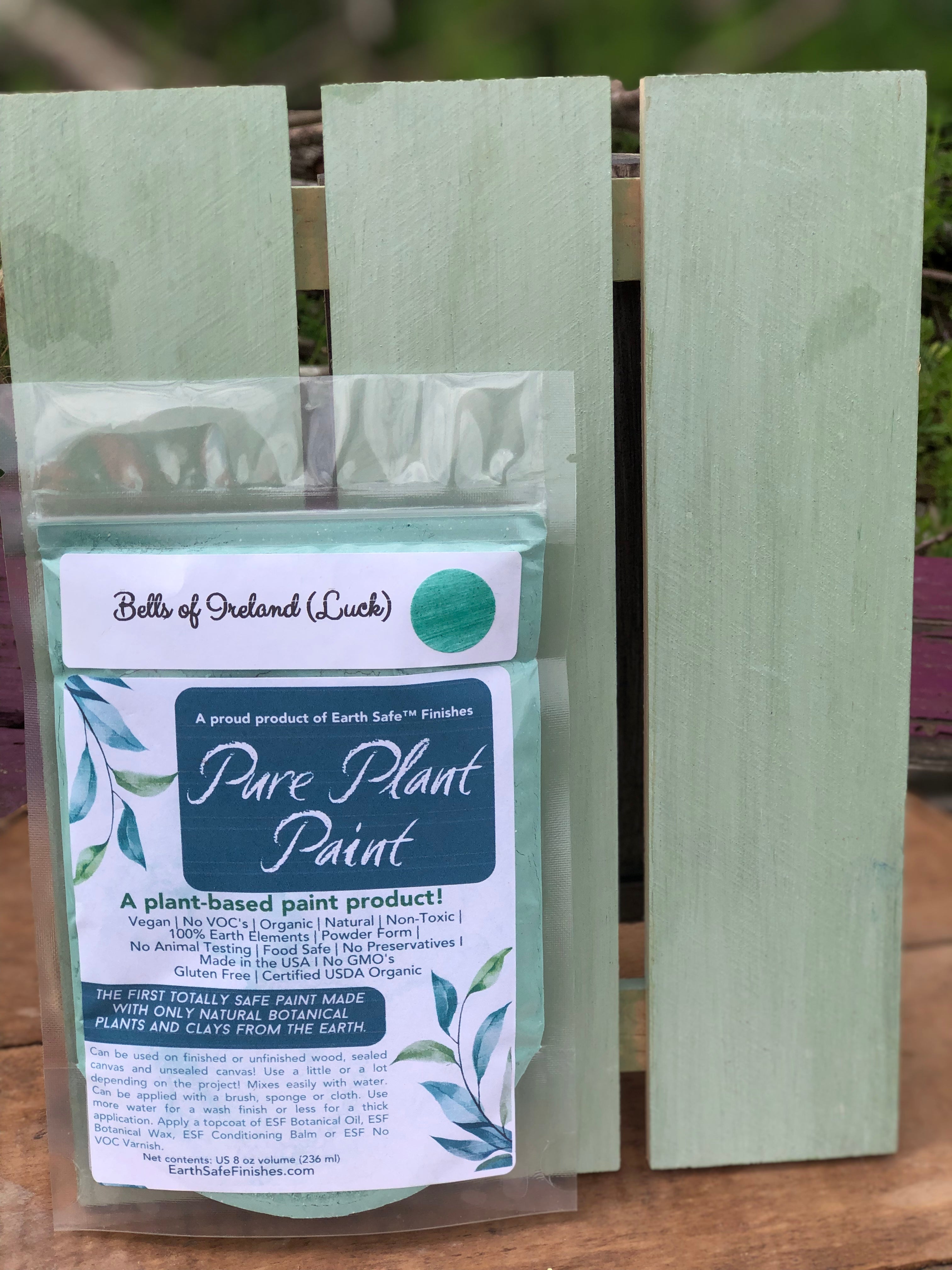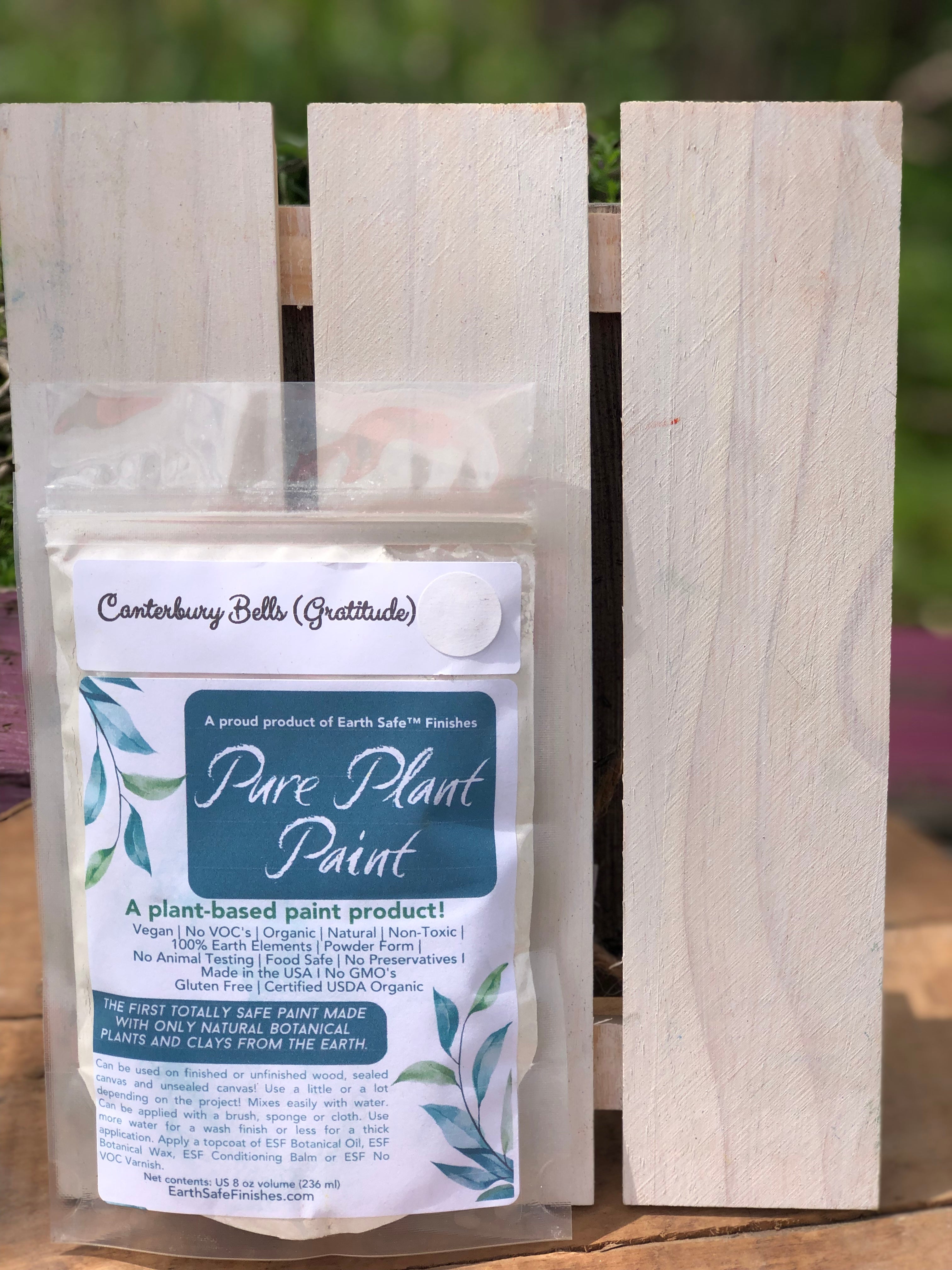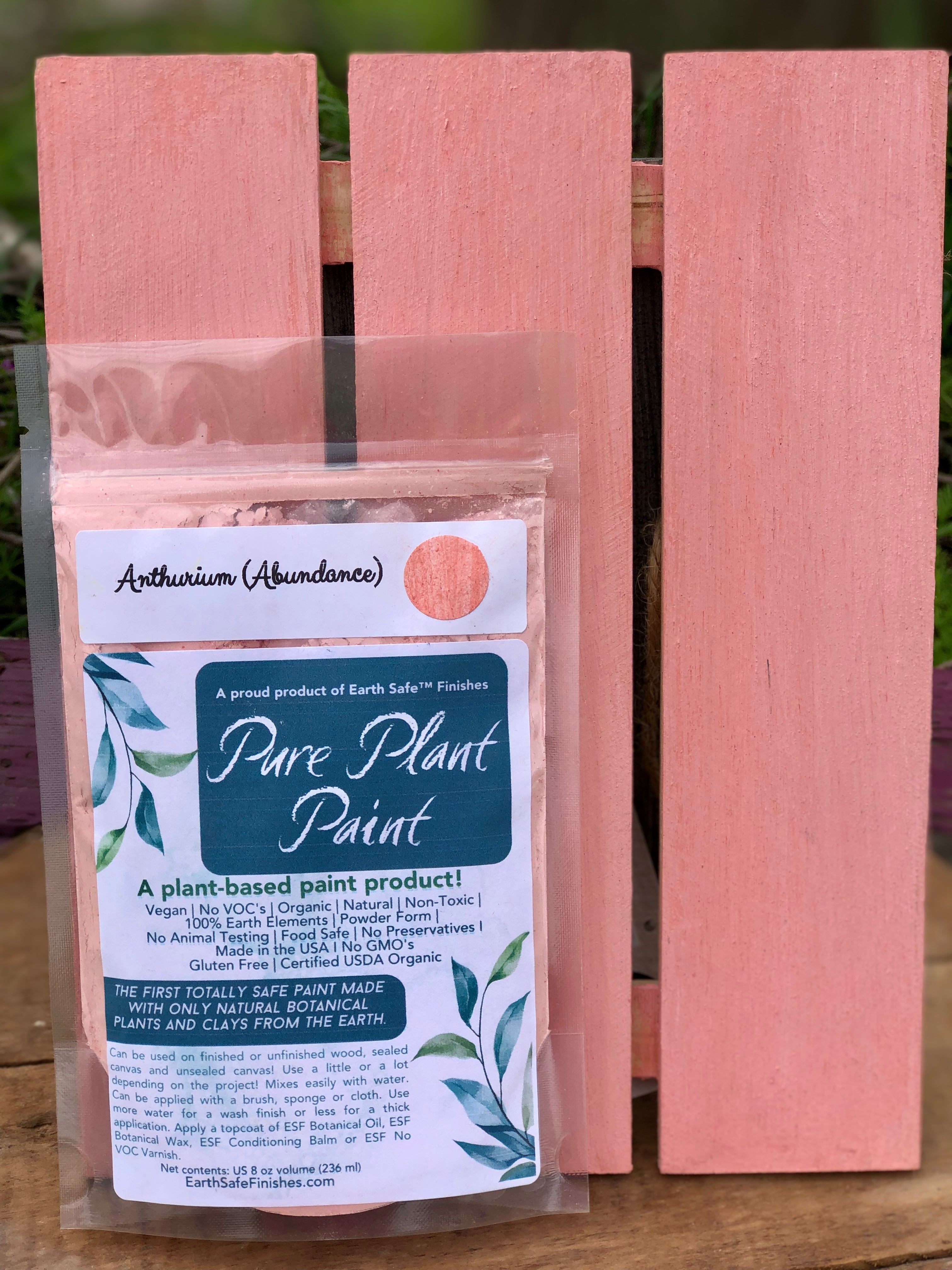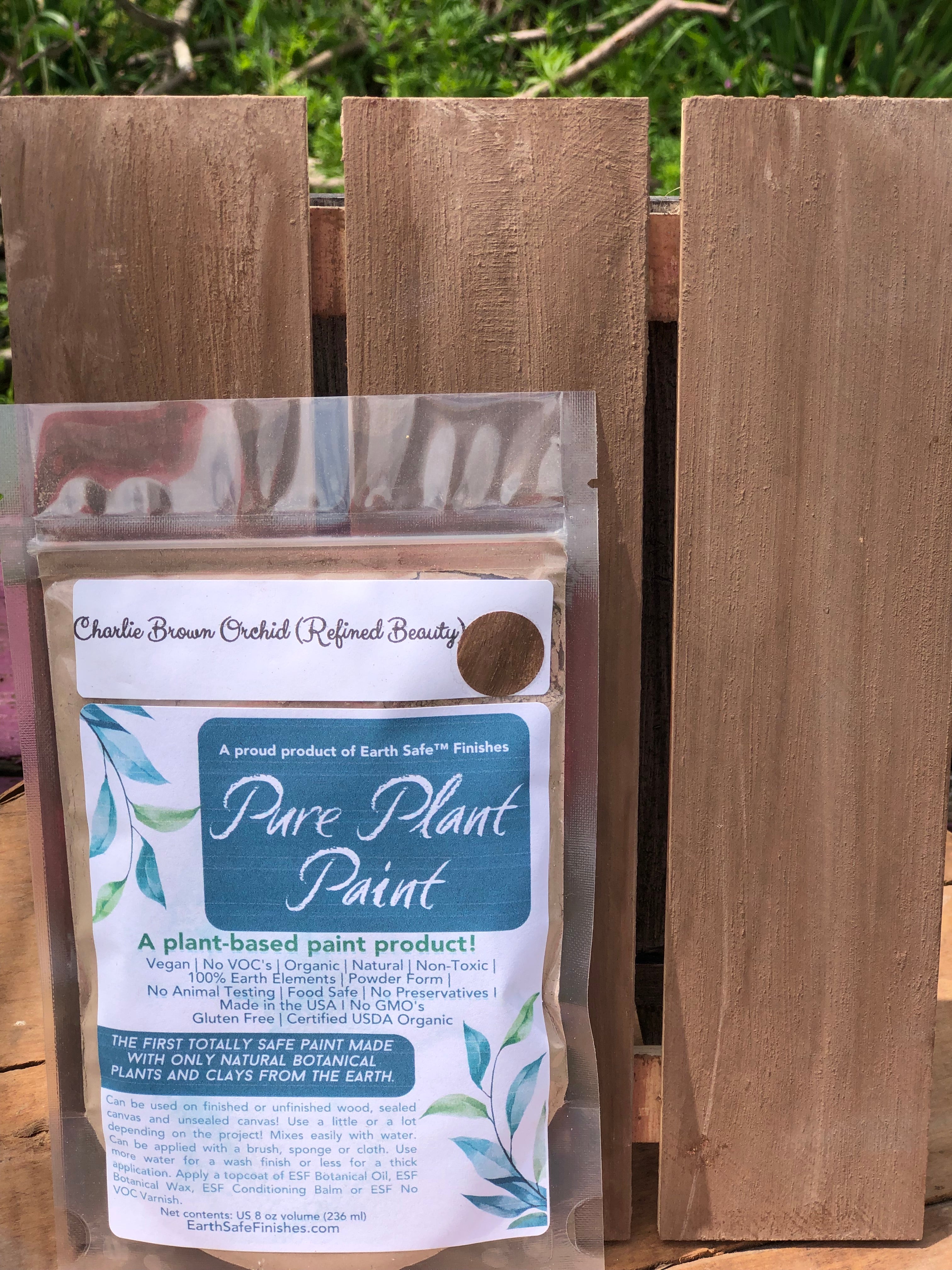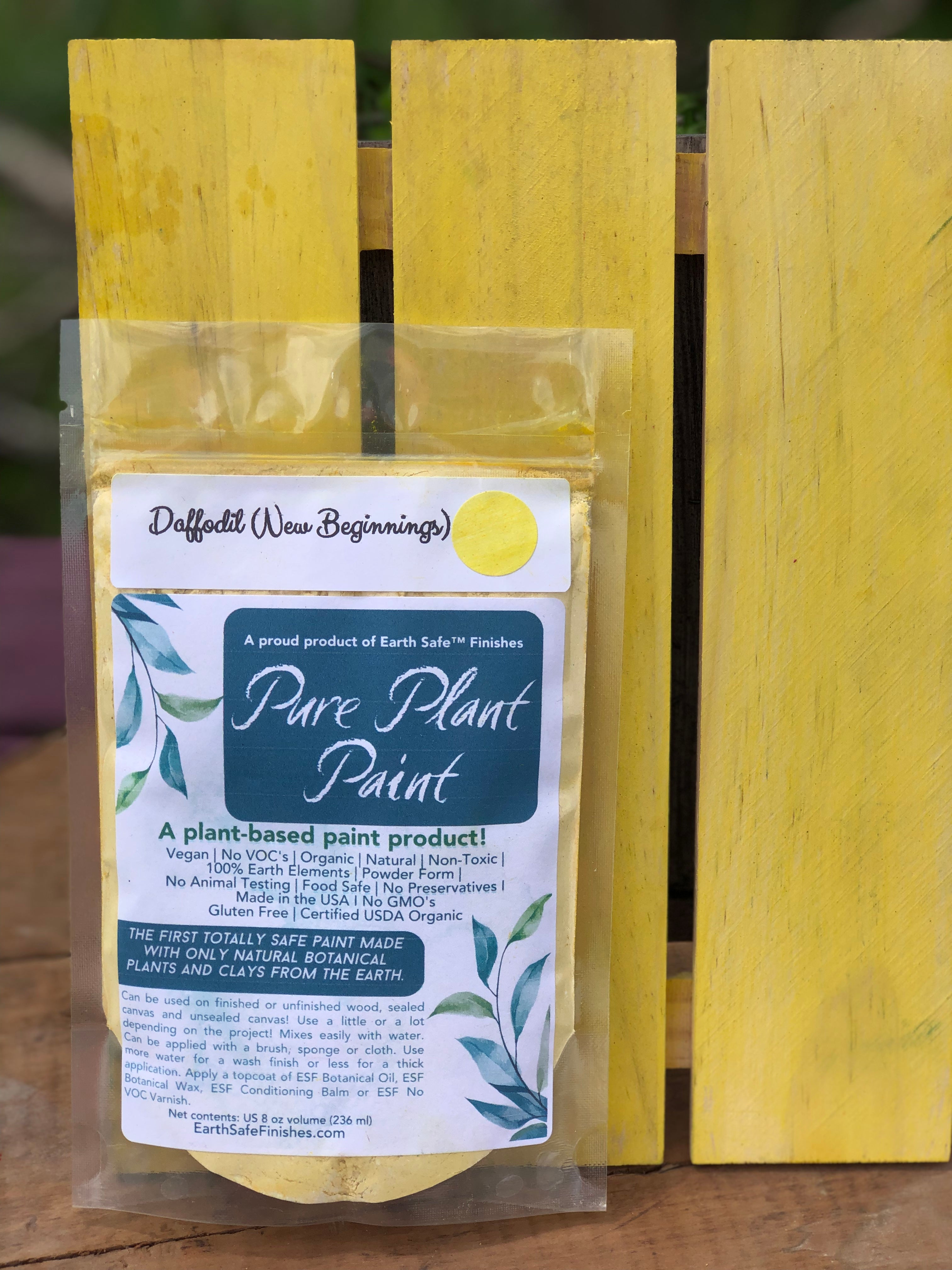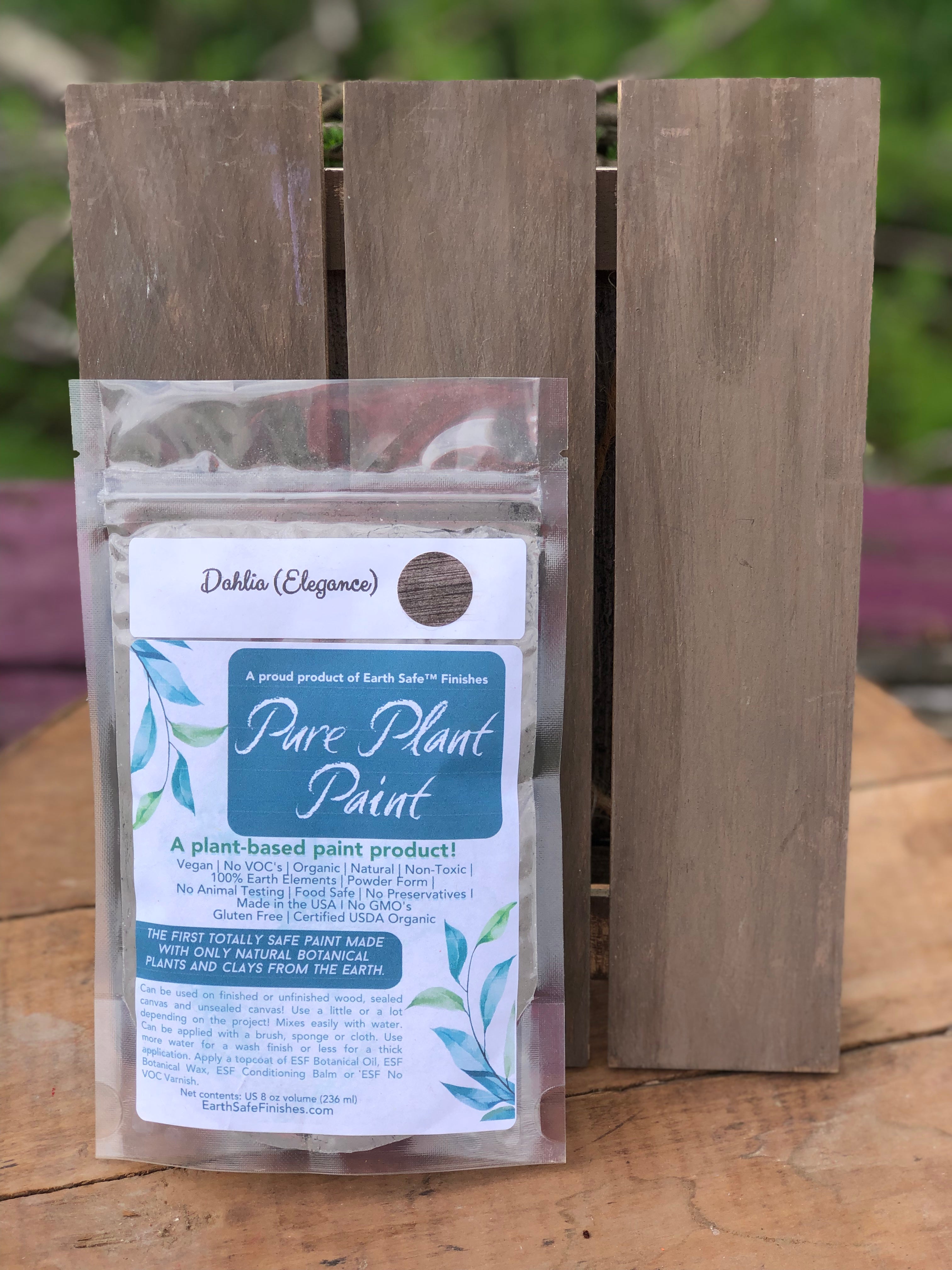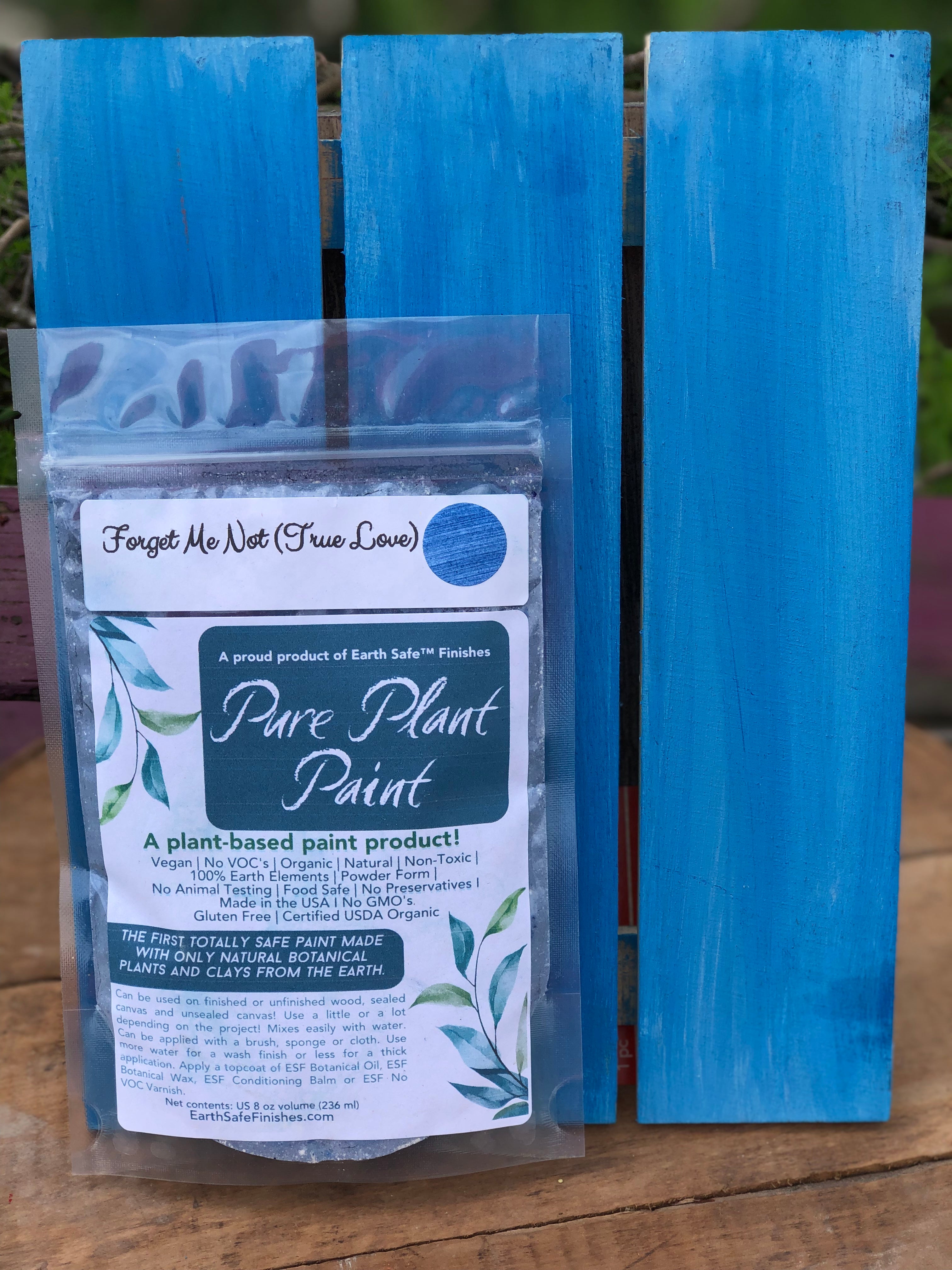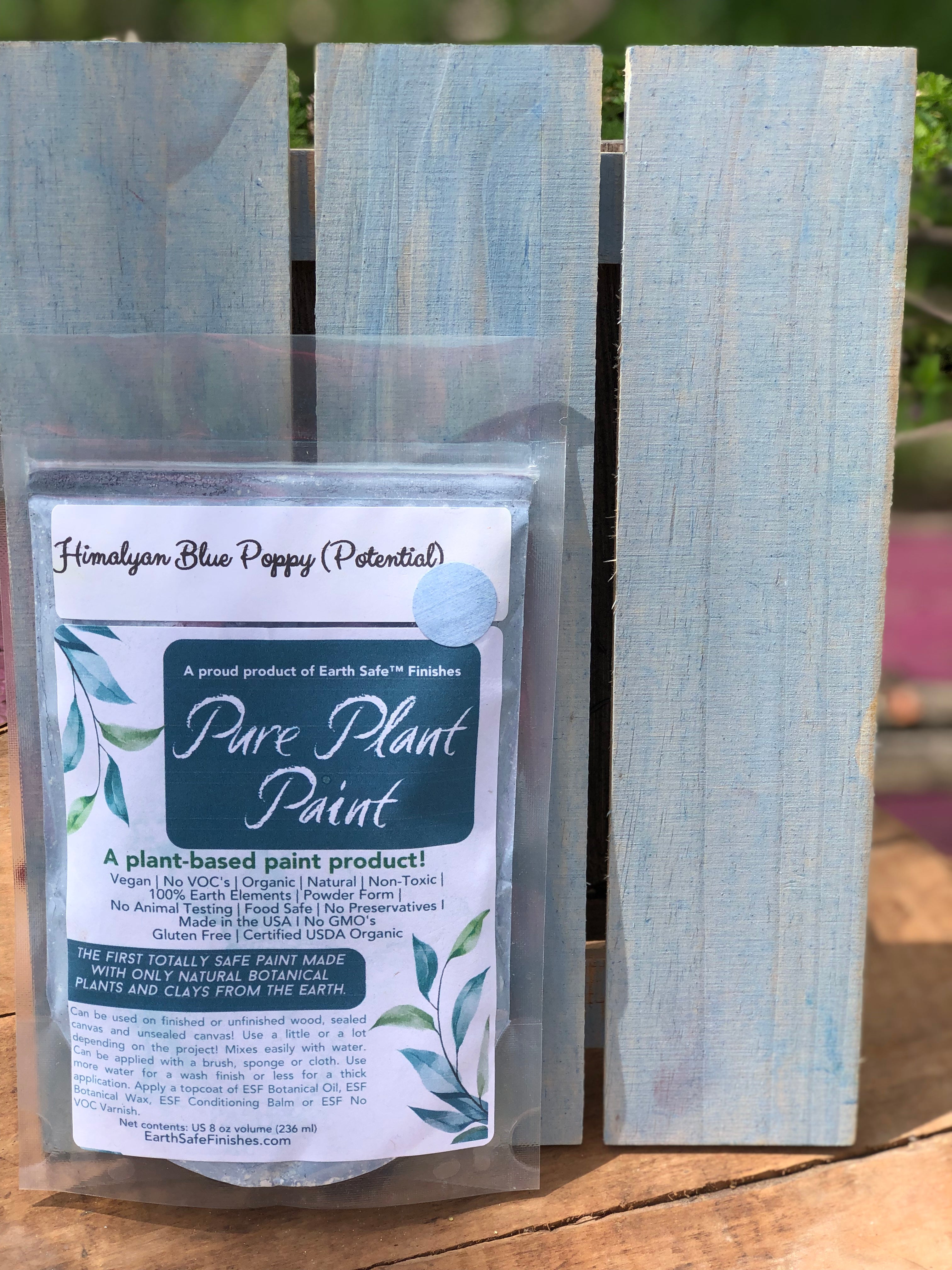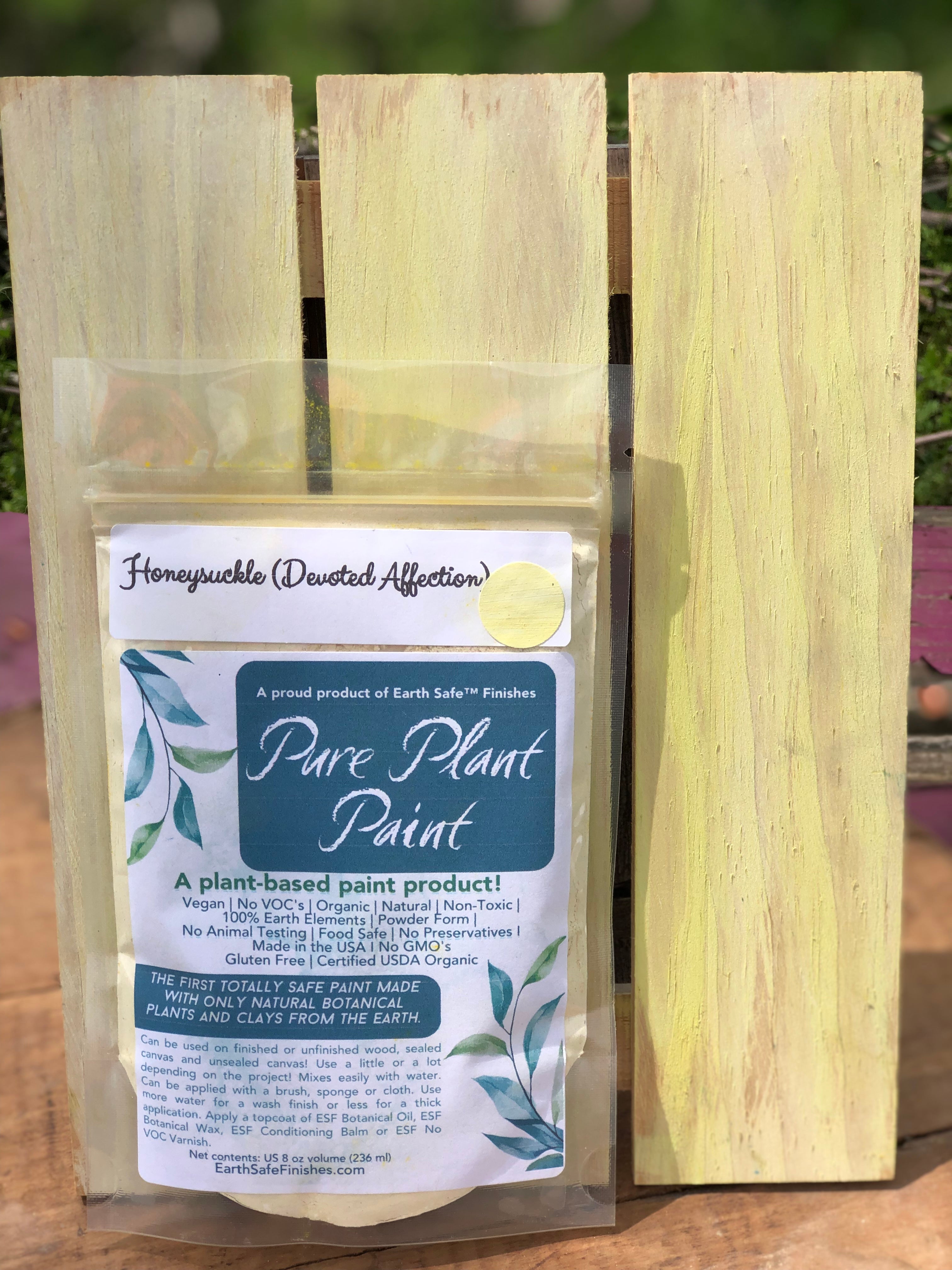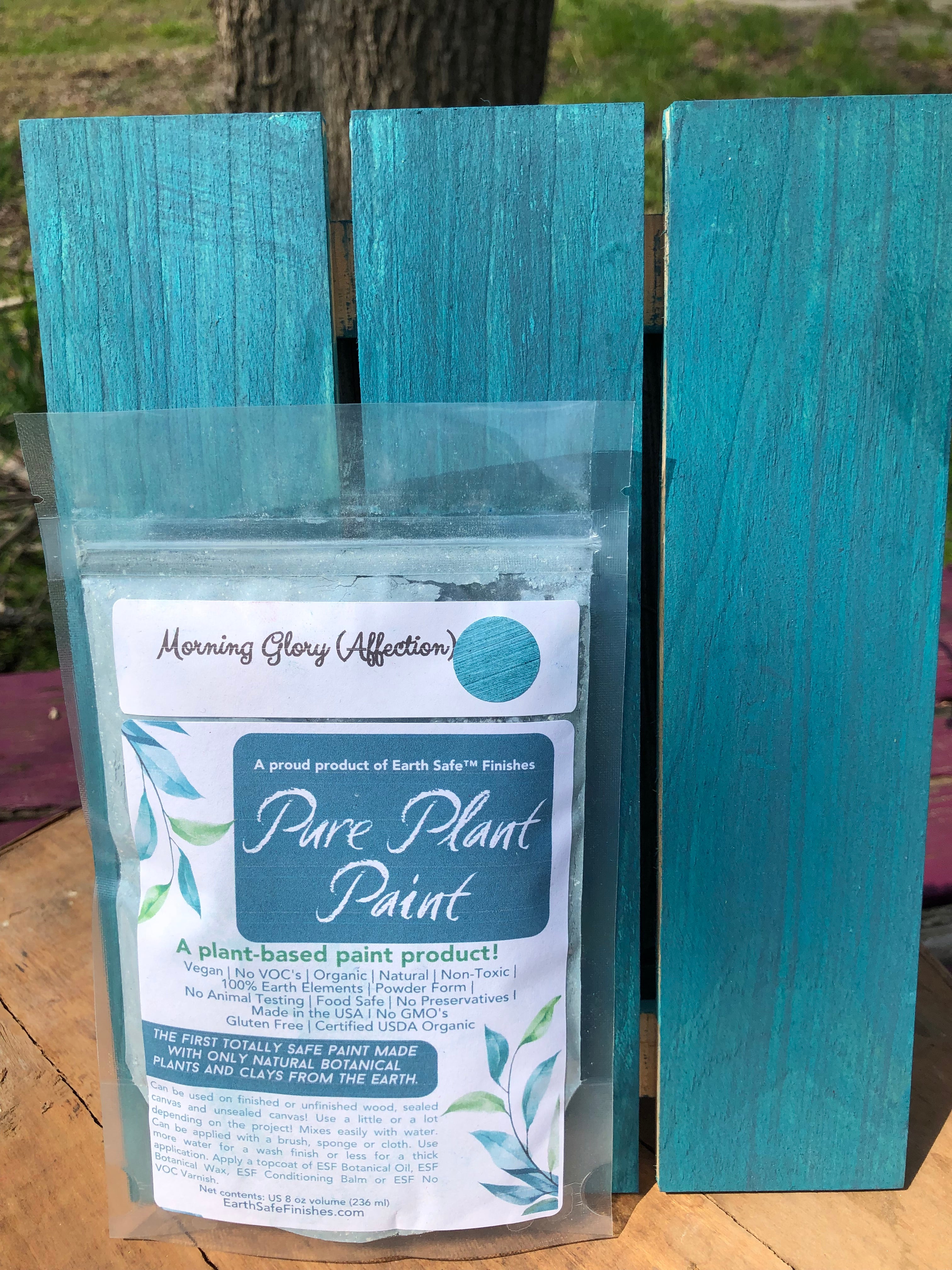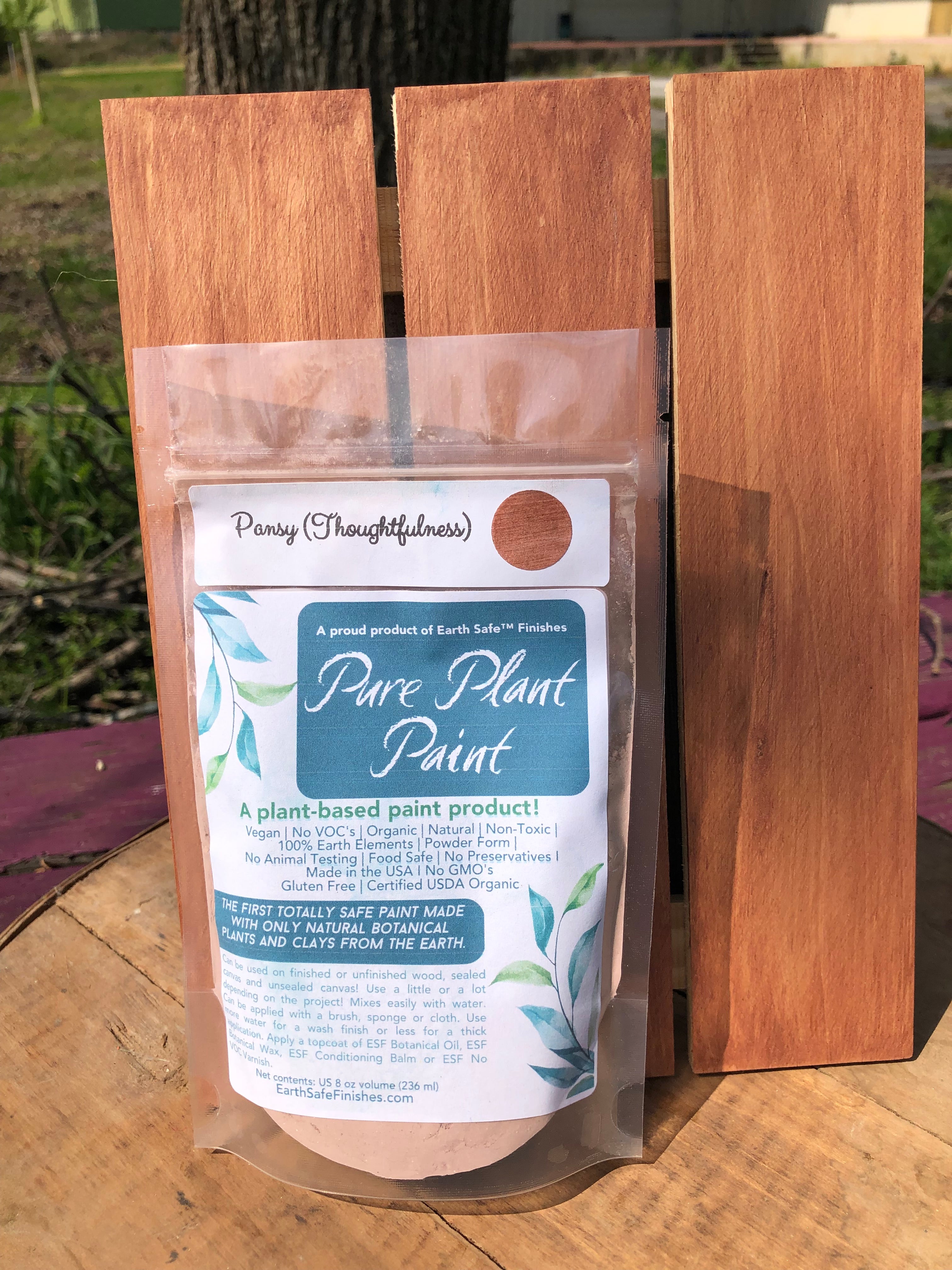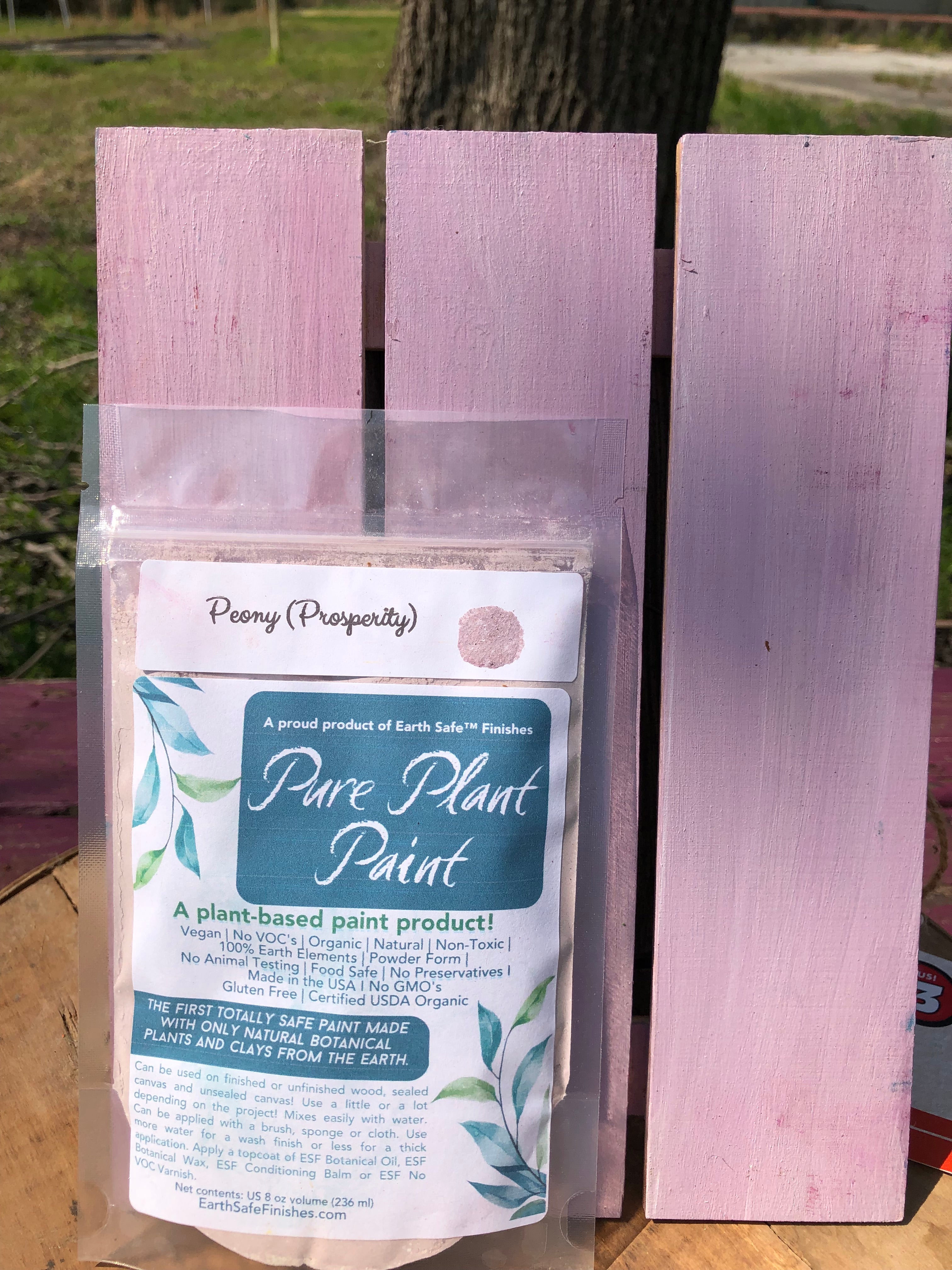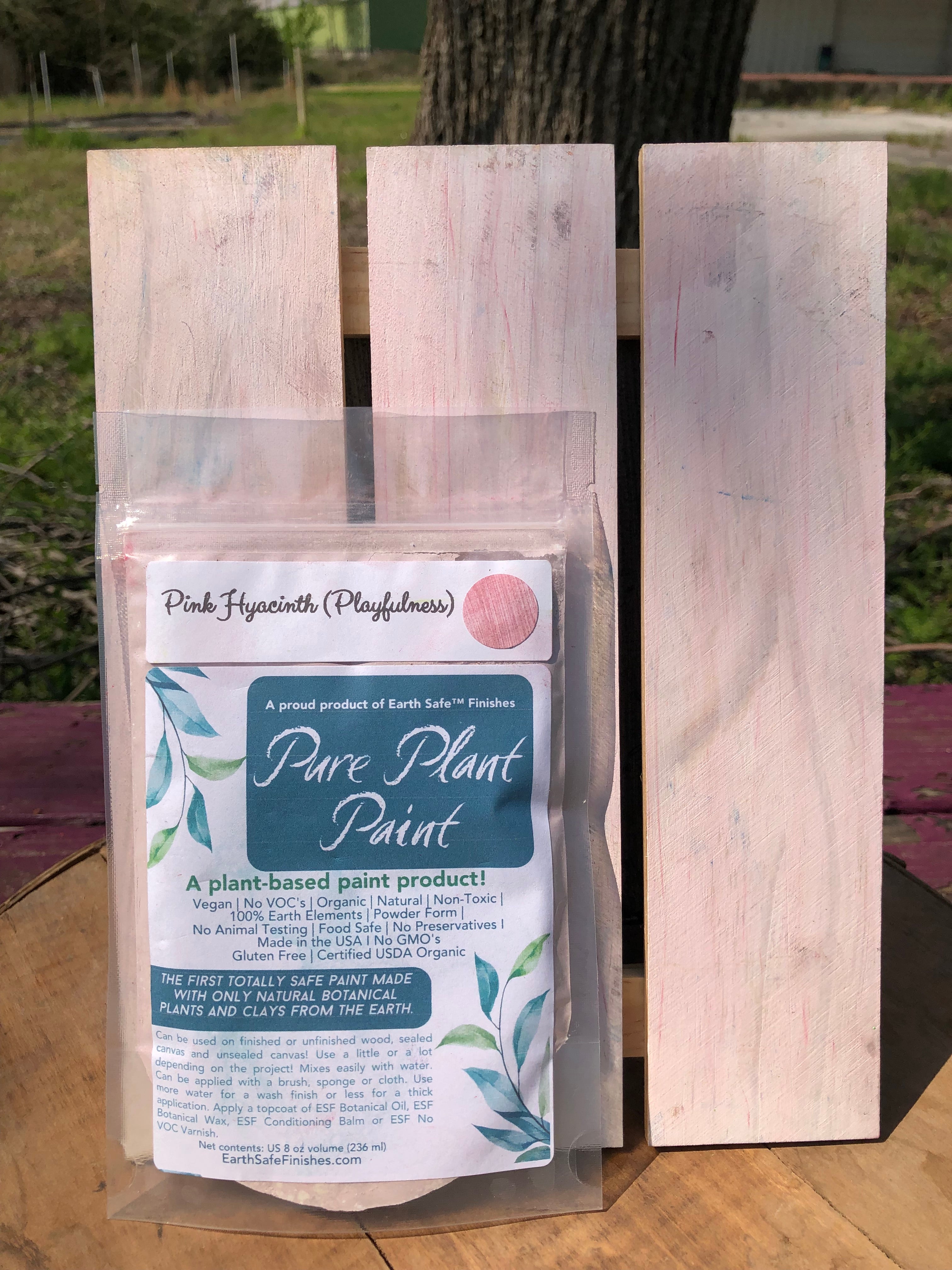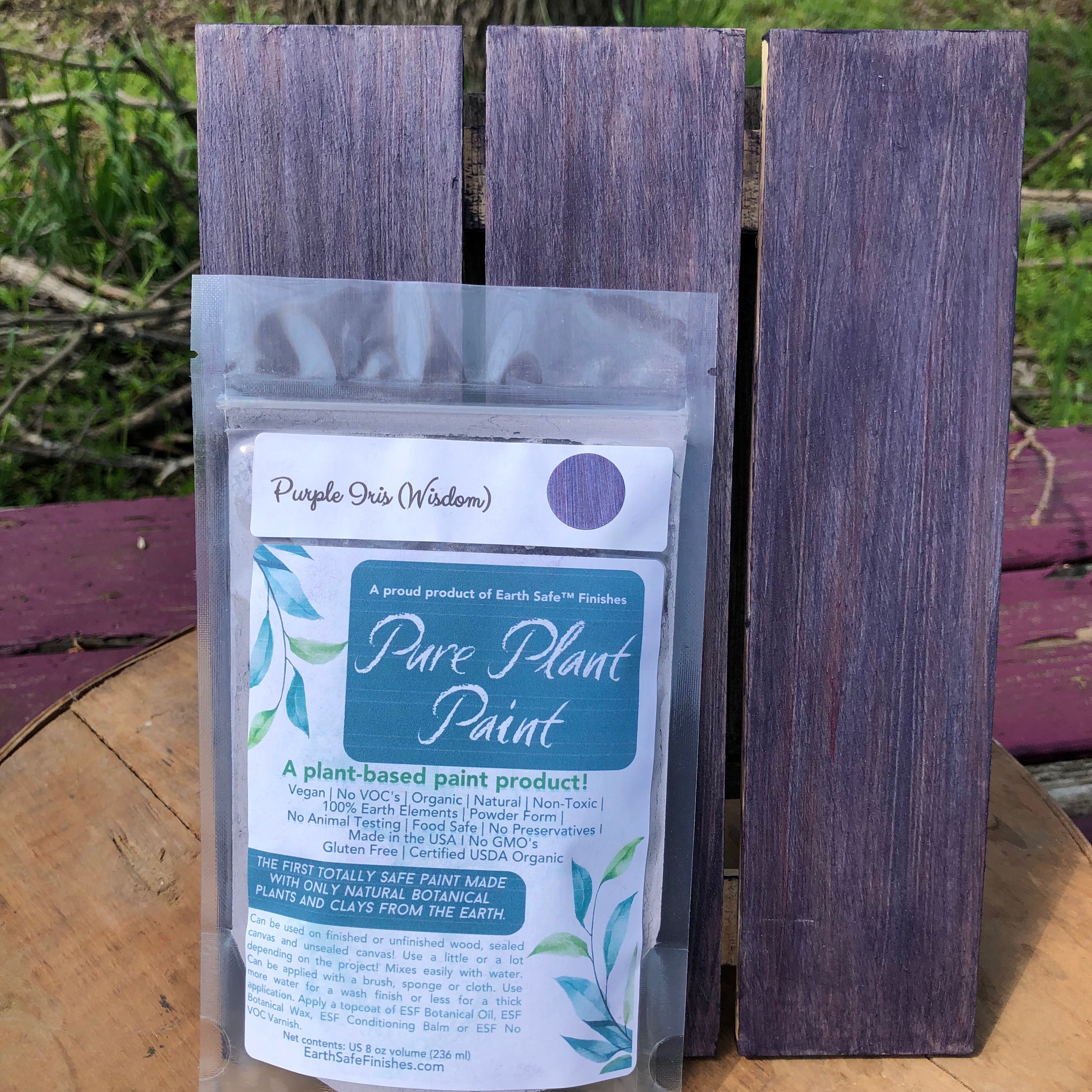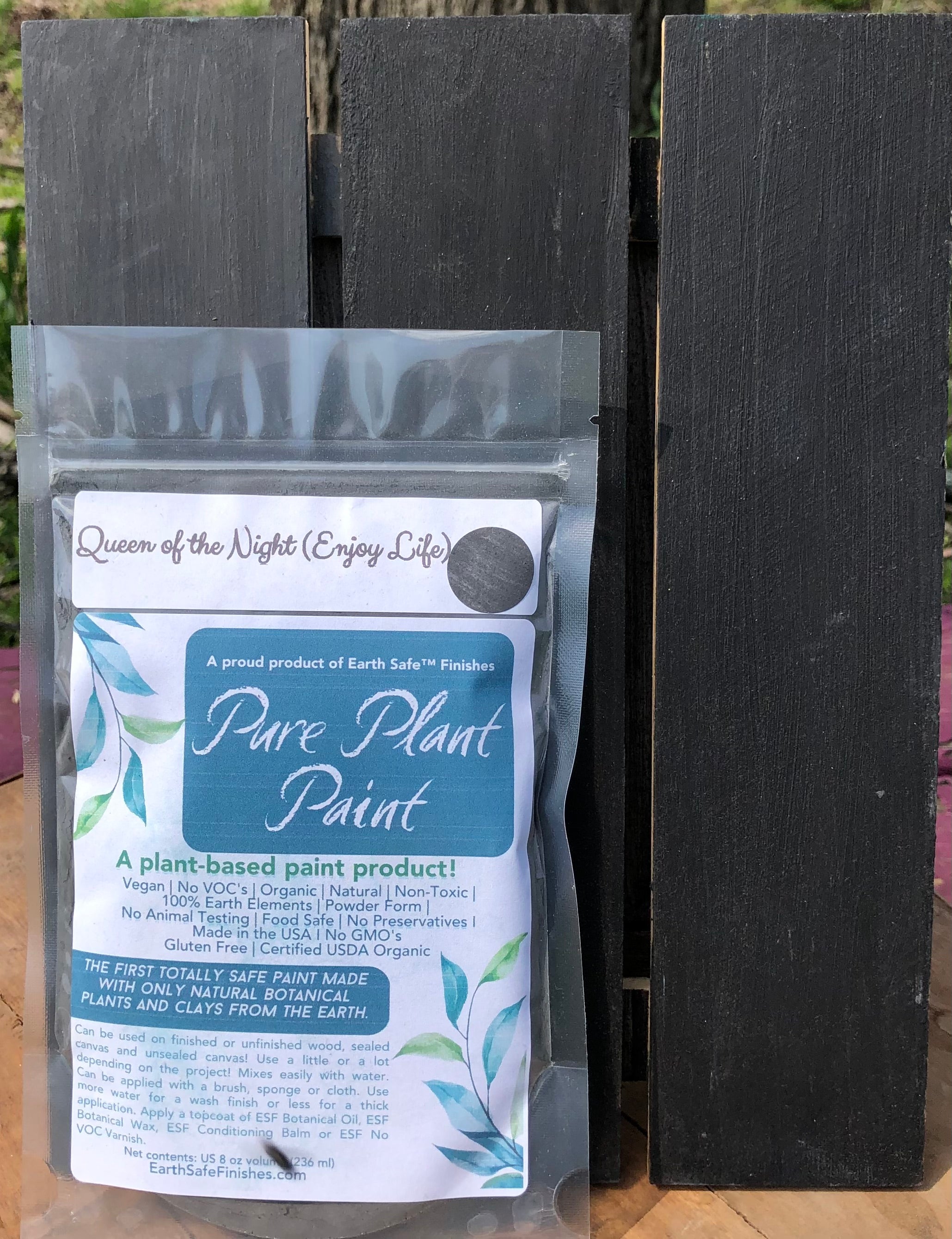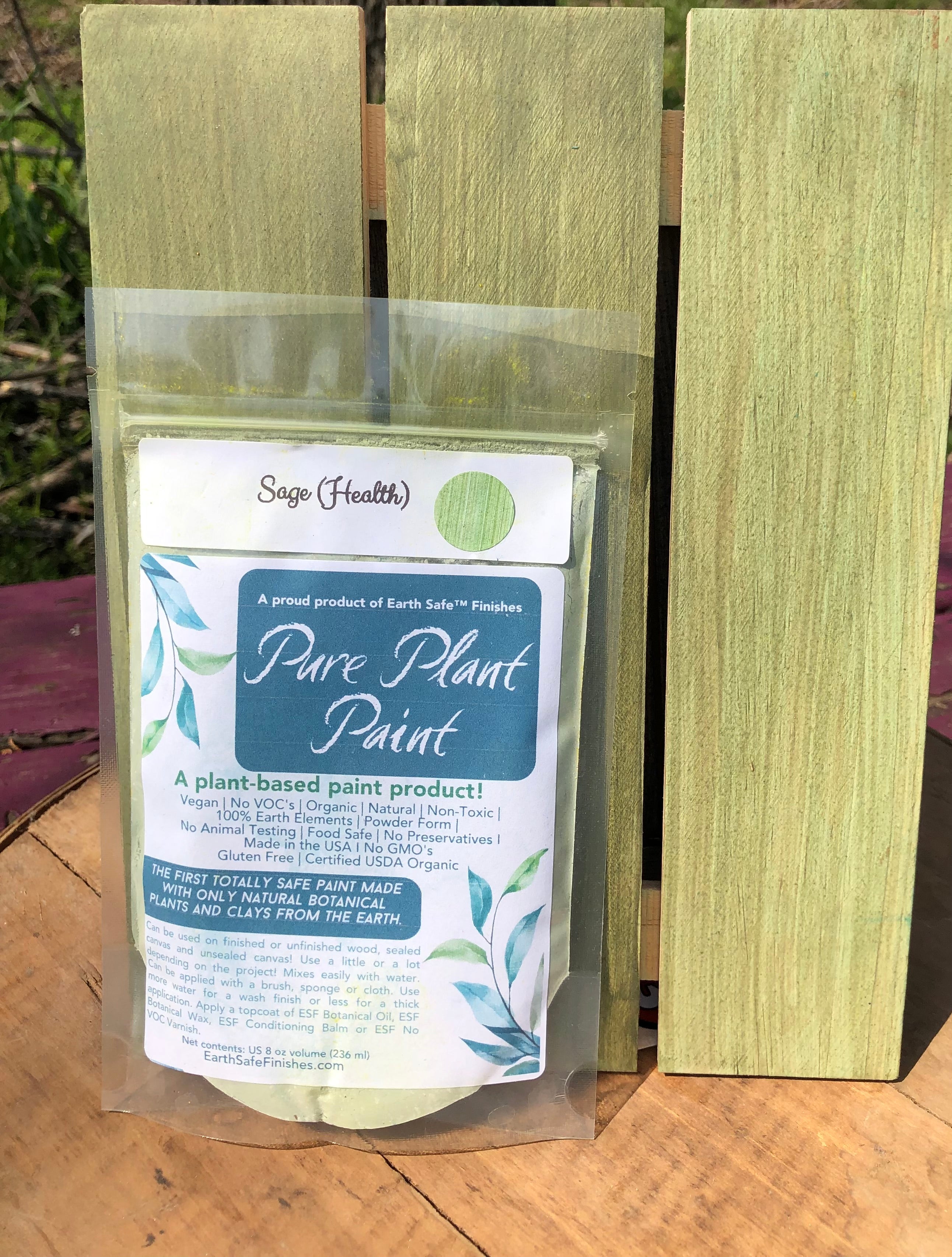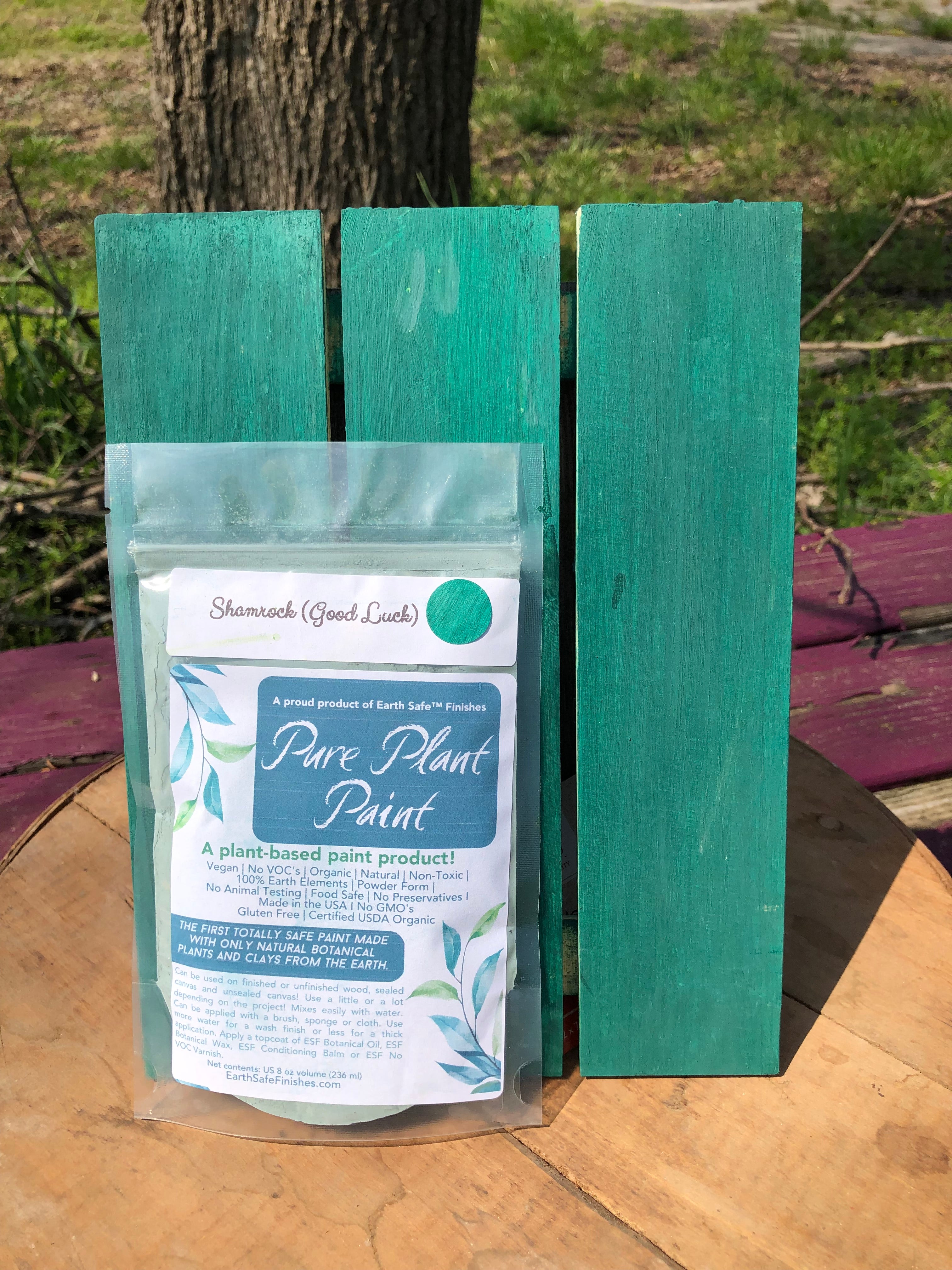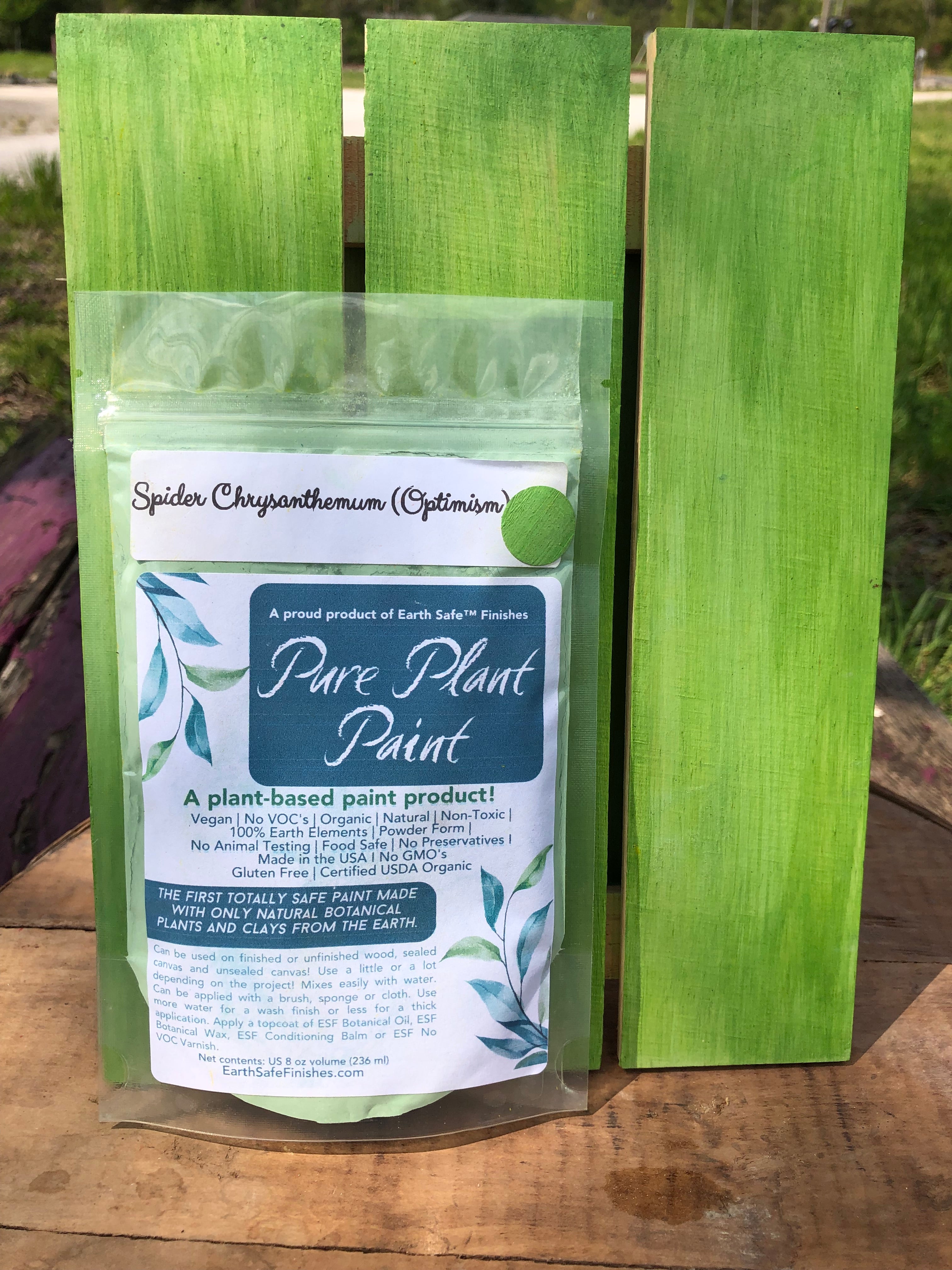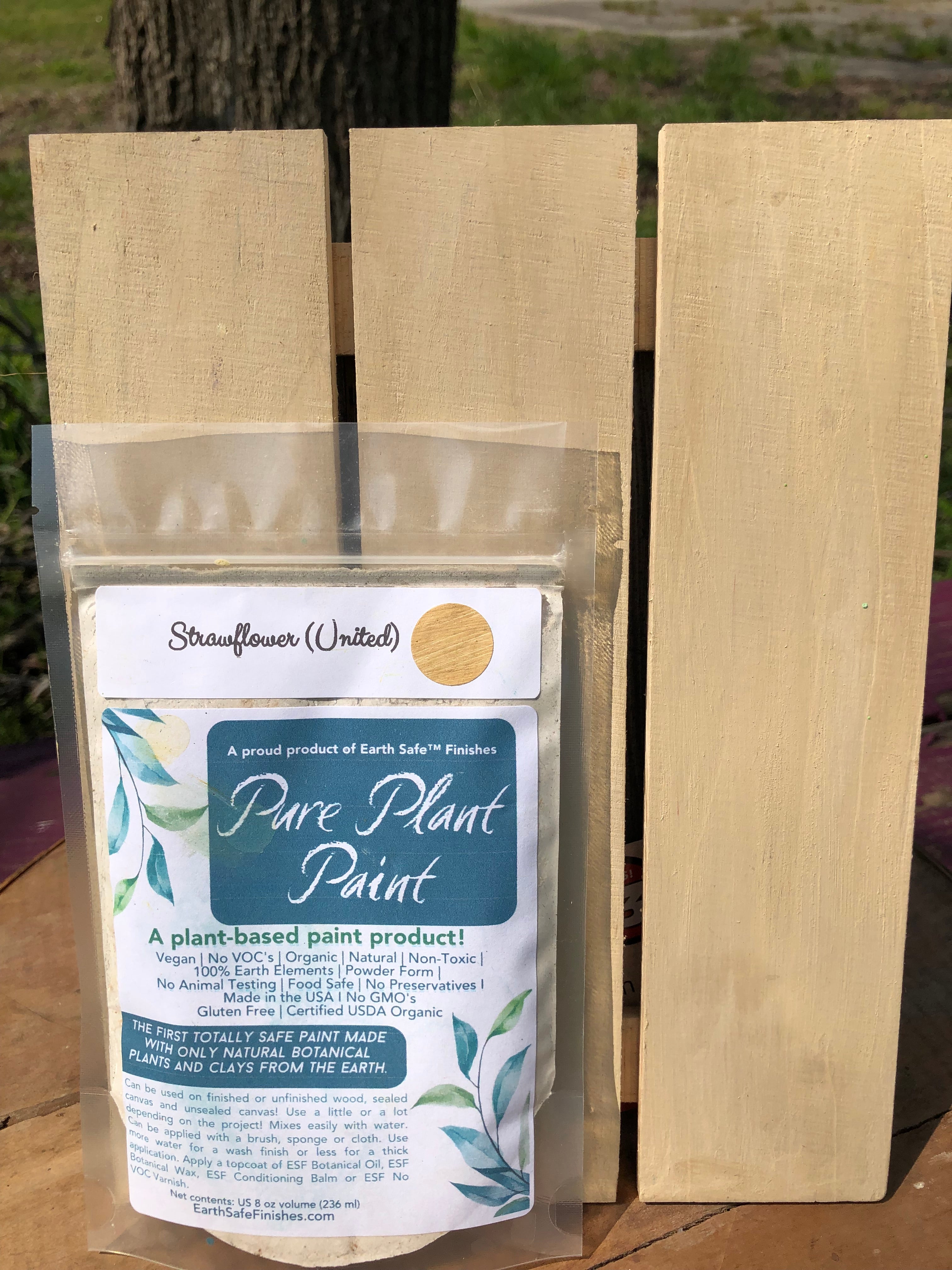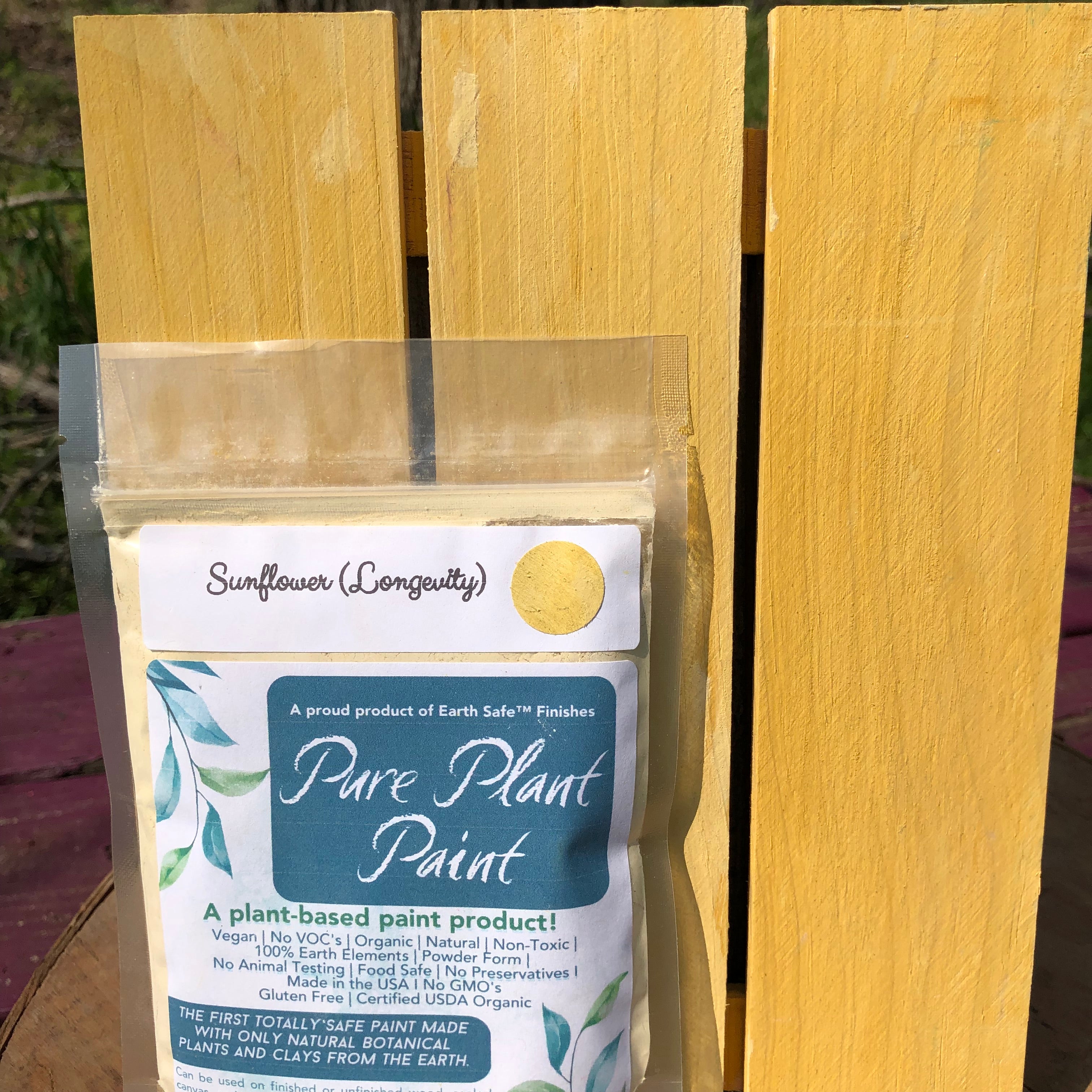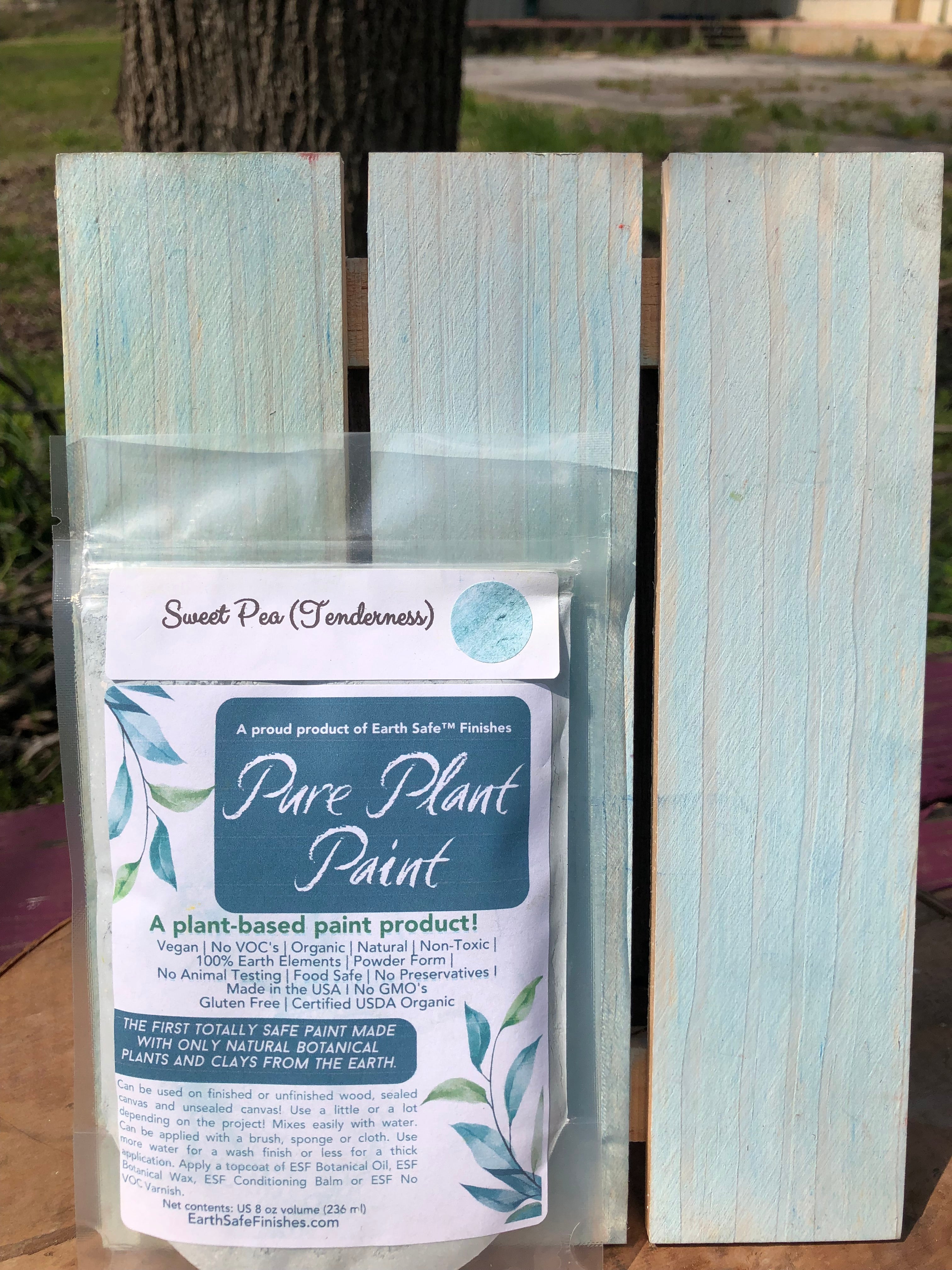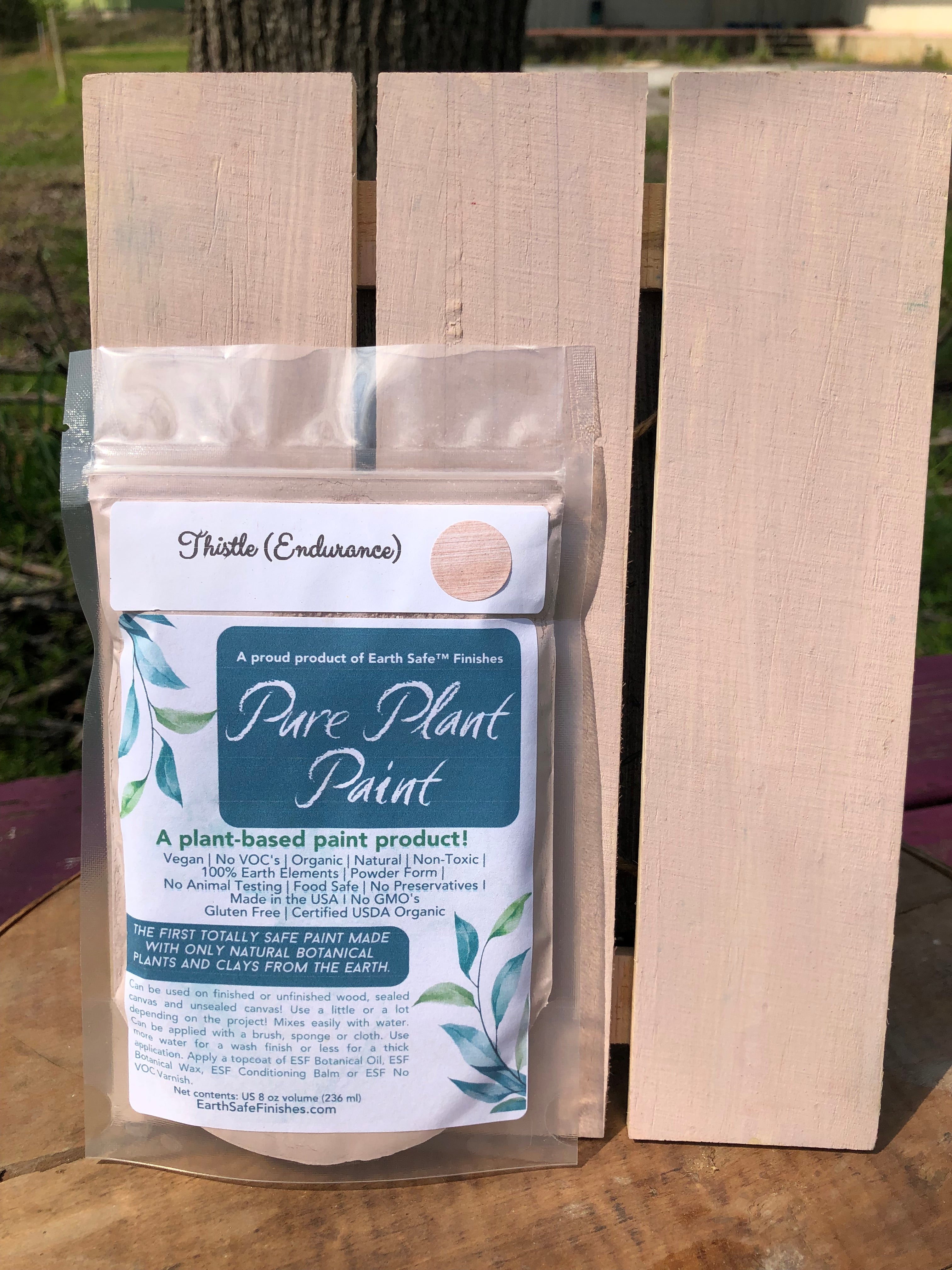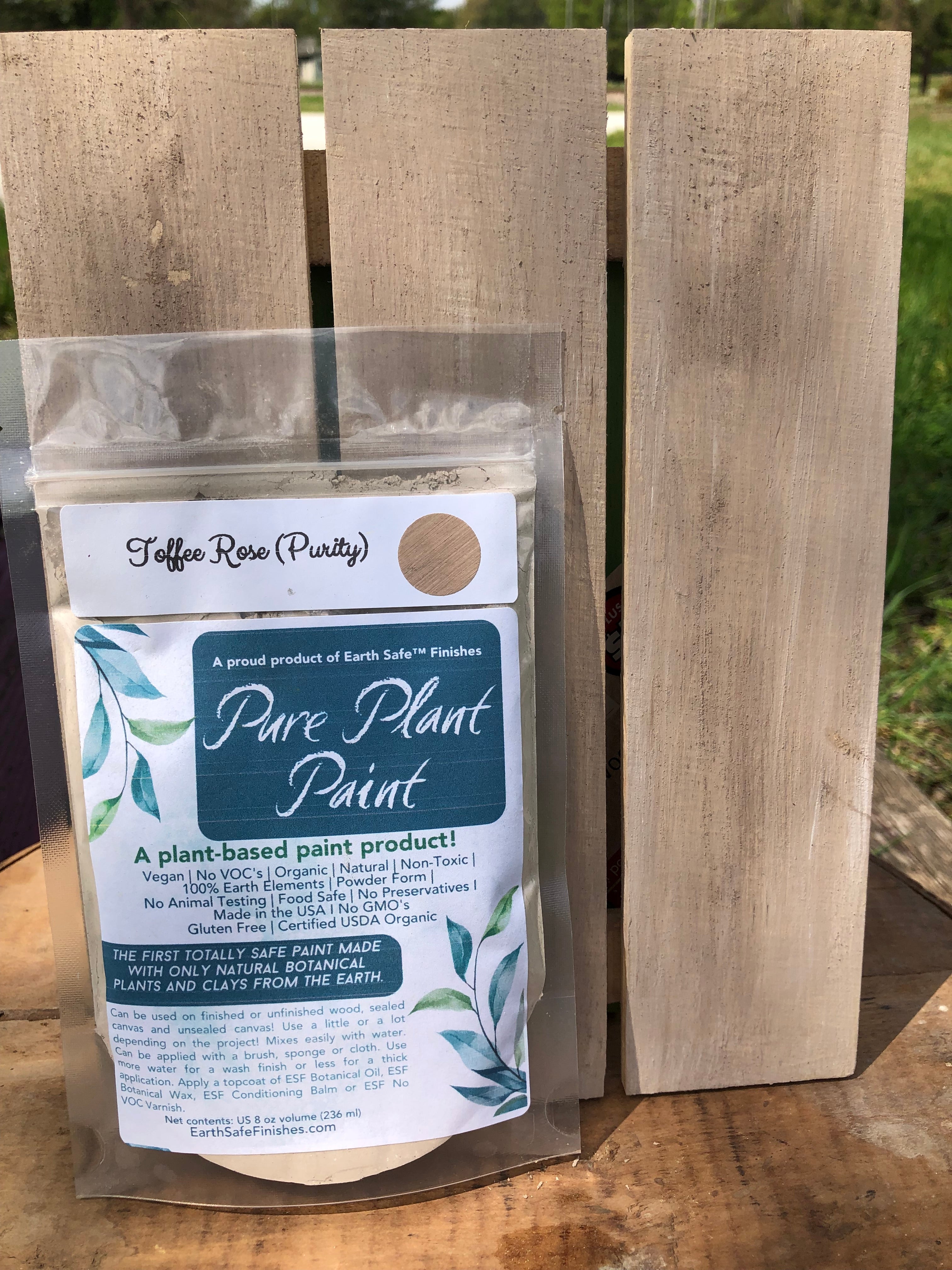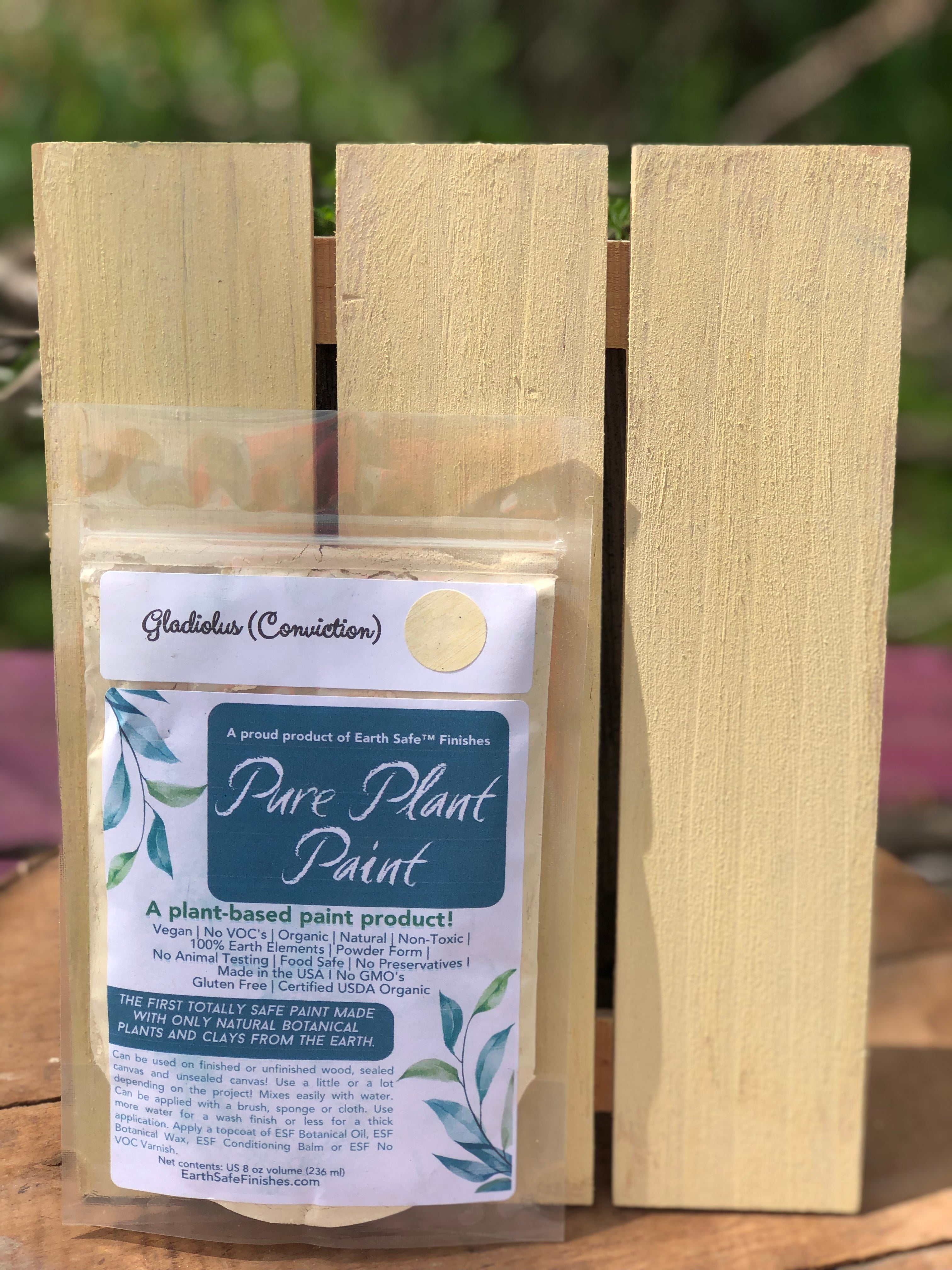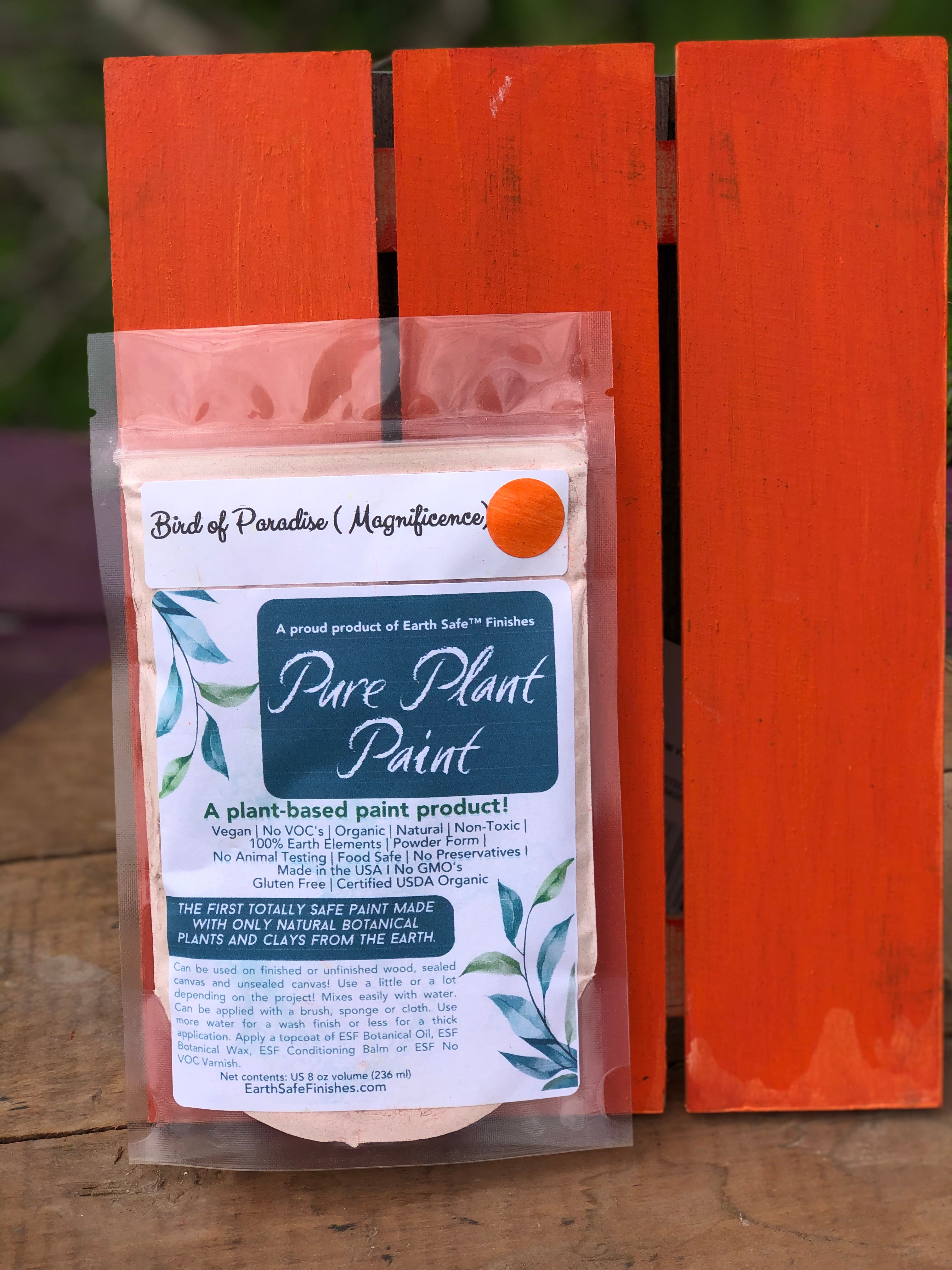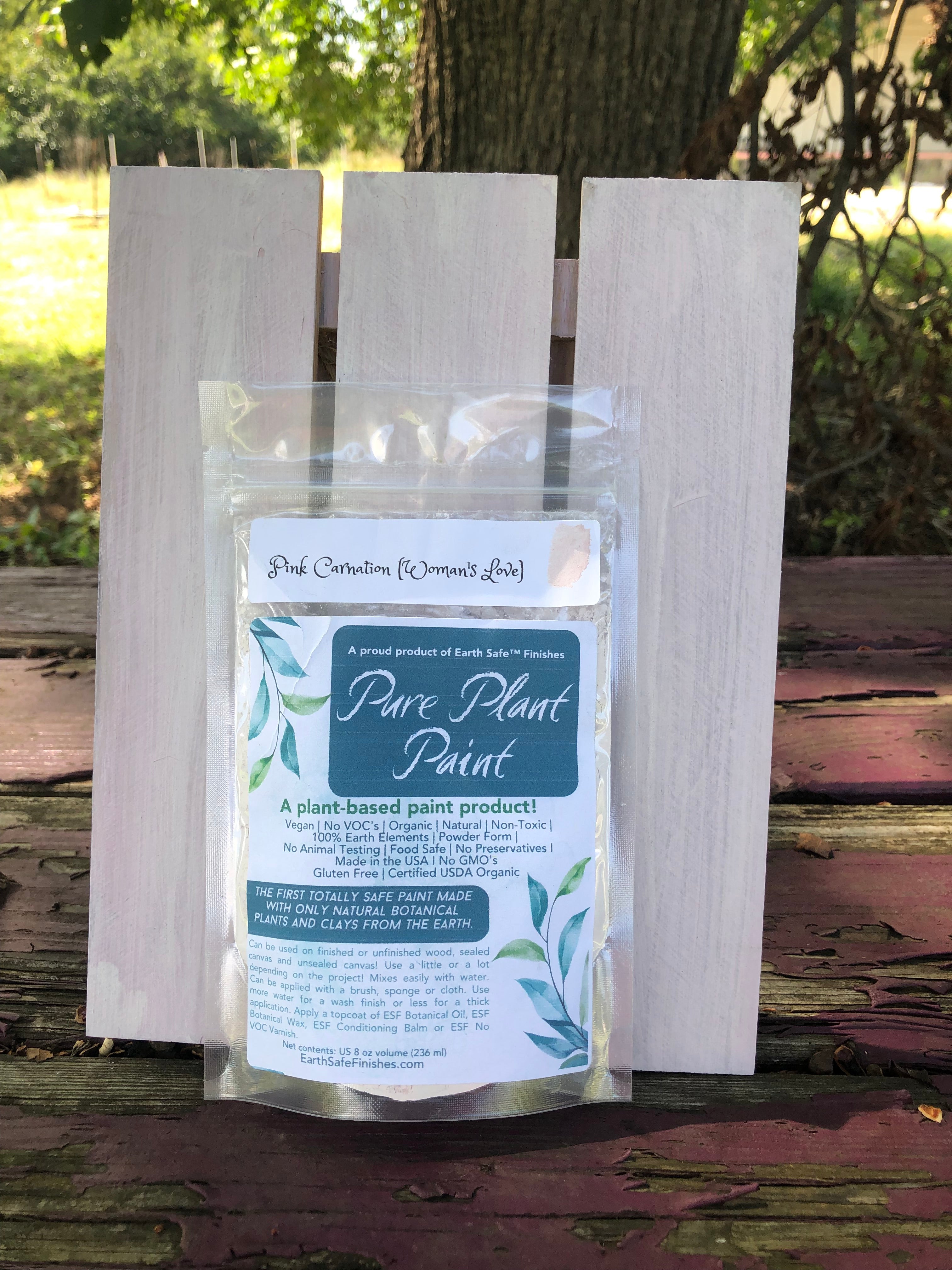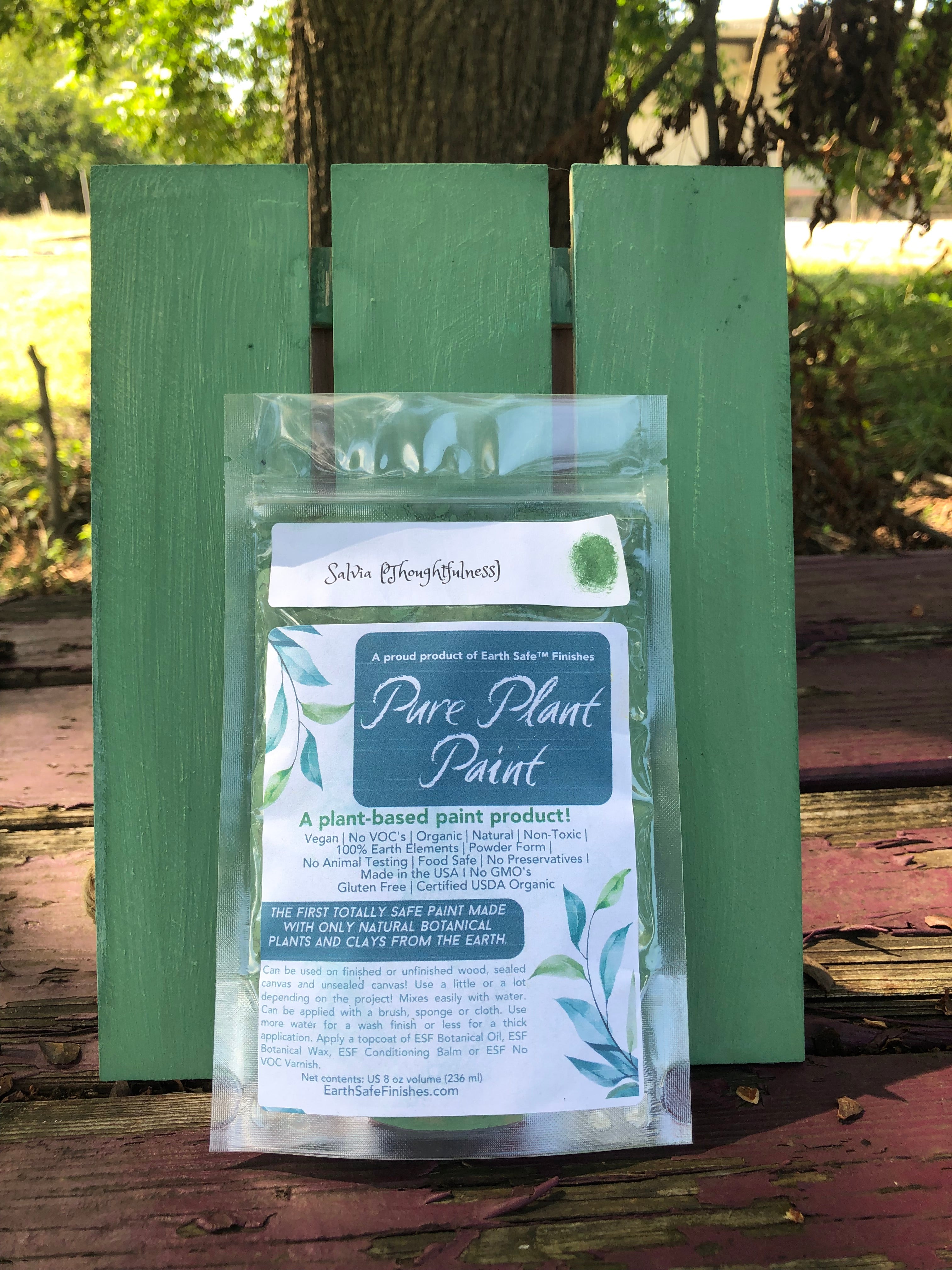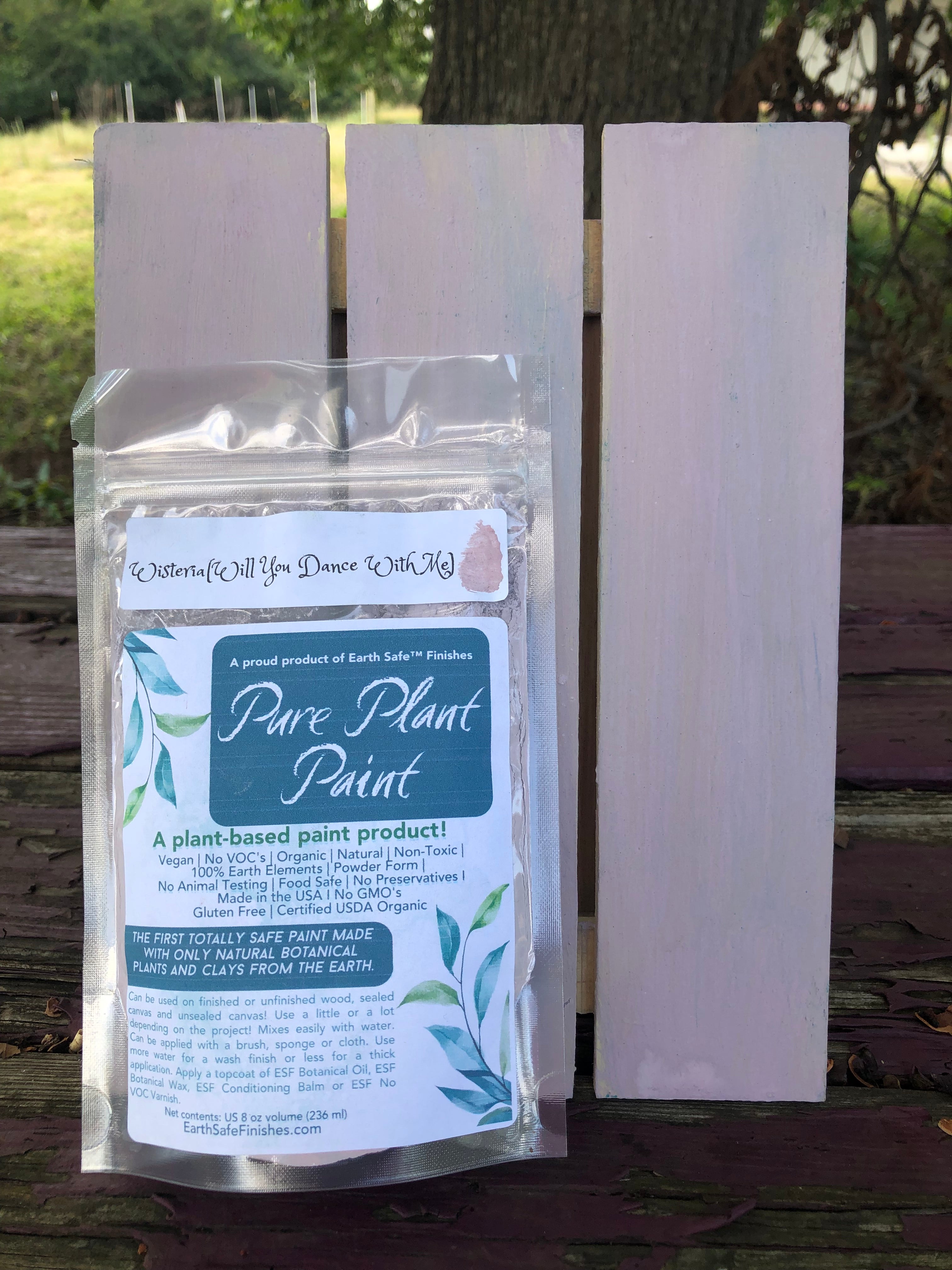 Pure Plant Vegan Paint - 30 Colors
---
💚 The only 100% Vegan paint on the market: Pure Plant Paint hemp-based, with no gimmicks or fillers. 
🌈 30 Vibrant Colors: With a diverse palette at your disposal, you can become your own paint mixologist, creating unique shades that reflect your creative spirit.
✨ Customizable Consistency and Color: With the powder form, you have the freedom to create the perfect thickness and color for your projects.
🌏 Eco-Friendly Adhesion: Pure Plant Paint adheres flawlessly to virtually any surface – wood, brick, terracotta, canvas, metal, fabric, glass, tile, you name it!
🌿 Complete Non-Toxicity: Our paint contains no harmful preservatives, solvents, VOCs, or heavy metals, ensuring a safer environment for you and the planet.
🐾 No Animal Testing: We are proud to be cruelty-free, making Pure Plant Paint an ideal choice for animal lovers and vegans.
🖌️ Archival and Artist Quality: Crafted in powder form, it offers unmatched quality, making it suitable for professional artists and DIY enthusiasts alike.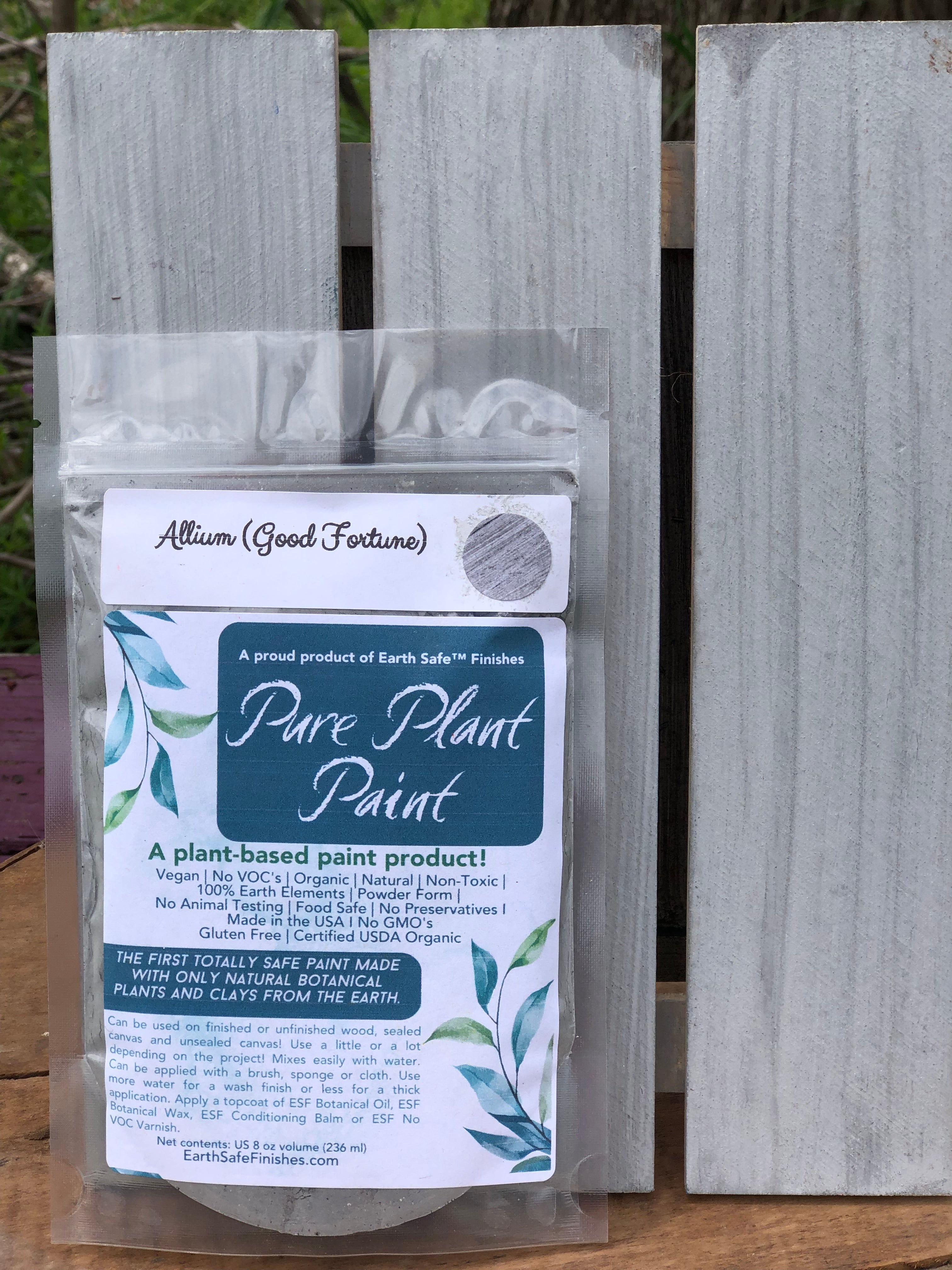 This product has no reviews yet.