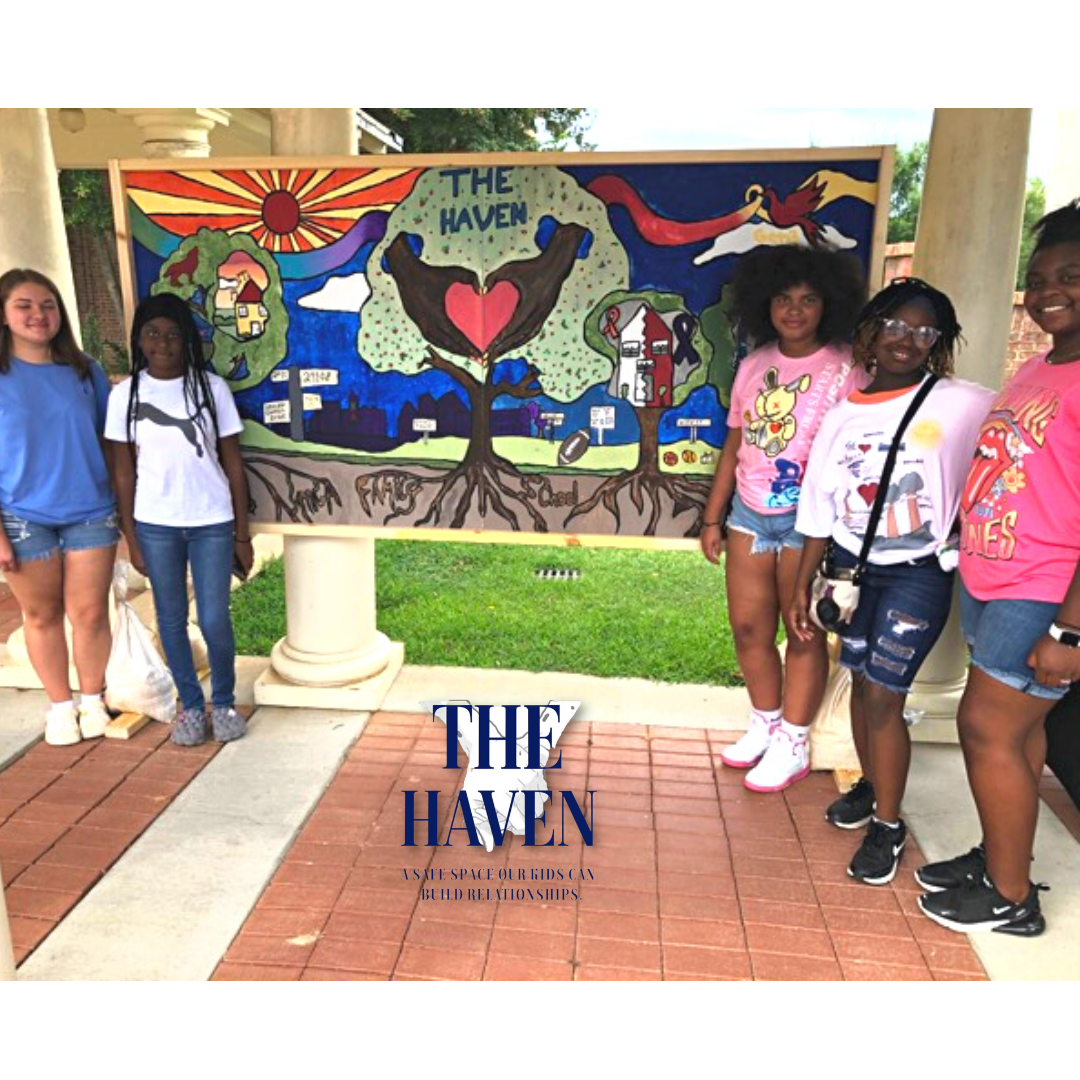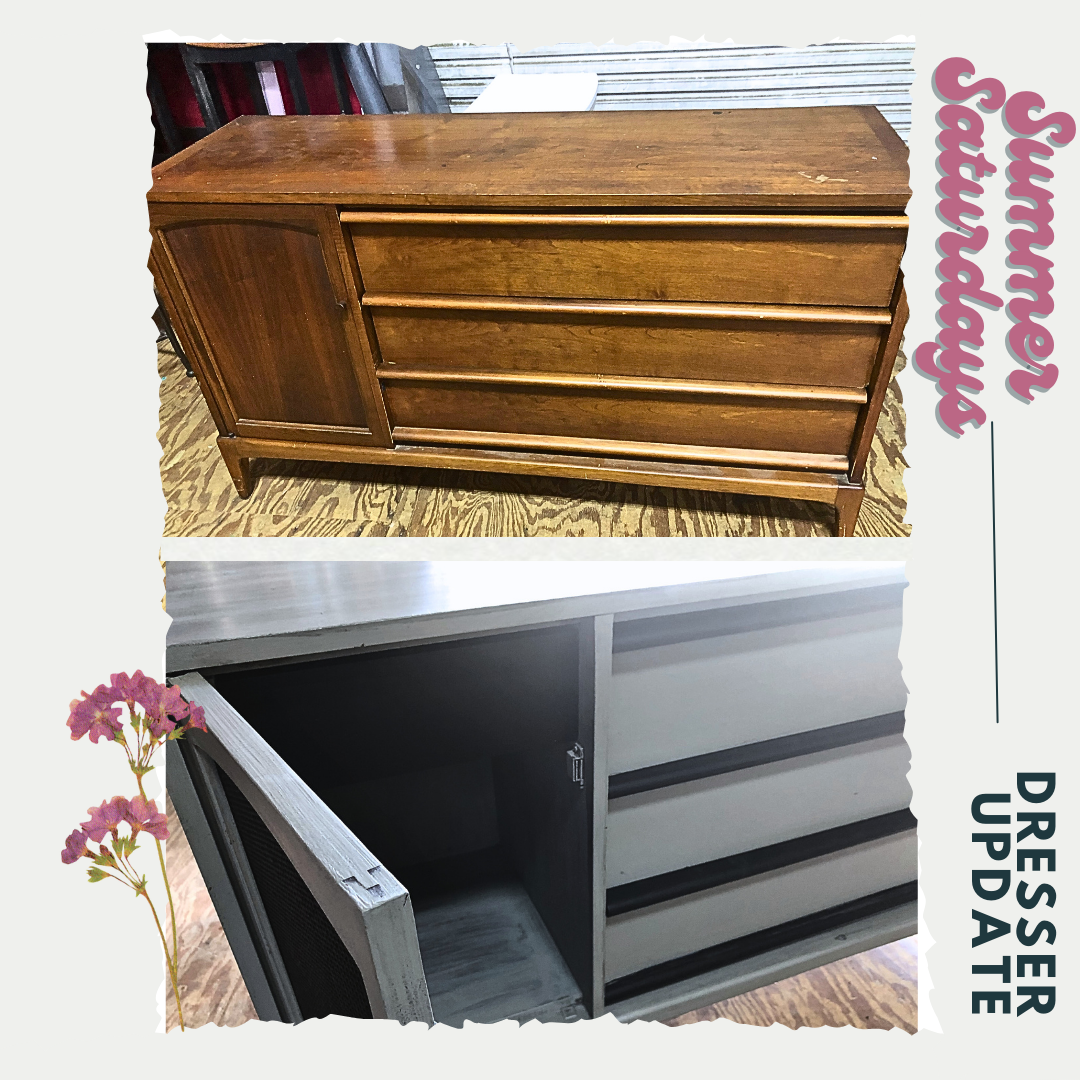 SUMMER SATURDAYS - Dresser Update
This week's Summer Saturdays project is a quick update to beautify an old dresser, giving it a new lease on life. Get ready to transform your dresser from drab to fab in less than two hours! MATER...
Garden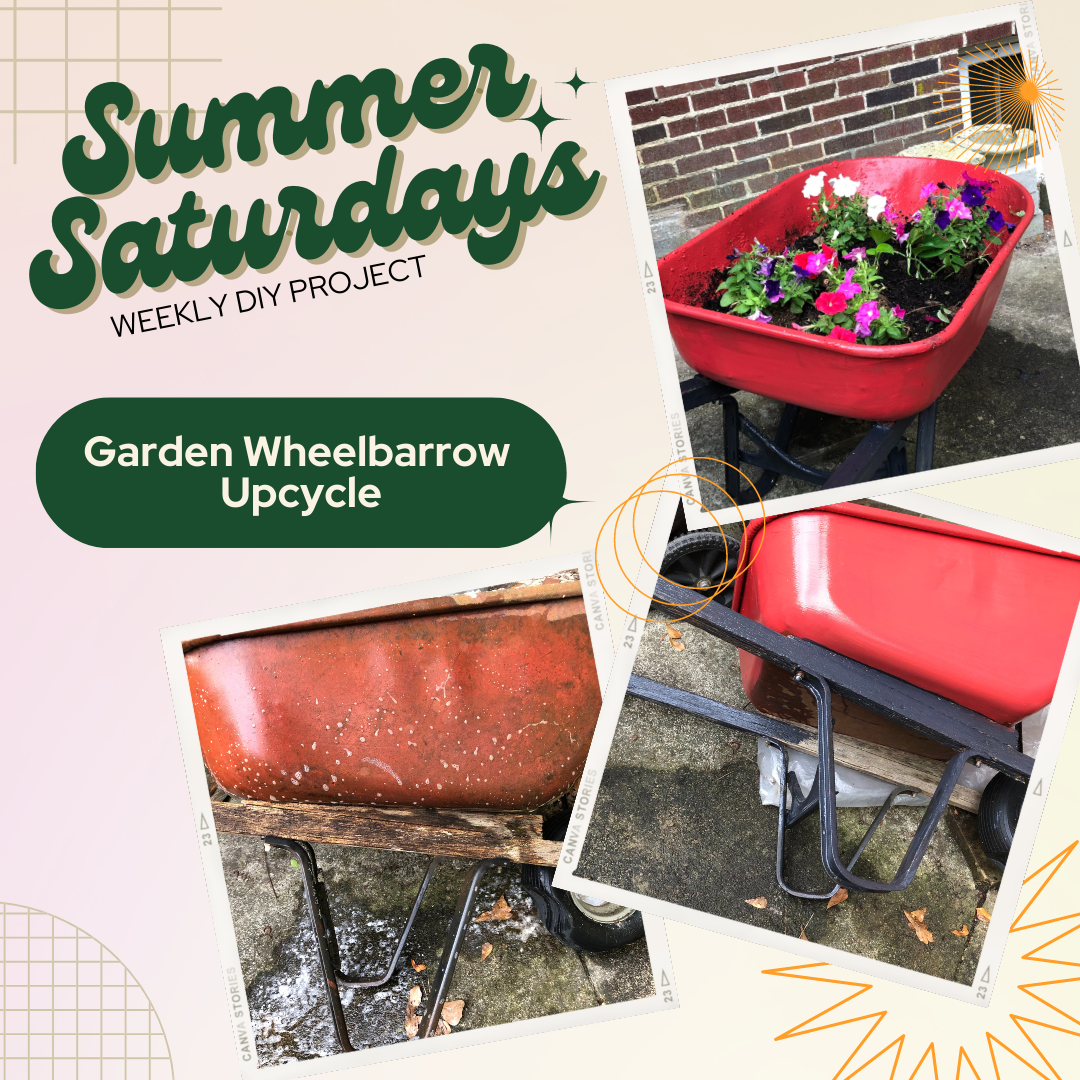 Summer Saturdays: Garden Wheelbarrow Revive
Have a rusted and cemented wheelbarrow lying around? Don't throw it away just yet! With a little effort and some Earth Safe Finishes Perfect Paint, you can bring it back to life. For this week's Su...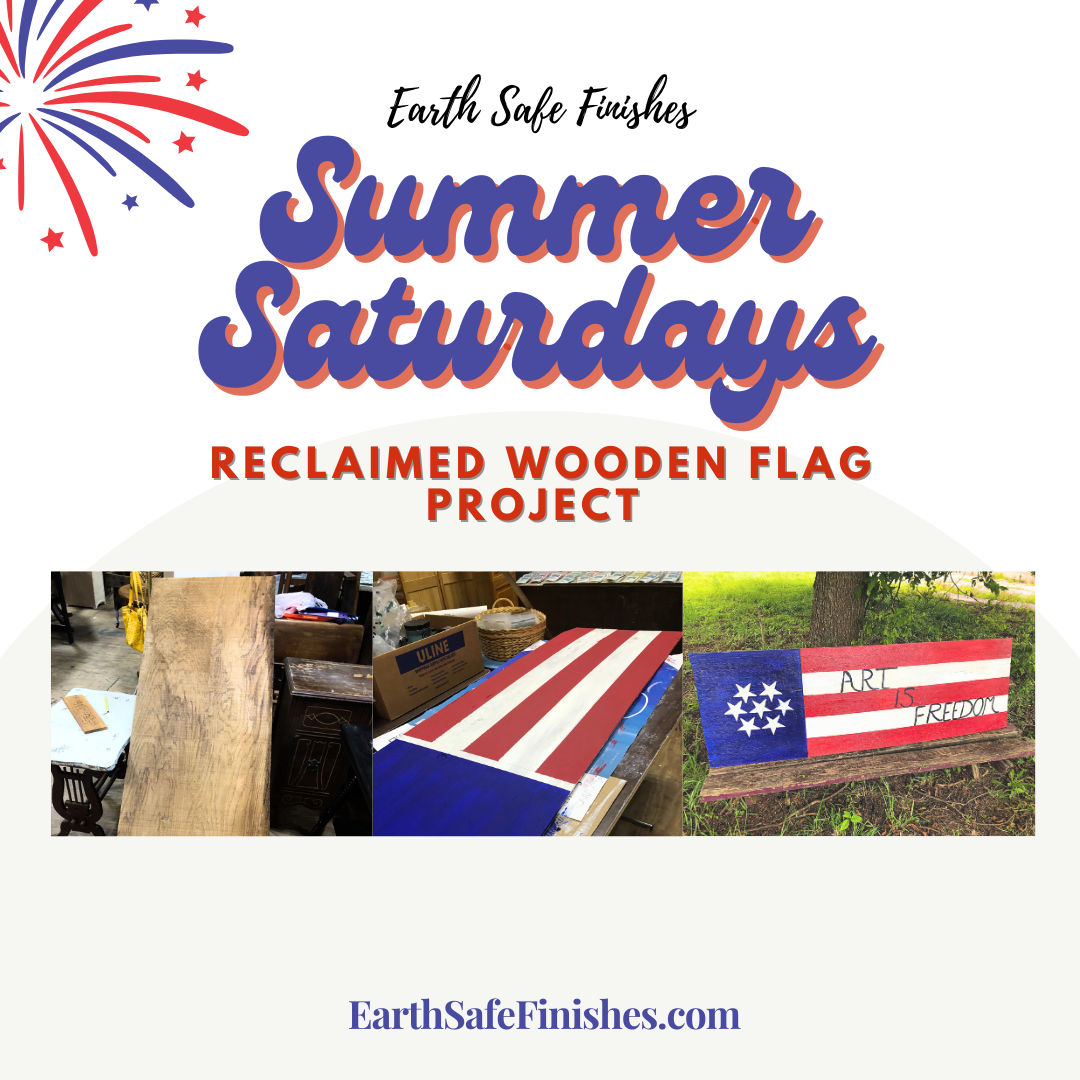 Summer Saturdays: Reclaimed Wooden Flag
Celebrate the spirit of independence this Fourth of July by creating your own American flag masterpiece. This Summer Saturday is a fun and eco-friendly Fourth of July crafts project: painting the A...
Summer Projects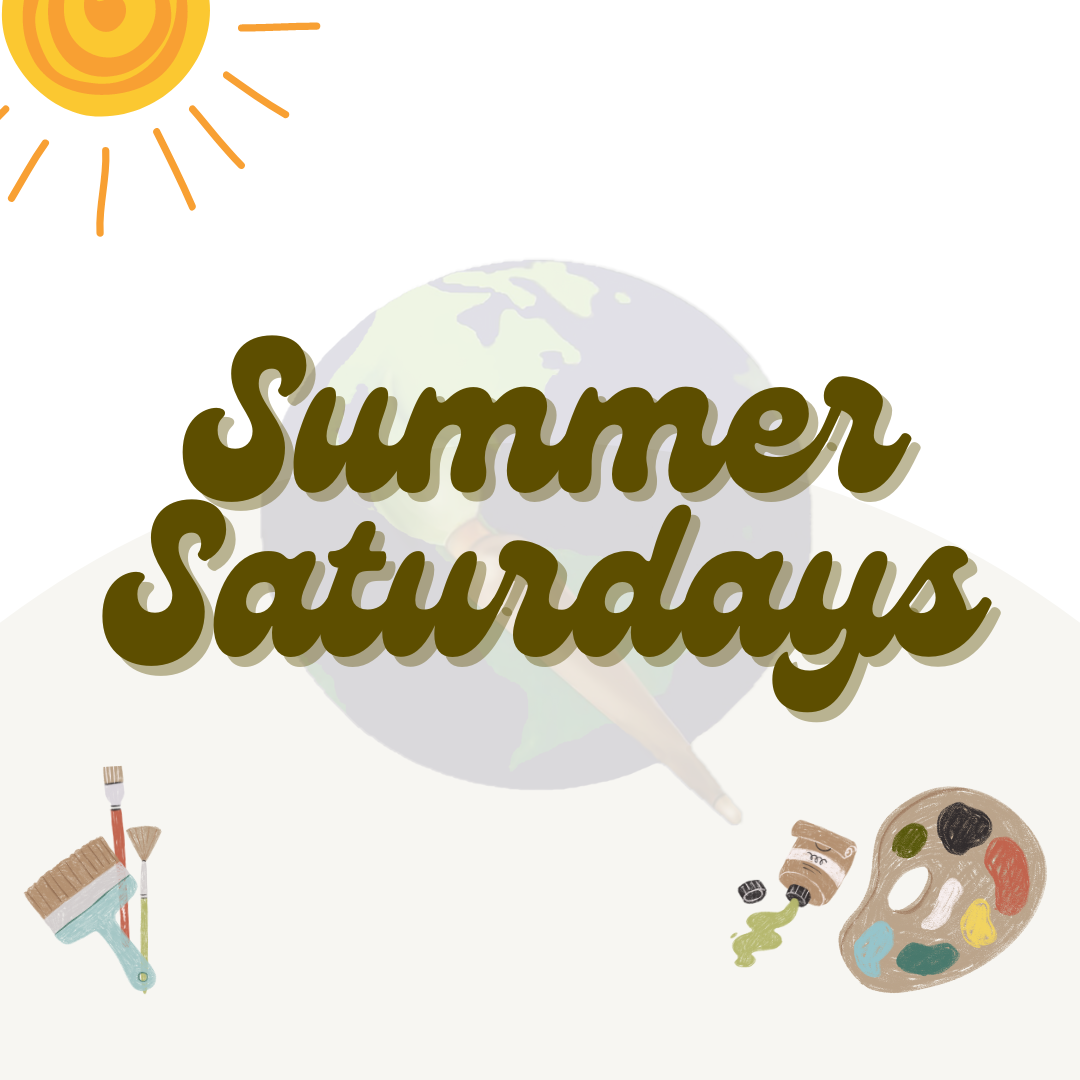 announcements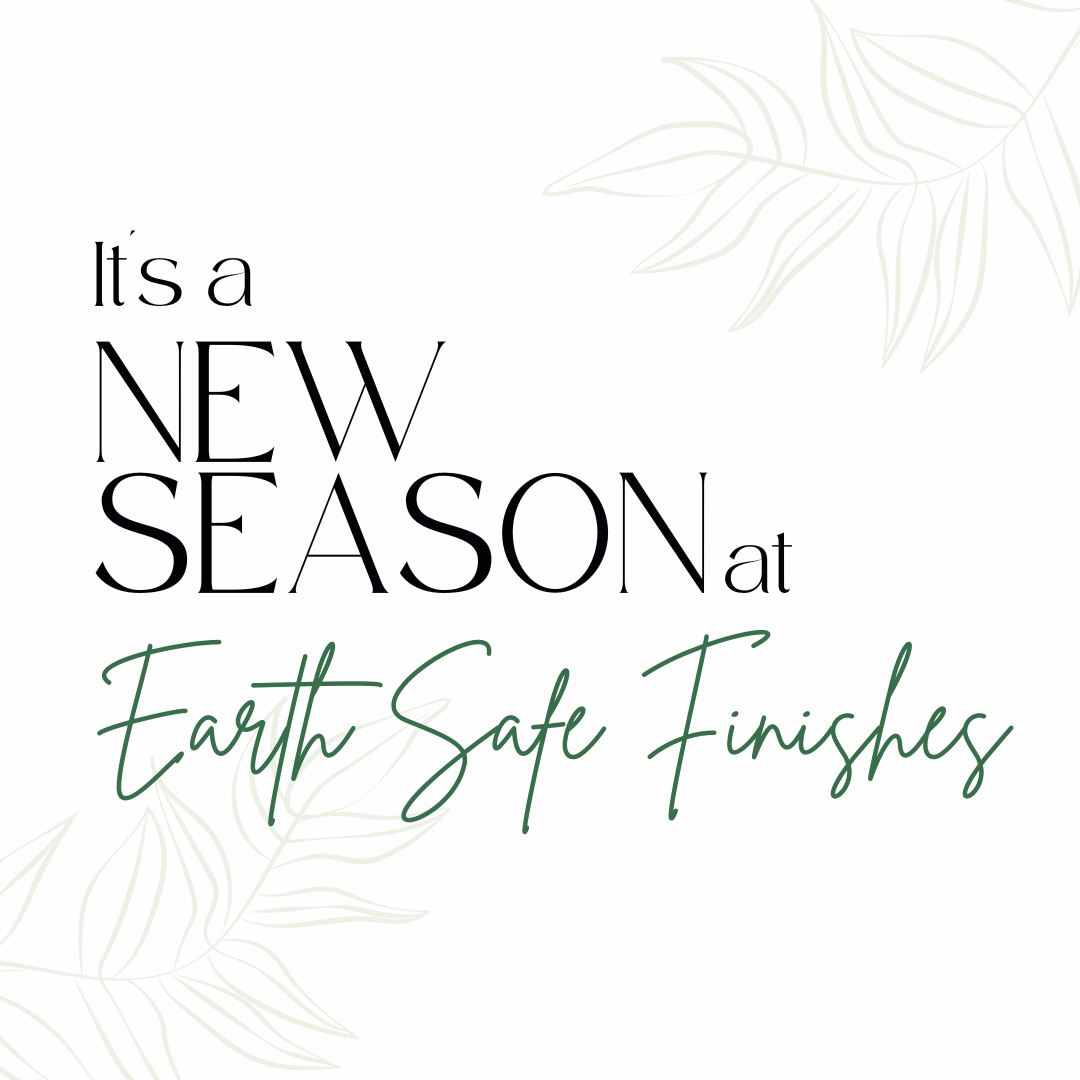 To our Earth Safe Customer Family,  We are excited to announce a new season at Earth Safe Finishes! You've probably noticed we have a new look and feel. We have been working diligently to enhance y...