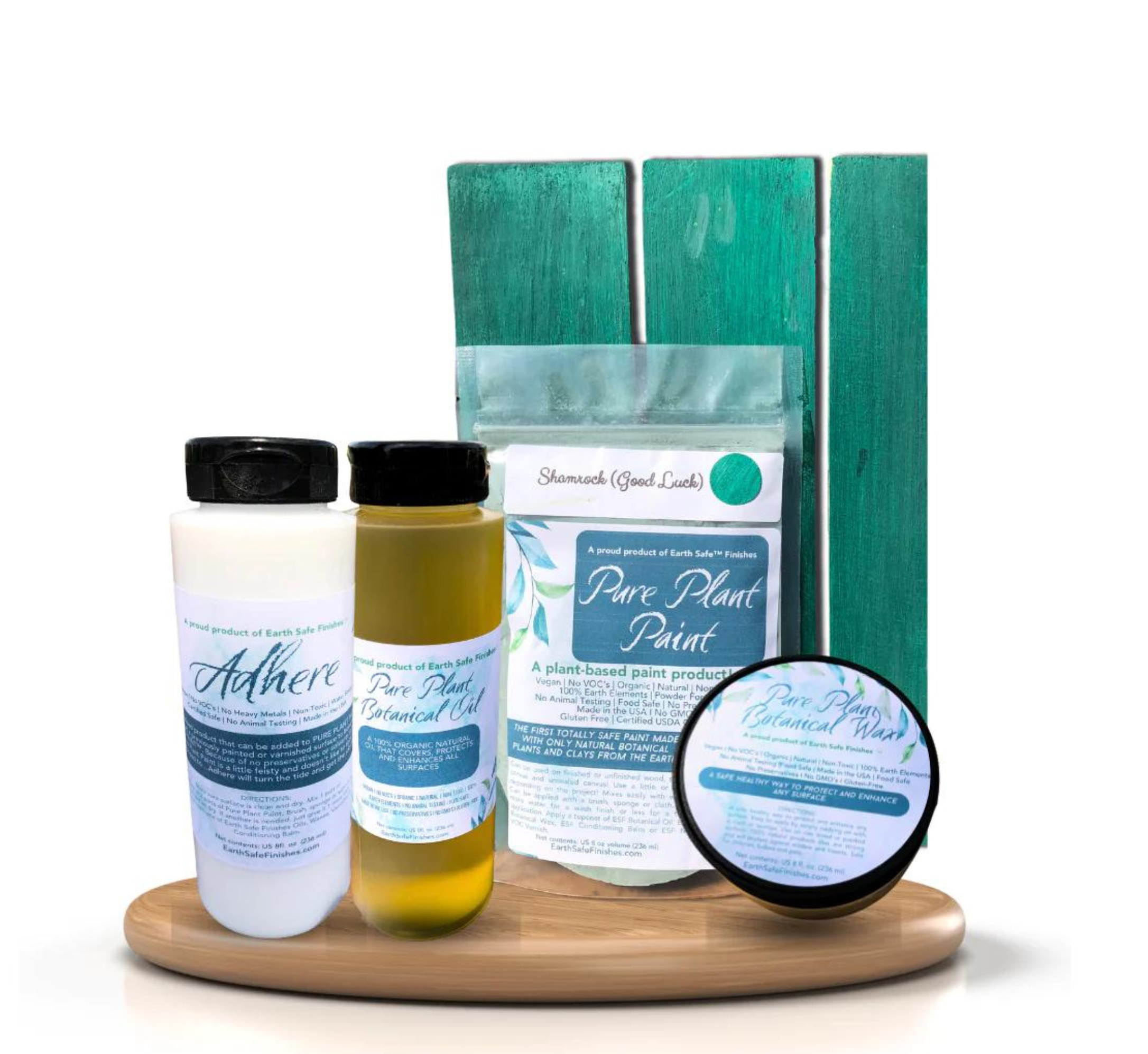 Pure Plant
We're excited to introduce Pure Plant, a revolutionary product line poised to transform your creative projects. This innovative paint isn't ordinary; it combines outstanding features with a strong commitment to the environment and your well-being.
The product line also includes Pure Plant Botanical Oil, Pure Plant Botanical Wax, and Adhere, a VOC free 100% acrylic additive that can be added to the paint powder in addition to or instead of water.
Filters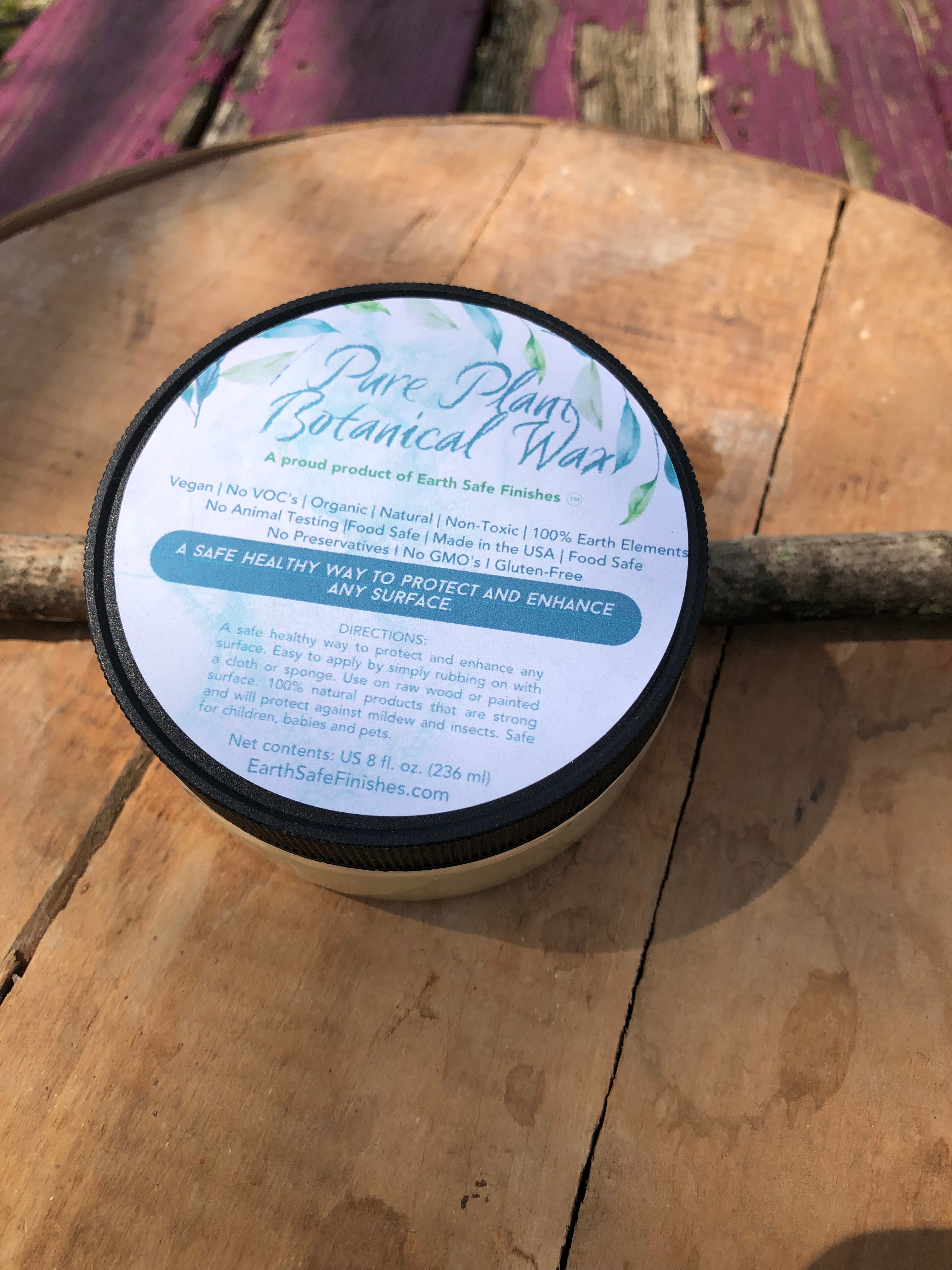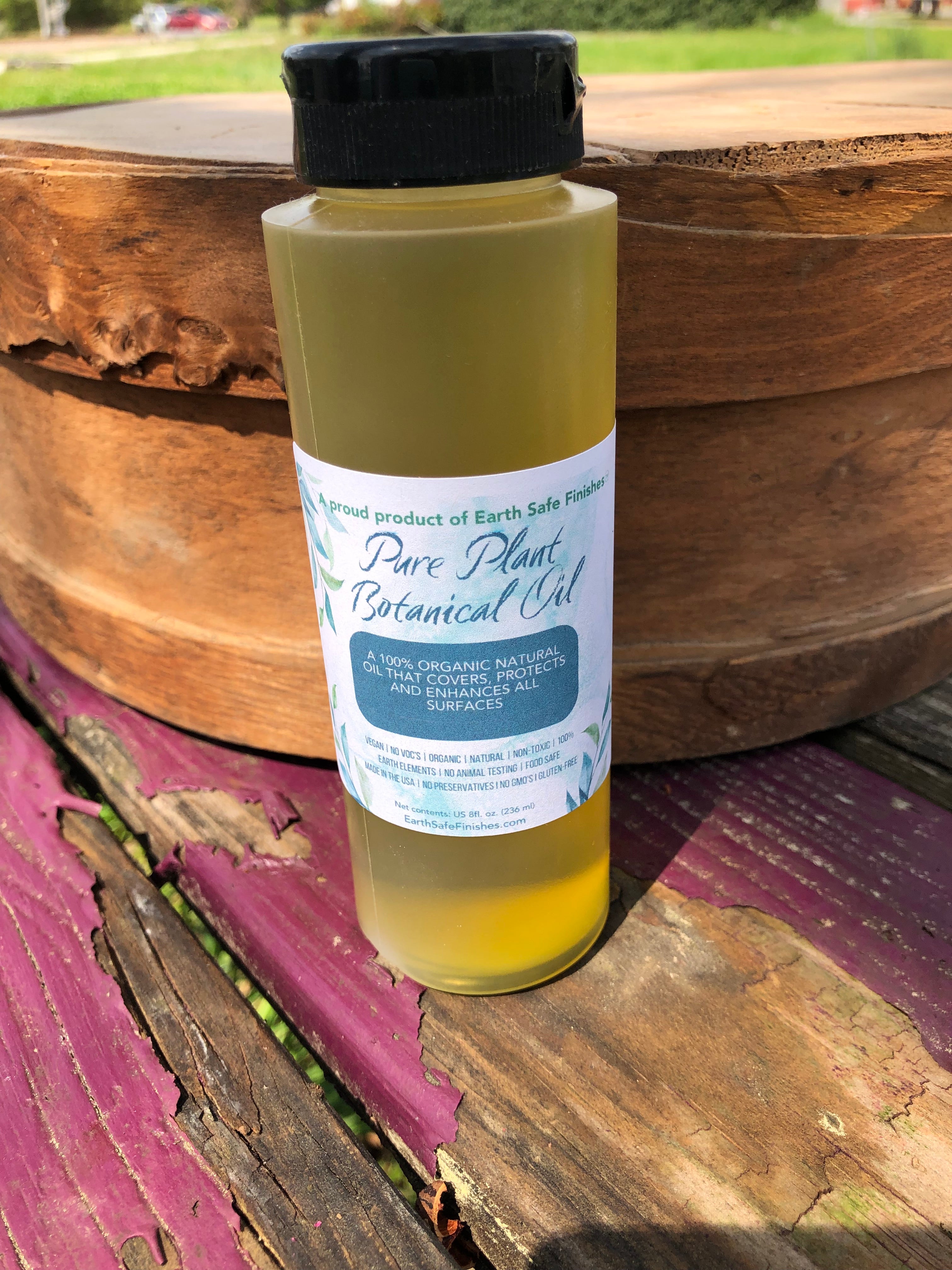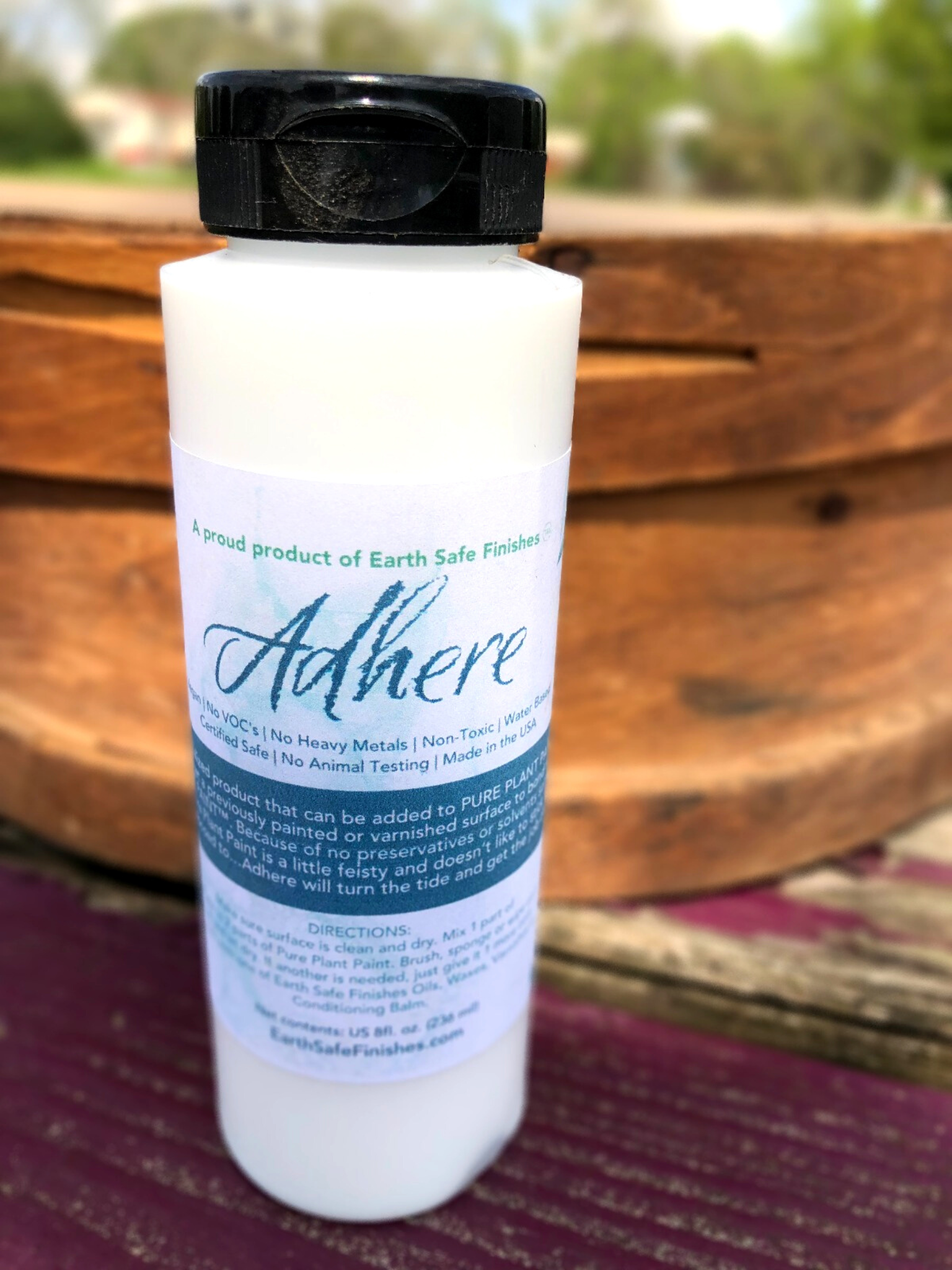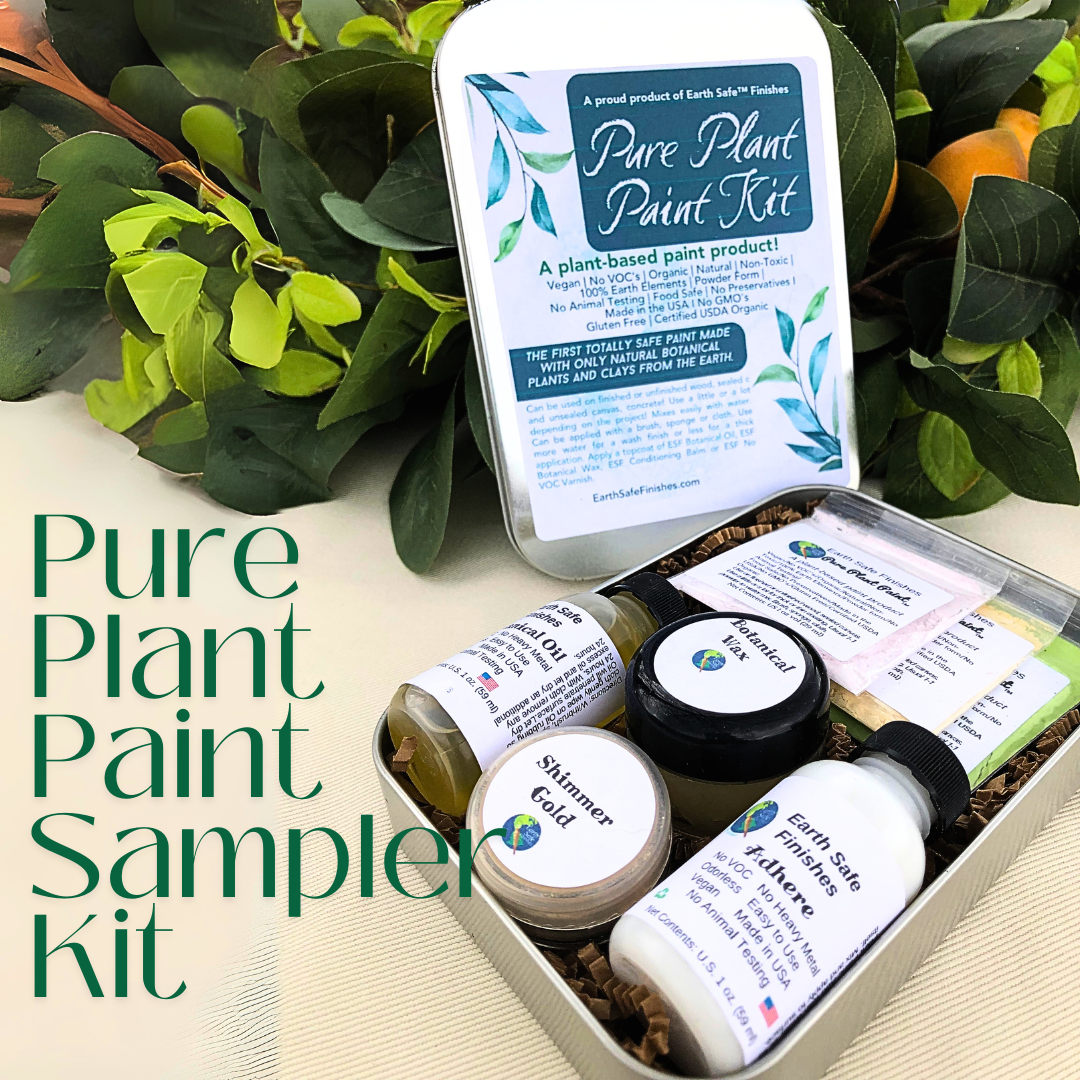 About Earth Safe Finishes
Earth Safe Finishes manufactures zero VOC, zero heavy metal, non toxic, water-based, odorless products including paints, gesso/primers, varnishes, sealers, stains, waxes, glazes and gel mediums.
Led by the vision of founder and owner Nancy Burkhart, ESF is a small business committed to the creative spirit and dedicated to the safety, health, and quality of the individual and the Earth.