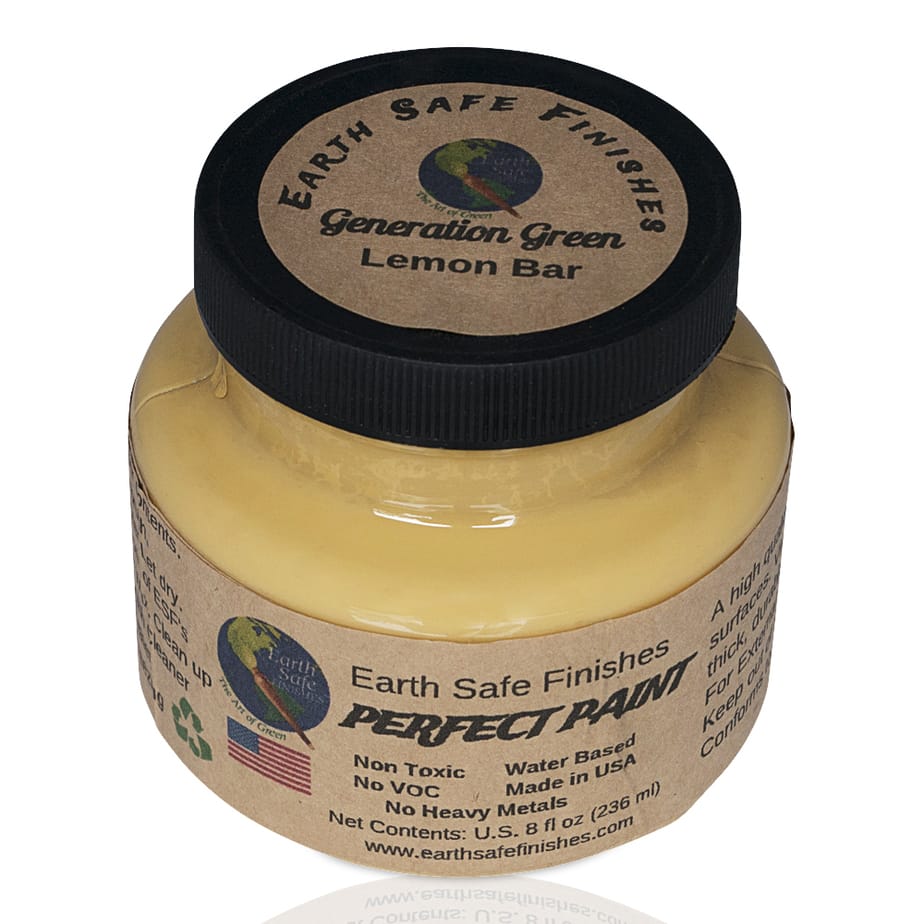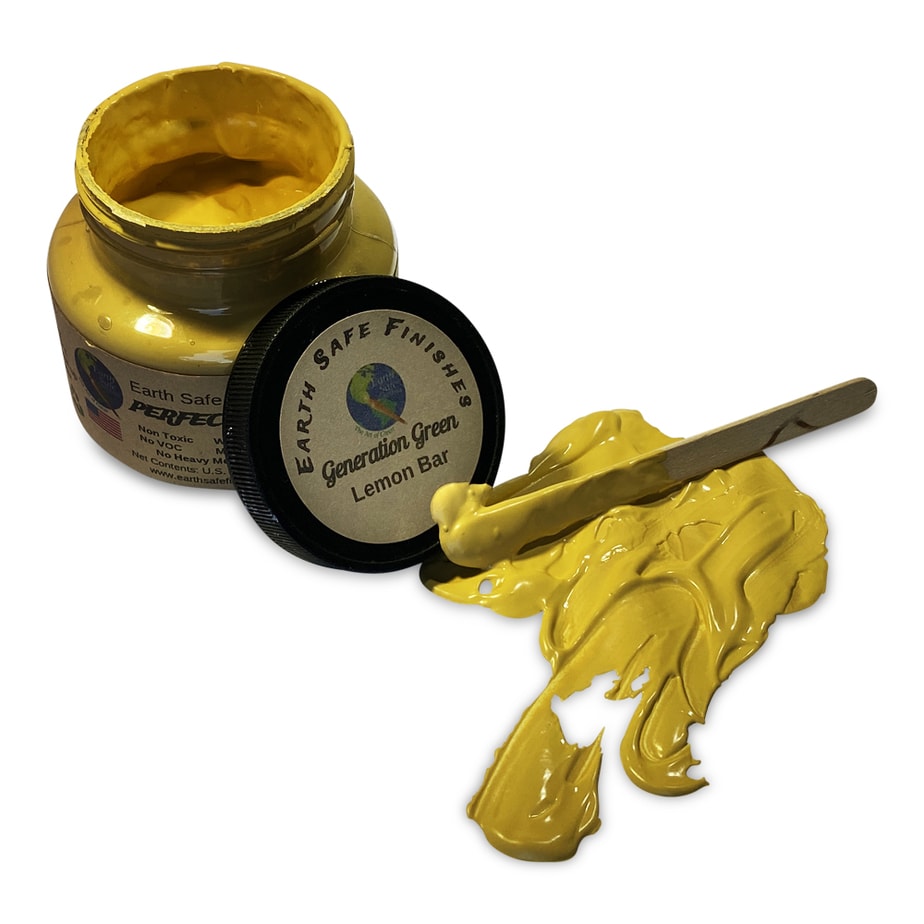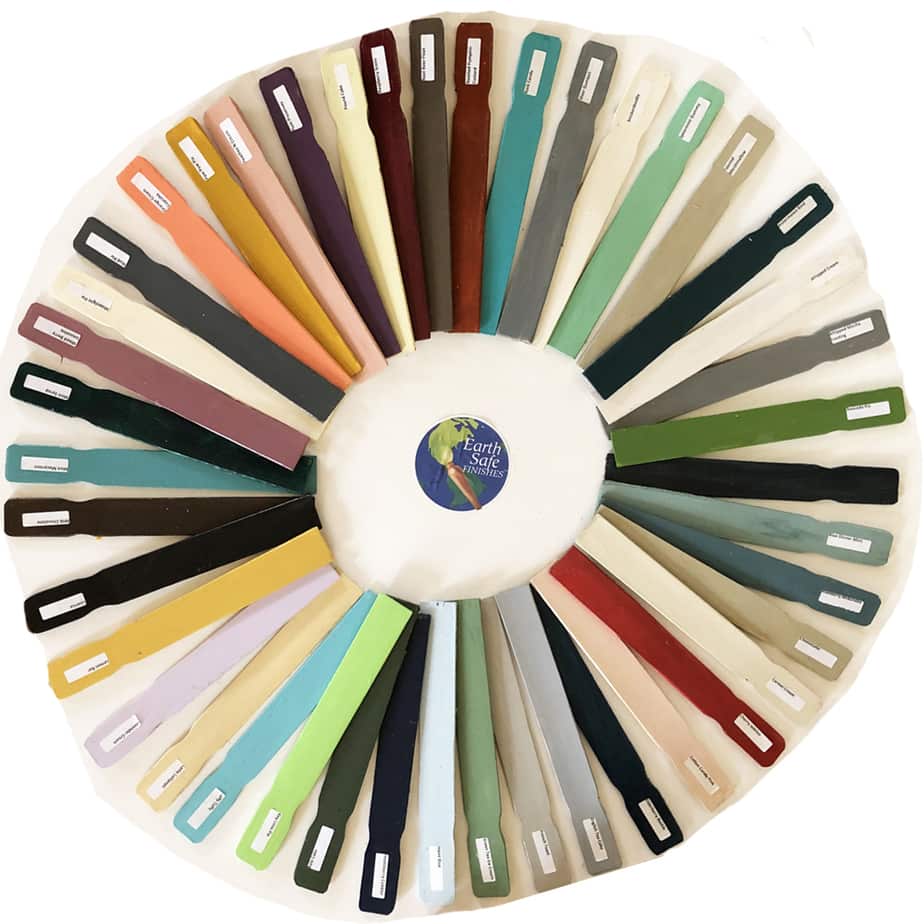 Lemon Bar Perfect Paint
---
Perfect Paint's soft flat paint look with unbelievable adhesion makes it the perfect base coat, gesso, primer and/or acrylic paint. One coat coverage is easy to achieve with a high degree of durability. Once it's cured, it adheres to almost any surface: tile, terra cotta, wood, glass, Plexiglas, Formica, linoleum, metal, tin... and will not peel or scratch off. It leaves a smooth, silky, flat, coating when dry.
Use any varnish to protect from elements.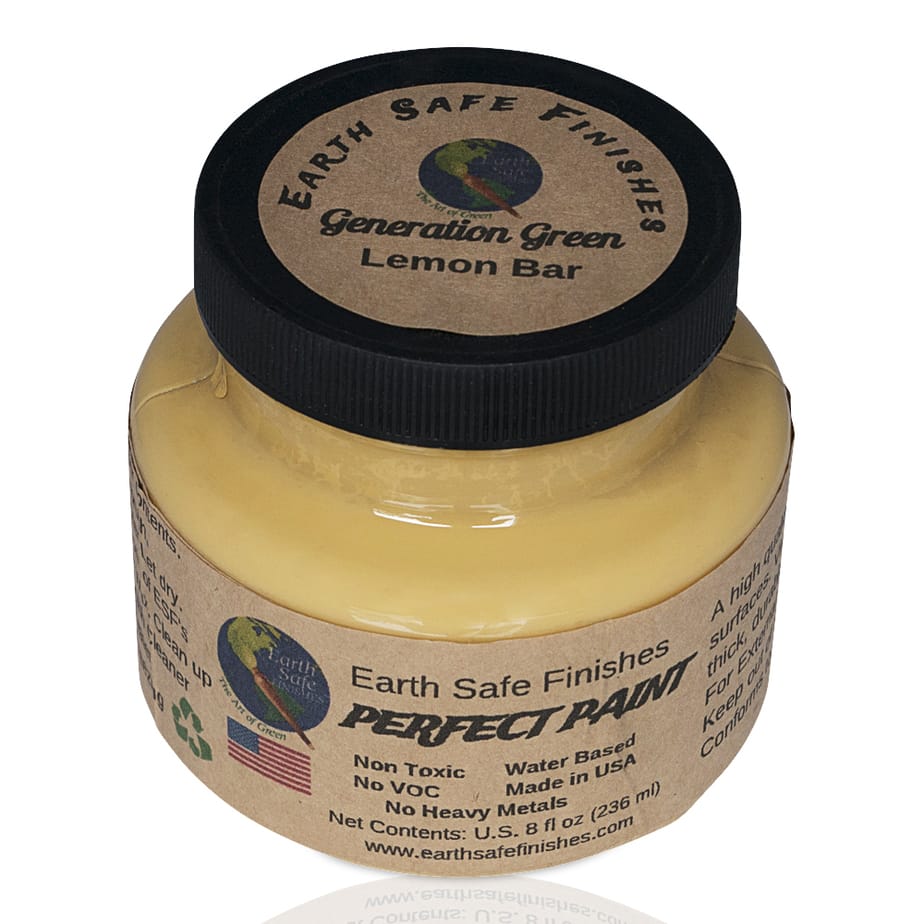 This product has no reviews yet.